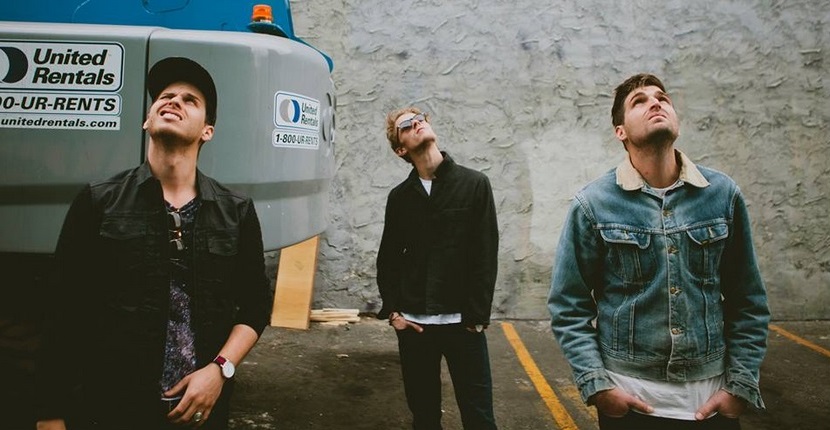 A Pumped Up Kicks című 2010-es bemutatkozó kislemezdalával és 2011-es Torches albumával a Los Angeles-i Foster The People az elmúlt fél évtized egyik legnagyobb mainstream sikert elérő indie pop zenekara lett (olyanok mellett, mint az MGMT vagy a Vampire Weekend), így a második FTP-nagylemezt elég nagy várakozás előzte meg, és végül a megjelenés át is csúszott 2014-re. A névadó-zenekarvezető-frontember Mark Foster, a basszusgitáros-vokalista Cubbie Fink és a dobos Mark Pontius az újévi üdvözlettel beharangozott új albumot (melyet ismét Greg Kurstin és Paul Epworth társszerző-produceri segédletével készítettek) március 17-én jelentetik meg Supermodel címmel, de az iTunes oldalán január 14-től elérhető Coming Of Age című első kislemezdal már most meghallgatható az albumborító házfalra festését megörökítő videó kíséretében.
FRISSÍTÉS: a Coming Of Age február 6-án hivatalos klipet is kapott!

az album számlistája és borítója (a kamerák tüzében görnyedező címbéli modellel)
Foster The People: Supermodel (2014)
"Are You What You Want To Be"
"Ask Yourself"
"Coming Of Age"
"Nevermind"
"The Angelic Welcome Of Mr. Jones"
"Best Friend"
"A Beginner's Guide To Destroying The Moon"
"Goats In Trees"
"The Truth"
"Fire Escape"
"Tabloid Super Junky"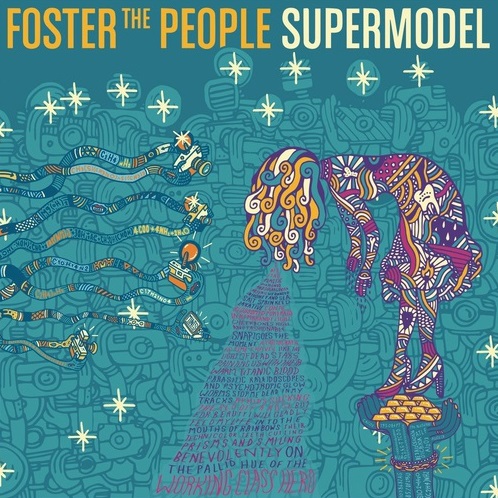 _
az első kislemez borítója: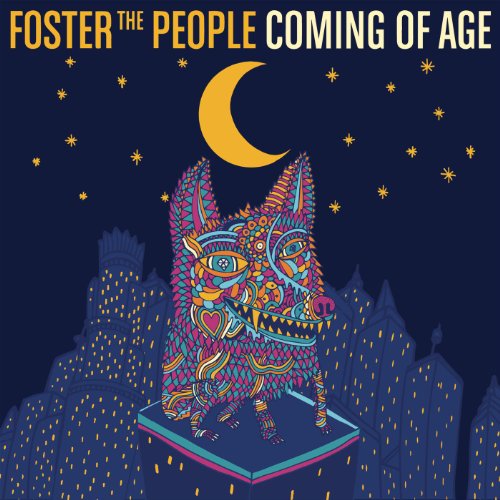 _

ráadásként itt az első album öt klipdala időrendi sorrendben:
Déri Zsolt
további MusicPress-posztok a Facebookon és a Twitteren:
http://facebook.com/MusicPressBlog
http://twitter.com/MusicPressBlog