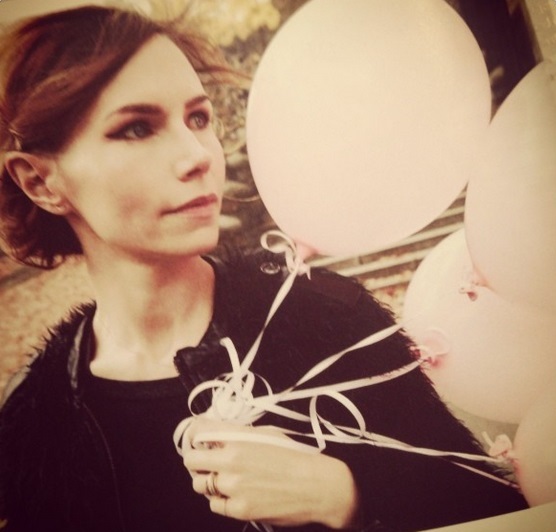 A svéd Cardigans együttes az alakulásának 20. évfordulóján, 2012-ben – bő fél évtized szünet után – újra összeállt, és azóta többször (még a múlt hónapban is) koncertezett, de új lemezt a 2005-ös Super Extra Gravity óta nem adott ki. Nina Persson énekesnő viszont erre készül: az A Camp név alatt kijött anyagai (A Camp - 2001, Colonia - 2009) után most először jelentet meg saját neve alatt szólóalbumot: a február 10-én piacra kerülő Animal Heart című anyagot ezúttal is férje, az amerikai Nathan Larson (ex-Shudder To Think) társaságában írta és rögzítette, de ezúttal nem a svéd Atomic Swing-frontember Niclas Friskf a harmadik alkotótárs mellettük, hanem Eric D. Johnson (Fruit Bats, ex-The Shins) – és a 2010-ben elhunyt Mark Linkous (Sparklehorse) sem segíti őket, mint az A Camp-anyagok idején. Az Animal Heart novemberben bemutatott címadó klipdala után tegnap az egy fokkal jobban sikerültebb Dreaming Of Houses premierjét is megtartották, így most már két szám (és a stúdiófelvételekről közzétett kisfilm) alapján elég jó képet alkothatunk a 39 éves énekesnő első hivatalos szólólemezéről.
Dreaming Of Houses
Animal Heart
beharangozó kisfilm az album felvételeiről:
az album dallistája és borítója
Nina Persson: Animal Heart (2014)
1.Animal Heart
2.Burning Bridges For Fuel
3.Dreaming Of Houses
4.Clip Your Wings
5.Jungle
6.Food For The Beast
7.Digestif
8.Forgot To Tell You
9.Catch Me Crying
10.The Grand Destruction Game
11.Silver
12.This Is Heavy Metal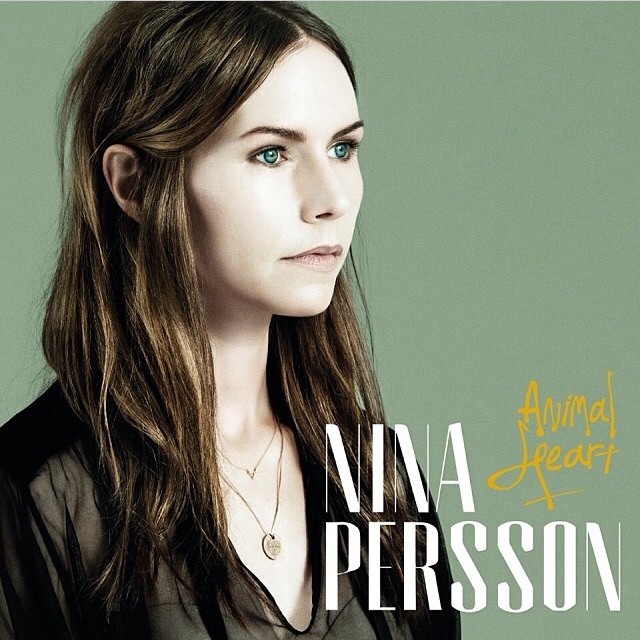 _
ráadásként itt egy Cardigans-koncertfelvétel 2013 decemberéből: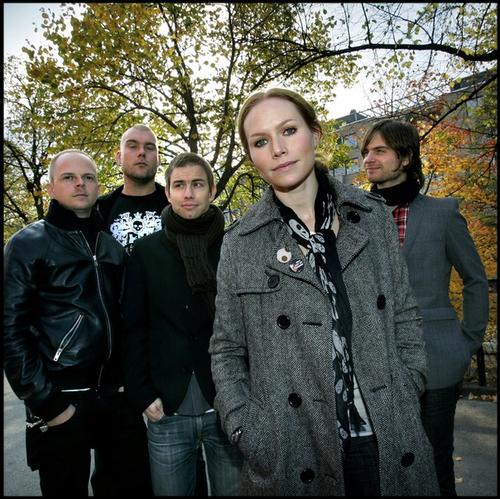 www.facebook.com/ninaperssonofficial
Déri Zsolt
FRISSÍTÉS: január 22-én megérkezett az album Food For The Beast című dala is!
további MusicPress-posztok a Facebookon és a Twitteren:
http://facebook.com/MusicPressBlog
http://twitter.com/MusicPressBlog