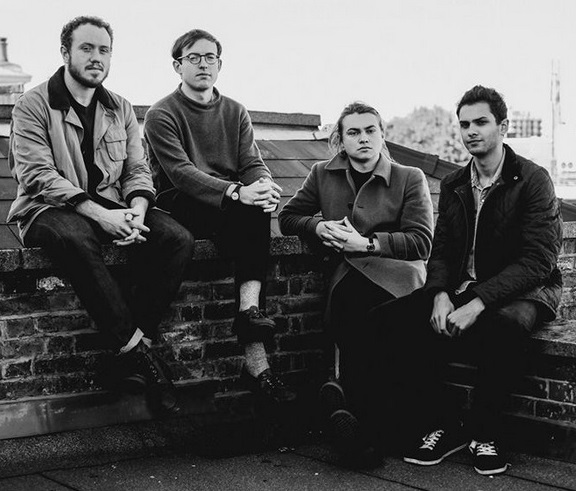 A Vampire Weekend új száma után jöjjön a londoni Bombay Bicycle Club, mely akár a brooklyni kvartett angol testvérzenekara is lehetne, főleg hogy a hazai terepen aranylemezes anyagai (I Had The Blues But I Shook Them Loose – 2009, Flaws – 2010, A Different Kind Of Fix – 2011) gyors egymásutánját kis kihagyással 2014. február 3-án követő So Long, See You Tomorrow című negyedik album végre a szokásosnál karakteresebbnek és jóval izgalmasabbnak ígérkezik a beharangozó számok tükrében. A dalszerző-frontember Jack Steadman (akinek kíséretében a folk legenda Ewan MacColl unokája és a Srí Lanka-i csellóvirtuóz Rohan de Saram fia is ott zenél) a köztes időszakban tett ázsiai utazásai nyomán felszabadította, színesebbé és lüktetőbbé tette együttese zenei világát, és az előző két lemezen közreműködő Lucy Rose mellé egy másik húszas évei elején járó angol dalszerző-énekesnőt is meghívott vokálozni a blackpooli Rae Morris személyében. A vele készült Luna című briliáns új BBC-dal tegnap este debütált a névrokon BBC rádióban, Zane Lowe hétfői műsorának zenei csúcspontjaként, és mára a szinkronúszós videoklip is megérkezett hozzá.

egy másik szám az új album: decemberben bemutatott It's Alright Now

a novemberi Carry Me kislemezdal interaktív videójából itt a hagyományos (lineáris) változat némi utólagos animációval kiegészítve...
...ez pedig az egér jobbra-balra húzogatásával manipulálható interaktív verzió, melyet – a lemezborítóhoz hasonlóan – a XIX. századi angol fotográfus, Eadweard Muybridge mozgóképkísérletei ihlettek:

az új album borítója és dallistája: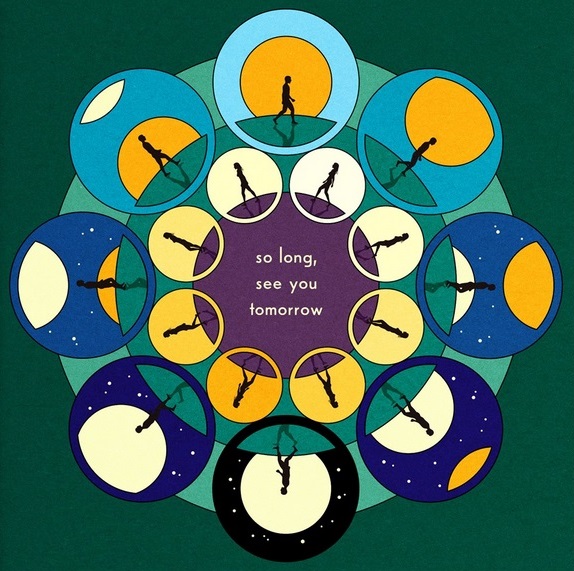 Bombay Bicycle Club: 
So Long, See You Tomorrow
(2014)

'Overdone'
'It's Alright Now'
'Carry Me'
'Home By Now'
'Whenever Wherever'
'Luna'
'Eyes Off You'
'Feel'
'Come To'
'So Long, See You Tomorrow'


ráadásként itt van az új album 21 éves vokalista-üdvöskéjétől, a márciusban kezdődő Bombay Bicycle Club-turnén előzenekari posztot is kapó Rae Morris zongorista-énekesnőtől két saját klipdal, a 2012-es Grow...
... és a 2013-as From Above EP címadó száma, alatta Jack Steadman remixével:
http://bombaybicycleclubmusic.com
Déri Zsolt
FRISSÍTÉS: január 13-án Rae Morris bemutatta nyárra várható első albumáról az Ariel Rechtshaid sztárproducerrel rögzített Skin című új dal gyönyörű klipjét!
további MusicPress-posztok a Facebookon és a Twitteren:
http://facebook.com/MusicPressBlog
http://twitter.com/MusicPressBlog