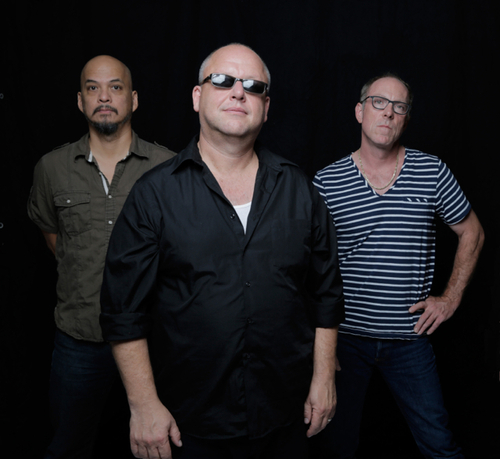 Még csak 2014 legelső hetében járunk, de Willem Dafoe újévi kislemeze, Stephen Malkmus albuma, Ani Kyd EP-je és Del The Funky Homosapien meglepetésalbuma után már a Pixiestől is hallhatunk egy meglepetéslemezt: a zenekar a basszista-vokalista Kim Deal tavaly júniusban bejelentett távozása után érkező Bagboy klipdal és a szintén minden dalához videót kapó négyszámos őszi EP1 mellé most négy újabb szerzeményt adott közre minden előzetes bejelentés nélkül. A Pixies honlapjáról – vinyl maxin is – megrendelhető EP2 dalai közül a Blue Eyed Hexe már egy animációs klippel együtt is élvezhető, de itt a MusicPress oldalán most a teljes négyszámos lemezanyag is meghallgatható.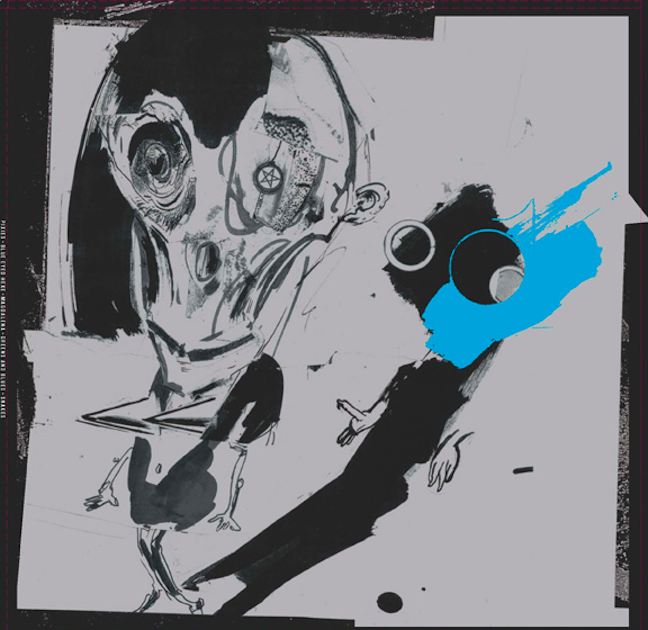 A második EP a nagy csalódást keltő 2013-as elsőnél egy fokkal erősebbnek hangzik (mind a kettőt 2012 őszén rögzítették Gil Norton producerrel, már Kim Deal nélküli triófelállásban), de a keserű szájízt csak fokozza a zenekarvezér Black Francis (született: Charles Michael Kittridge Thompson IV, 1965) méltatlan humánerőforrás-politikája (időközben már Deal utódját, Kim Shattuckot is kirúgta, majd a 2014-es turnéhoz az A Perfect Circle és ZWAN együttesekből ismert Paz Lenchatint vette fel basszista-vokalistanőnek, és lekezelően azt nyilatkozta a tagcserékről, hogy "ez nem nagy ügy"), és főleg az a legfrissebb kijelentése, mely szerint az EP Greens And Blues című dalát azért írta, hogy legyen a koncertprogramba "egy jobb Gigantic", mert az eredetibe "belefáradt a zenekar" (az 1998-ból való Gigantic volt az egyetlen olyan albumon és kislemez A-oldalon megjelent klasszikus Pixies-szám, melyben Kim Deal főszerepet kaphatott énekesnőként és szerzőként, ráadásul pont ez lett a Pixies egyik legsikeresebb dala és Kurt Cobain példaadó-kedvence is – amit a 2013-as Pixies-fellépéseken persze már nem játszottak). Az ilyen pökhendiség hallatán nem csodálkozhatunk, miért jelentette ki a leghíresebb magyar Pixies-rajongók közé tartozó Bede Márton többször is, hogy "engem együttes még nem bántott meg ennyire".

az EP2 négy dala itt hallható:
1. Blue Eyed Hexe (ehhez már videoklip is van)
2. Magdalena

3. Greens And Blues

4. Snakes
Déri Zsolt
FRISSÍTÉS: január 27-én a Magdalena című dalhoz is érkezett videoklip!
FRISSÍTÉS 2: március 4-én a Greens And Blues című számhoz is jött egy videó!
FRISSÍTÉS 3: március 24-én az EP utolsó dalához, a Snakeshez is megjött a klip....
...és vele pontosan egy időben érkezett egy beharangozó kisfilm a négyszámos (a Bagboy mellett három új dalt tartalmazó) EP3 kiadványhoz, illetve az annak az EP1 és EP2 mellé csapott anyagával teljessé váló 12 számos Indie Cindy albumhoz is, mely 23 év kihagyás után a Pixies ötödik sorlemezének számít majd hivatalosan (mindkét kiadvány április 28-án jelenik meg fizikai formátumban, de az EP3 letöltésként már most megvásárolható)!
a harmadik EP borítója és dallistája: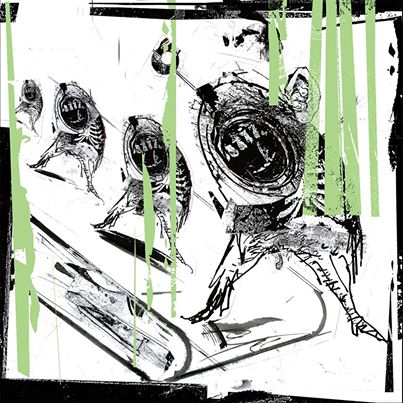 Pixies: EP3 

1. Bagboy
2: Silver Snail
3. Ring The Bell
4. Jaime Bravo









az album borítója és dallistája: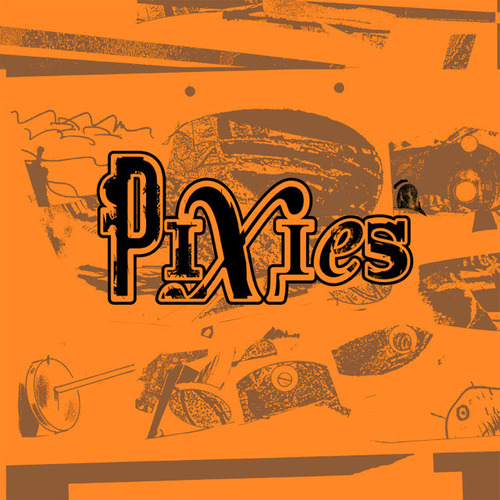 Pixies: Indie Cindy (2014)


1. What Goes Boom
2. Greens And Blues
3. Indie Cindy
4. Bagboy
5. Magdalena 318
6. Silver Snail
7. Blue Eyed Hexe
8. Ring The Bell
9. Another Toe In The Ocean
10. Andro Queen
11. Snakes
12. Jaime Bravo
további MusicPress-posztok a Facebookon és a Twitteren:
http://facebook.com/MusicPressBlog
http://twitter.com/MusicPressBlog