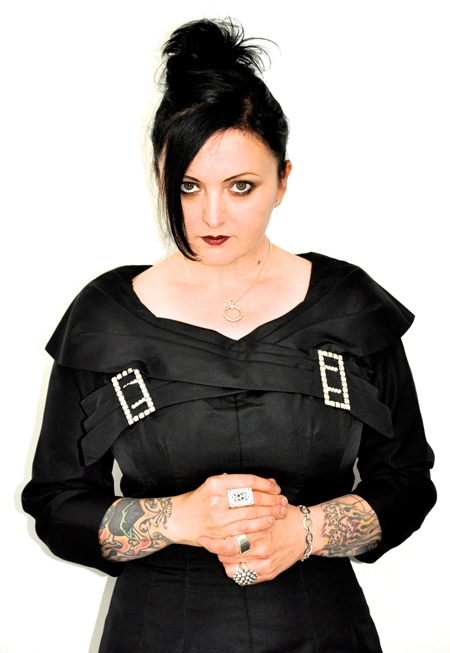 Willem Dafoe újévi kislemeze és Stephen Malkmus új albuma után jöjjön egy újabb 2014-es kiadvány: a kanadai underground díva, Ani Kyd január 7-én megjelenő hatszámos EP-je. Az 1969-es születésű Ani a vancouveri színtér nagyasszonya, nemcsak termete, de tekintélyt parancsoló múltja miatt is: az elmúlt negyedszádban tucatnyi punk-, goth- és metálzenekarban énekelt és gitározott, 2005-ben Fear Factory- és Strapping Young Lad-tagokkal felvett Evil Needs Candy Too című első szólólemezét Jello Biafra cégénél, az Alternative Tentaclesnél jelentette meg (ez volt az első alkalom, hogy a Dead Kennedys-legenda produceri szerepet is vállalt valaki más kedvéért), majd 2009-ben egy meghökkentő stílusváltással Ani Kyd Blues Experience név alatt adott ki albumot, de még ugyanabban az évben újraszervezte Fuel Injected .45 nevű punk-metál együttesét is. Új szólólemezére egészen 2014 elejéig kellett várni, de az ismét az Alternative Tentaclesnél megjelenő Entangle EP fordulópontnak tűnik az elmúlt két év során jó néhány kilót is leadó dalszerző-énekesnő pályáján.
A hatszámos minialbum rövidsége ellenére is Ani Kyd eddigi legeklektikusabb anyaga, melynek klasszikusabb hangzású dalaival és sötét balladáival az eddiginél nagyobb közönséget hódíthat meg. Az első három számot – melyek a rádiókból sem lógnának ki – egy vancouveri zenészhaver Stephen Hamm (The Evaporators) társaságában írta, a kísérletibb második blokkban pedig mindegyik dal más-más szerzőtárssal készült (a Box Of Broken Toys a Jello Biafra & The Guantanamo School Of Medicine gitárosával, Ralph Spighttel). Az EP, melynek premierjét a kanadai Exclaim oldalán tartották, most itt a MusicPress blogon is meghallgatható a jövő heti megjelenés előtt.

összevetésként lássuk, Ani régebben hogy nézett ki és miféle zenéket játszott – a My First Kill című szám élő előadása 2000-ből, korabeli kísérőzenekarában a Probes együttes tagjaival:
a Fuel Injected .45 együttes tagjaként a Pure Evil című dallal:
az Ani Kyd Blues Experience és a Run And Hyde vetkőző pókeres klipje 2009-ből:
_
A korábban egy New Pornographers-klipben és több mozifilmben is szereplő Ani Kyd 2011-ben író-rendezőként is debütált: I Love You... I Am The Porn Queen című negyedórás rövidfilmjében szerelmet kereső pornósztárként látható, Jello Biafra az ügynökeként és egy Bukowski-kinézetű szobrász szerepében is feltűnik, a pornórendezőt pedig az Evaporators mókamester-frontembere, Nardwuar játssza.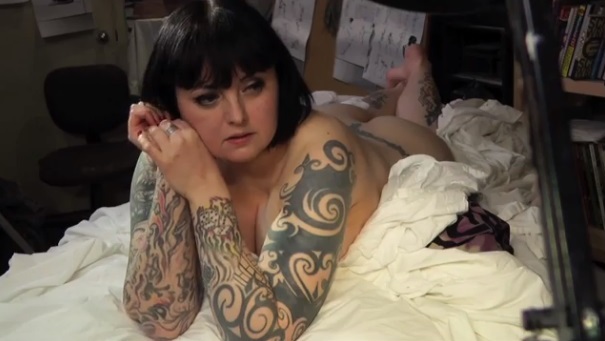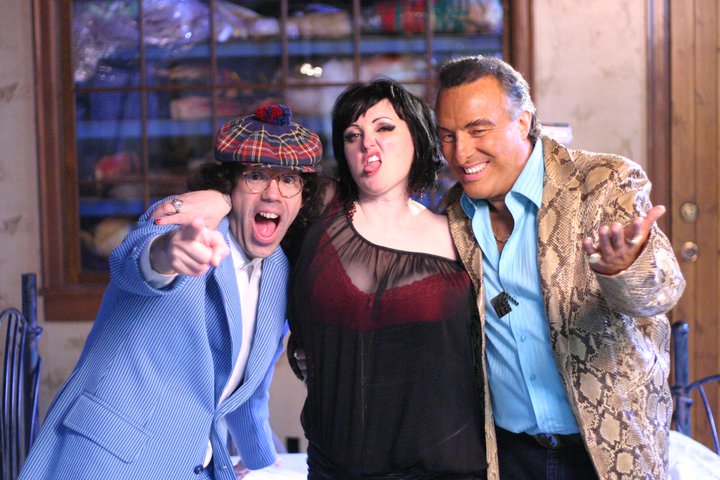 _
profilkép az énekesnő Facebook-oldaláról 2013 második feléből: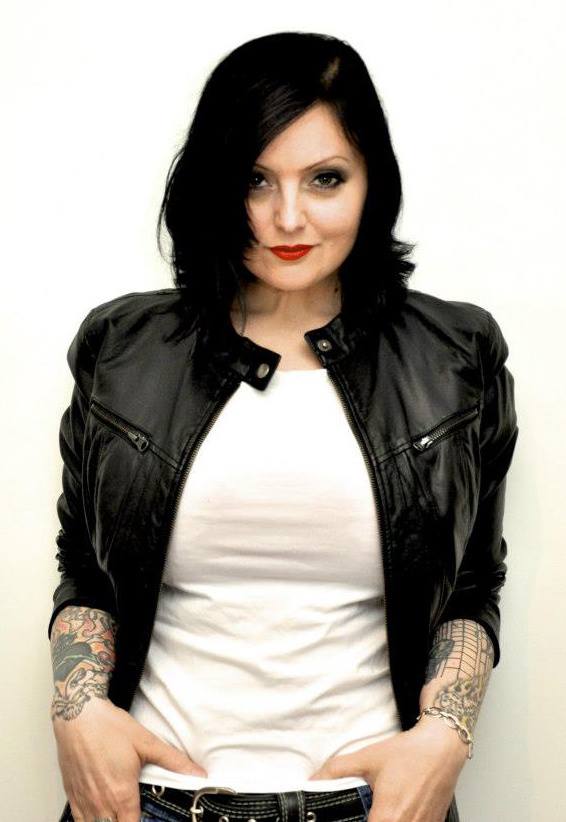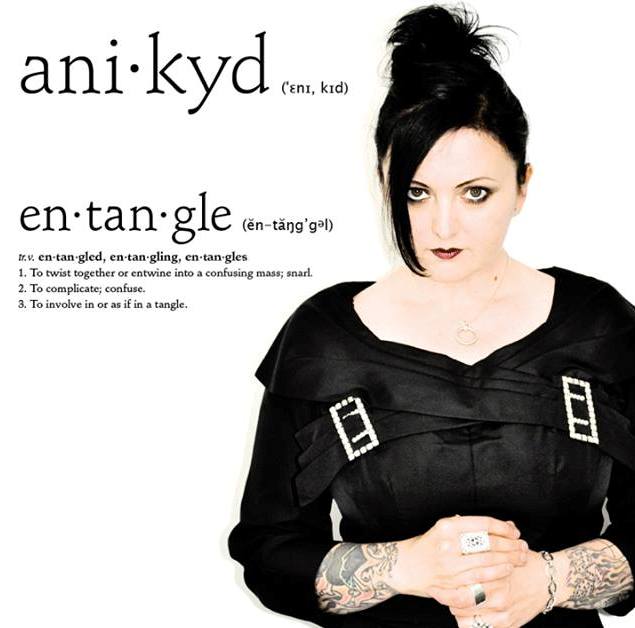 Déri Zsolt
további MusicPress-posztok a Facebookon és a Twitteren:
http://facebook.com/MusicPressBlog
http://twitter.com/MusicPressBlog