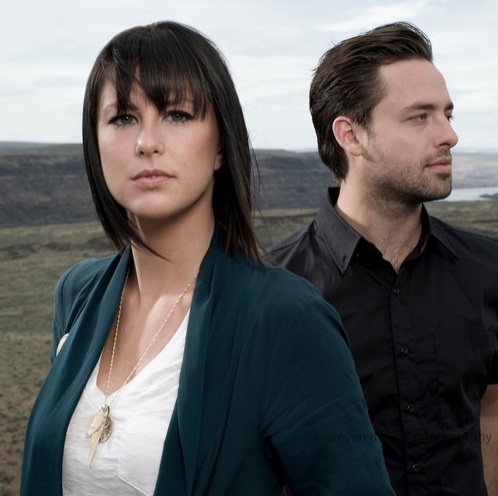 A New York állambeli Saratoga Springsből származó Phantogram egy éve már kapott itt a MusicPress blogon egy nagy cikket annak örömére, hogy Sarah Barthel szintis-énekesnő és Josh Carter gitáros-vokalista pszichedelikus popduója egyaránt készített felvételeket az OutKast-rapper Big Boi-jal és a Flaming Lipsszel is (ilyen dupla bravúrt korábban csak Erykah Badu könyvelhetett el, de annak nem lett jó vége). Azóta a duó Big Boi egyik tévéfellépésén is feltűnt vendégként, Sarah pedig nemcsak a Flaming Lips idei The Terror albumának lemezbemutató koncertjén énekelt duettet Wayne Coyne-nal, de a 2013-as év egyik legkorhatárosabb klipjében, a You Lust című közös dal meztelenséggel teli bizarr sci-fi kisfilmjében is szerepelt. A Phantogram időközben leszerződött egy nagy kiadóhoz, a Universal alá tartozó Republichoz, és ott 2014. február 18-án – csaknem öt évvel Eyelid Movies című 2009-es debütálása után – végre megjelenteti második albumát, Voices címmel. A Los Angelesben John Hill producerrel (Santigold, M.I.A.) felvett új lemezt már ősszel beharangozta egy négyszámos címnélküli EP, melynek egyik dalához, a Black Out Dayshez most egy igen látványos videoklip is érkezett Evan Spencer Brace rendezésében, sőt december közepe óta már az album következő kislemezdalát, a Fall In Love-ot is meghallgathatjuk – ide is bekerült az EP négy száma alá.
1. Black Out Days  (ehhez videoklip is van)
2. Never Going Home
3. The Day You Died
4. Celebrate Nothing (a klipdal mellett ez is átkerül majd az új albumra)

a 2014 januárjában kislemezen is megjelenő Fall In Love:
a Nothing But Trouble című új dal felvétele a stúdióban...
... és élő előadása egy októberi koncerten:

ráadásként még egy Phantogram-szám 2013 őszéről, a Lights, mely Az éhezők viadala: Futótűz filmzenelemezen jelent meg novemberben::
az új album borítója és dallistája:
Phantogram: Voices (2014) 
01 Nothing But Trouble
02 Black Out Days
03 Fall In Love
04 Never Going Home
05 The Day You Died
06 Howling At The Moon
07 Bad Dreams
08 Bill Murray
09 I Don't Blame You
10 Celebrating Nothing
11 My Only Friend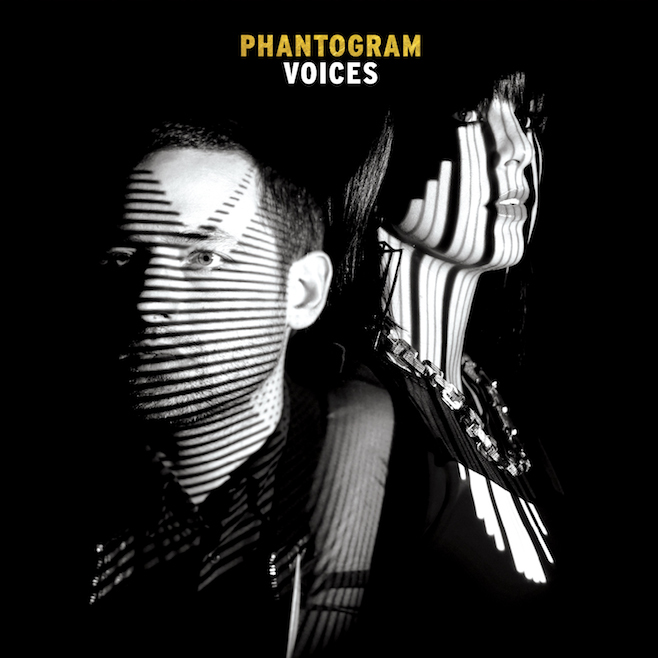 http://phantogrammusic.virb.com
a kliprendező Evan Spencer Brace honlapja:
http://www.evanbrace.com
Déri Zsolt
FRISSÍTÉS: a Nothing But Trouble című dalból 2014. január 14-én megérkezett a teljes stúdióverzió is!
FRISSÍTÉS 2: február 4-én a Bill Murray című dalt is közzétették!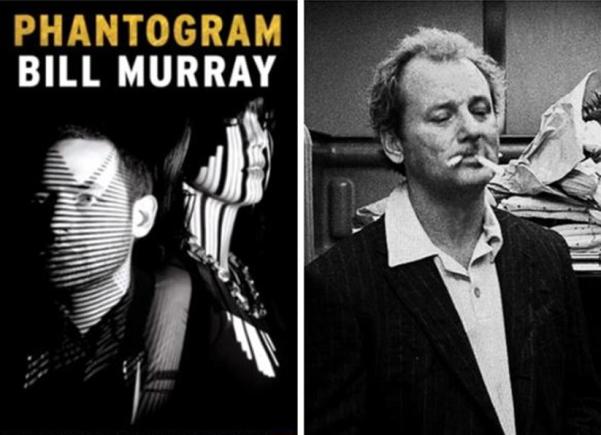 _
további MusicPress-posztok a Facebookon és a Twitteren:
http://facebook.com/MusicPressBlog
http://twitter.com/MusicPressBlog