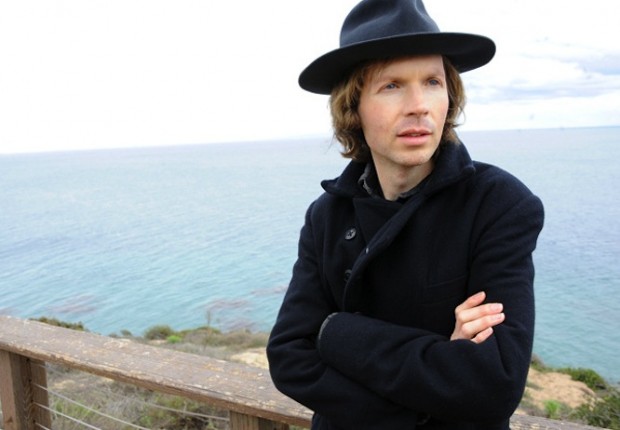 Még csak karácsony előtt vagyunk, de már beharangoztak a következő nagy szeretetünnepre, Valentin napra is egy válogatáslemezt, a 2014. február 4-én piacra kerülő Sweetheart című gyűjteményt, melyen mai előadók (mint Fiona Apple, Sharon Jones, Valerie June vagy a Vampire Weekend) játsszák kedvenc szerelmes dalaikat, és nem meglepő, hogy köztük van Beck is, aki az elmúlt fél évtizedben leginkább csak feldolgozásokat tett közzé (legutóbb a David Bowie-tól áthangszerelt Sound And Visiont és a Charlotte Gainsbourggal felvett Hey Joe-t). Ezúttal John Lennontól a Love-ot választotta ("mesteri egyszerűség, olyan akkordokkal, amelyekben el lehet veszni" – nyilatkozta róla), és a gyűjteményes albumról az ő közreműködése alatt már a My Morning Jacket frontemberének, Jim Jamesnek a Bob Marley-feldolgozása is meghallgatható teljes hosszában (a Sweetheart többi számából egyelőre még csak félperces részleteket tettek közzé ízelítőnek, de például Ben Harper zongorás Mazzy Star-átiratát koncertfelvétel formájában már élvezhetjük).
a John Lennon-feldolgozás Becktől:
a Turn Your Lights Down Low című Bob Marley-dal Jim Jamestől:

félperces részletek a lemez dalaiból: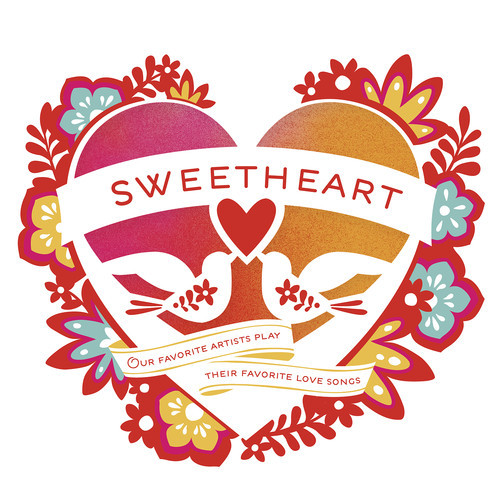 a válogatás dallistája, zárójelben az eredeti előadókkal:

Sweetheart 2014

01. Jim James: "Turn Your Lights Down Low" (Bob Marley)
02. Vampire Weekend: "Con Te Partirò" (inspired by Andrea Bocelli)
03. Beck: "Love" (John Lennon)
04. Phosphorescent: "Tomorrow Is A Long Time" (Bob Dylan)
05. The Head and the Heart: "Don't Forget Me" (Harry Nilsson)
06. Valerie June: "Happy Or Lonesome" (The Carter Family)
07. Bahamas: "Always On My Mind" (Willie Nelson)
08. Thao: "If You Were Mine" (Ray Charles)
09. Ben Harper: "Fade Into You" (Mazzy Star)
10. Fiona Apple: "I'm In The Middle of a Riddle" (Anton Karas)
11. Brandi Carlile: "The Chain" (Fleetwood Mac)
12. Blake Mills: "I Hope" (Bobby Charles)
13. Sharon Jones: "Signed, Sealed, Delivered I'm Yours" (Stevie Wonder)

Ben Harper élőben játssza a Fade Into You című Mazzy Star-balladát:
http://www.sweetheartalbum.com
Déri Zsolt
FRISSÍTÉS: 2014. január 16-án a teljes stúdióverziót is közzétették a Fade Into You című Mazzy Star-dal Ben Harper-féle feldolgozásából!
további MusicPress-posztok a Facebookon és a Twitteren:
http://facebook.com/MusicPressBlog
http://twitter.com/MusicPressBlog