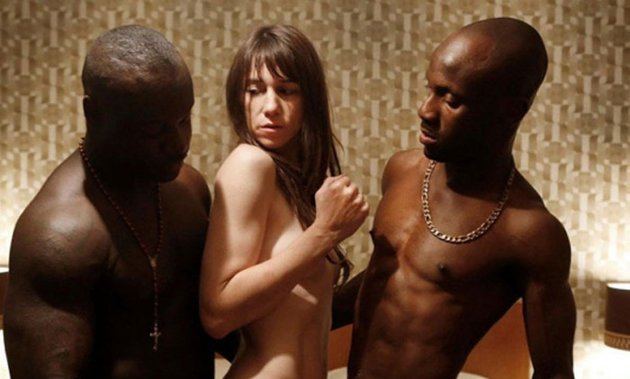 Serge Gainsbourg és Jane Birkin lányának, a mozikarrierje mellett énekesnőként is aktív Charlotte Gainsbourgnak a legutóbbi két lemezén, a 2009-es IRM és a 2011-es Stage Whispers albumon Beck volt a legfőbb segítőtársa dalszerzőként és producerként, így nem meglepő, hogy most ismét együtt dolgoztak. A Song Reader kottagyűjtemény után 2014-ben végre már igazi új albumo(ka)t is megjelentető Beck Hansentől az elmúlt fél évtizedben leginkább csak filmbetétdalokat (Alkonyat: Napfogyatkozás, True blood, Scott Pilgrim a világ ellen stb.) és feldolgozásokat hallhattunk (legutóbb a Sound And Vision című David Bowie-átiratot), továbbá produceri munkákat vállalt barátainál (Thurston Moore, Stephen Malkmus), most azonban egyesíthette ezt az említett három irányvonalat: A nimfomániás című Lars von Trier-film zenéjéhez a Joe nevű főhősnőt játszó Charlotte Gainsbourg stílszerűen a Hey Joe című blues-rock klasszikus modern feldolgozásával járult hozzá, melynek Beck volt a producere.
az igazi szexuális aktusokat is tartalmazó film 18 éven felülieknek szóló előzetese:
Charlotte Gainsbourg egy korhatáros jelenete Jamie Bell-lel:
a fiatal Joe-t alakító Stacy Martin szexjelenetei Shia LaBeouf partnereként:

egy kattintásra kinagyítható csoportkép és egy merész posztersorozat a szereplőkkel, akik között a fentebb már említett színészeken kívül Uma Thurman, Connie Nielsen, Willem Dafoe, Stellan Skarsgard, Christian Slater és a legendás Udo Kier is látható: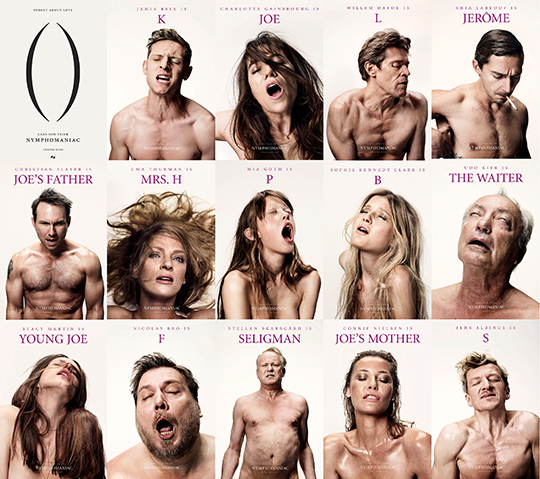 _
Charlotte Gainsbourg A nimfomániás egyik legutóbbi plakátján, alatta pedig egy-egy minimalizmusában is zseniális poszter a film két részéhez, melyek közül az első január 16-án, a második február 6-án érkezik a magyar mozikba: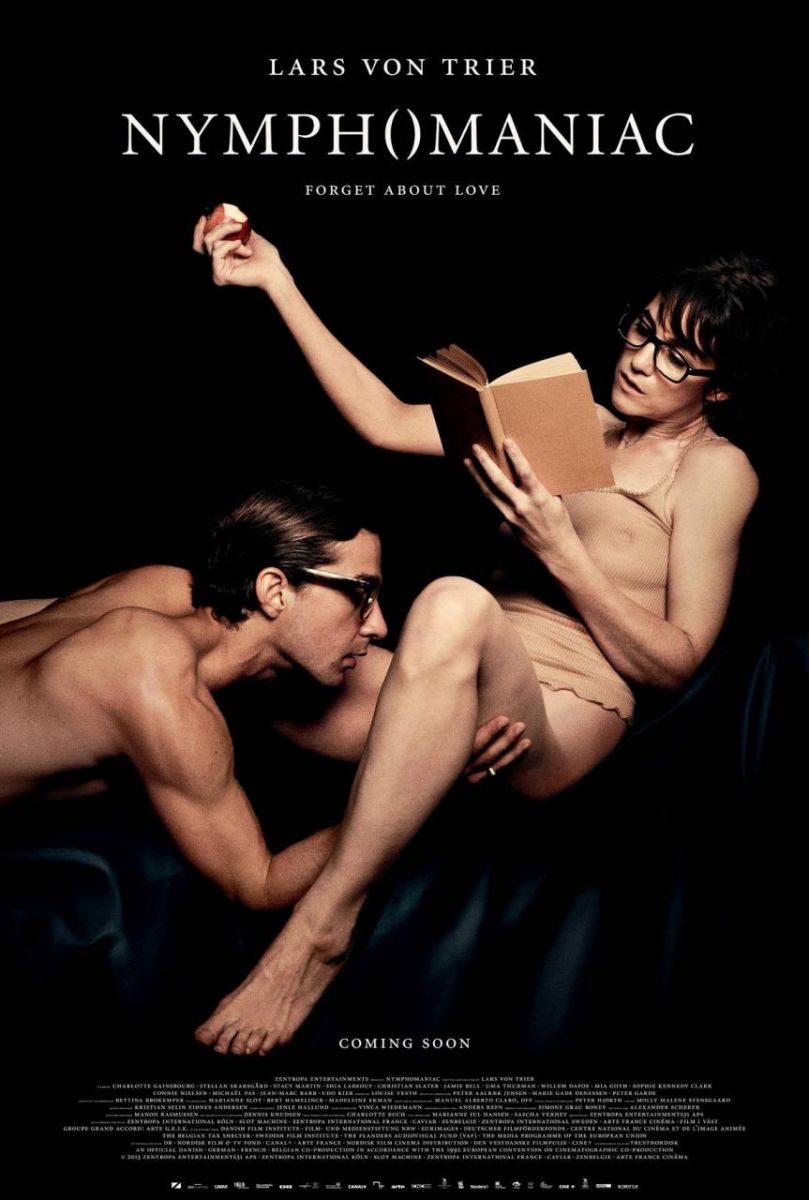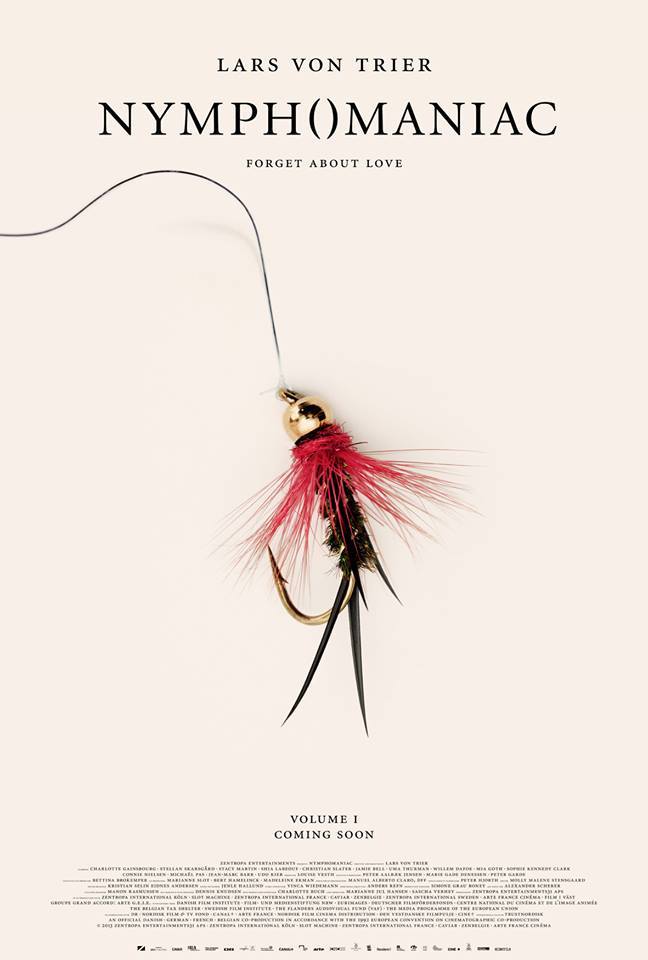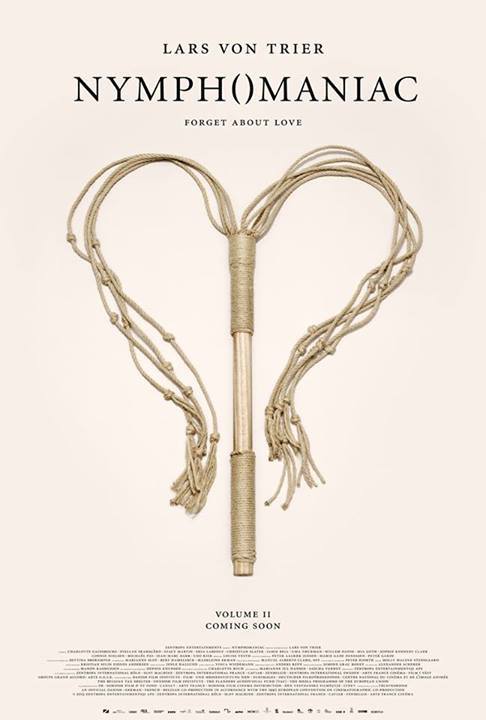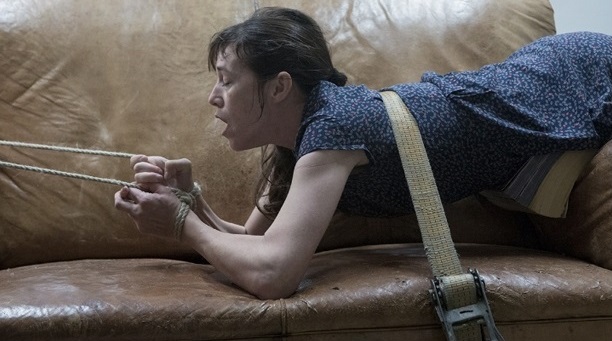 _
ráadásként itt van Charlotte Gainsbourg és Beck egy nyolcszámos közös fellépése a Los Angeles-i KCRW rádió stúdiójában a 2009-es IRM album dalaival:
The Songs That We Sing
Trick Pony
Heaven Can Wait
Vanities
Masters Hand
Time Of The Assassins
Me And Jane Doe
La Collectionneuse
http://beck.com
http://charlottegainsbourg.com
http://nymphomaniacthemovie.com
Déri Zsolt
FRISSÍTÉS: február elején a film leghíresebb poszterszériájának mintájára dán és lengyel kollégáik után a magyar filmkritikusok is közzétettek egy fotósorozatot, mellyel megmutatják, hogy élvezik a filmeket!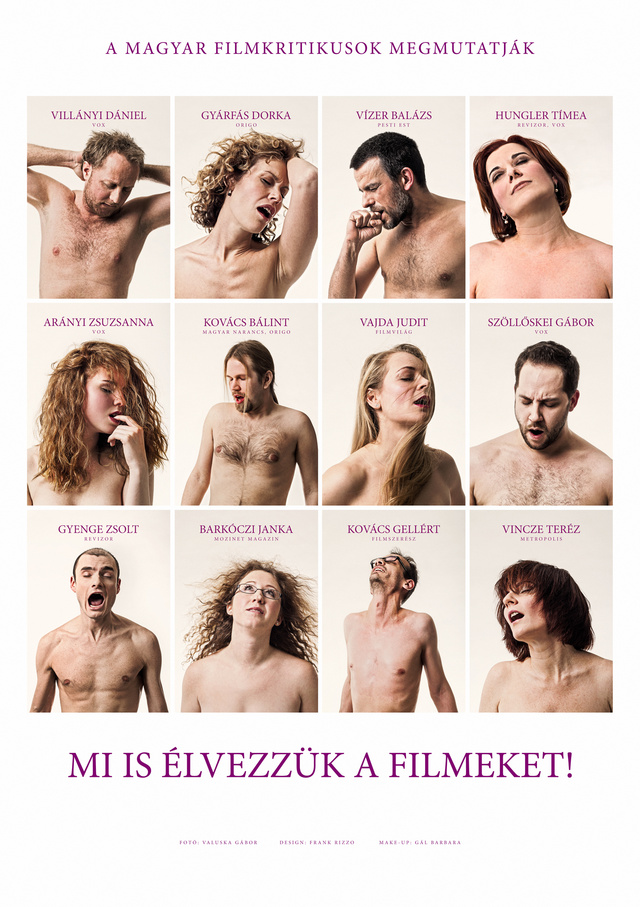 _
további MusicPress-posztok a Facebookon és a Twitteren:
http://facebook.com/MusicPressBlog
http://twitter.com/MusicPressBlog