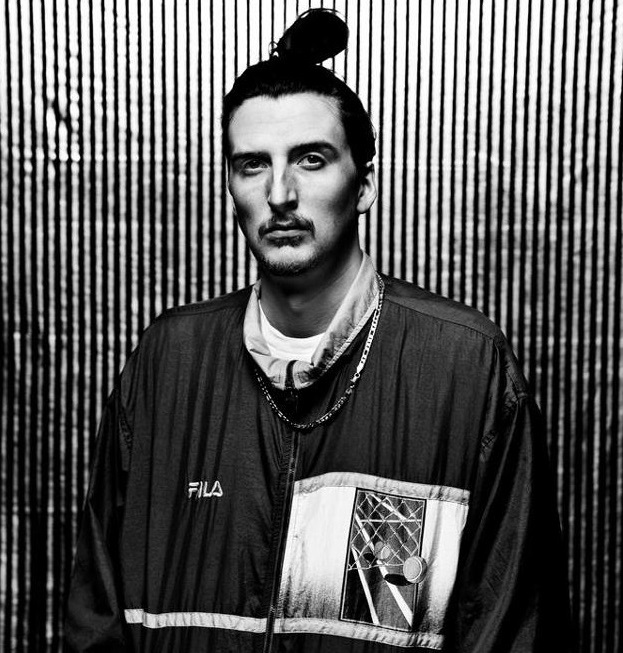 A demóival 2012-ben feltűnt, majd 2013 elején az NME Awards gáláján a legjobb új felfedezettként díjazott titokzatos amszterdami dalszerző-producer-énekes, a saját definíciója szerint "intergalaktikus R&B-ben" utazó The Child Of Lov, aki címnélküli bemutatkozó albumát Damon Albarn stúdiójában és közreműködésével rögzítette, most szombaton adta volna első igazi élő koncertjét a hágai State-X New Forms fesztiválon (ahol lemeze másik híres közreműködője, a rapper DOOM is csatlakozott volna hozzá a színpadon), de pár órája a szervezők közölték a 26 éves művész halálhírét, amit a menedzsere, Trey Reames a holland 3voor12 rádióhálózat és a brit NME magazin felé is megerősített.
A menedzser közlése szerint az 1987. március 31-én a belgiumi Lendeledében, flamand családban született Martijn William Zimri Teerlinck (aki karrierje során a Cole Williams és Sun Patzer művésznevet is használta) születésétől fogva szívproblémákkal küszködött, és a legutóbbi műtétje utáni komplikációk okozták halálát december 10-én. A Hollandiában a 2010-ben Poerty Slam bajnokság győzteseként is ismert Martijn halálhírét a 3voor12 rádióval egy barátja, a szintén elismert slam költő Erik Jan Harmens közölte, akit az elhunyt felesége hívott fel a hírrel – és tőle azt is tudjuk, hogy az énekes aortaműtétet követően hunyt el. 
Magyarországon egyedül a MusicPress közölt róla cikket életében: a teljes The Child Of Lov-életmű, a Damon Albarn és DOOM közreműködésével készült album és a Crying Thunder című mixtape itt hallható ebben a májusi összeállításban.

a Give It To The People és Fly című dalok klipje 2013 nyaráról:

The Child Of Lov díjat nyer az NME Awards februári gáláján:
Déri Zsolt
további MusicPress-posztok a Facebookon és a Twitteren:
http://facebook.com/MusicPressBlog
http://twitter.com/MusicPressBlog