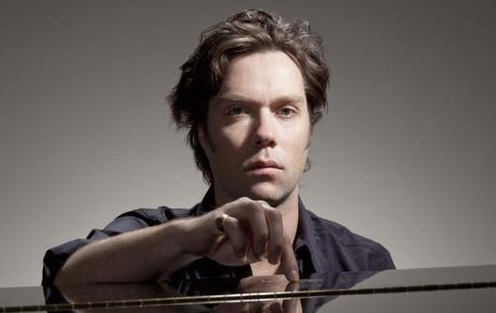 A világ egyik legnagyobb tehetségű dalszerző-énekese, a MusicPress legelső cikkének főszereplője, az 1973-as születésű kanadai-amerikai Rufus Wainwright, akit legutóbb az új Gengszterkorzó filmzenén és Robbie Williams nagy sikerű Swings Both Ways albumának címadó duettjében hallhattunk, 2014-ben végre fellép nálunk is: a honlapja szerint április 3-án játszik a Művészetek Palotájában, a pont egy hónappal korábban megjelenő Vibrate című best of lemezének szólóturnéján.

a válogatáslemez dallistája és borítója:
Vibrate – The Best of Rufus Wainwright (2014)
Standard Edition
Going To A Town
Out Of The Game
Me & Liza (új dal)
Hallelujah
Oh What A World
April Fools
Poses
Cigarettes And Chocolate Milk
Vibrate
The One You Love
I Don't Know What It Is
The Art Teacher
Go or Go Ahead
Dinner At Eight
Foolish Love
Sometimes You Need
Grey Gardens
Tiergarten
Deluxe Edition Bonus Disc
Bitter Tears
The Maker Makes
Across The Universe
La Complainte de la Butte
Chelsea Hotel No.2
Chic And Pointless (új dal)
WWIII (2011-es dal, de most először jelenik meg lemezen)
Jericho (Live from the Artist's Den)
Montauk (Live from the Artist's Den)
If Love Were All (Live at Kenwood House 2010)
Do It Again (Live at Kenwood House 2010)
Zing! Went The Strings Of My Heart (Live at Kenwood House 2010)
Memphis Skyline (Live at Kenwood House 2010)
Martha (Live at Kenwood House 2011)
One Man Guy (Live at KCRW 2001)
BBC interview with Jo Whiley (Royal Opera House 2011)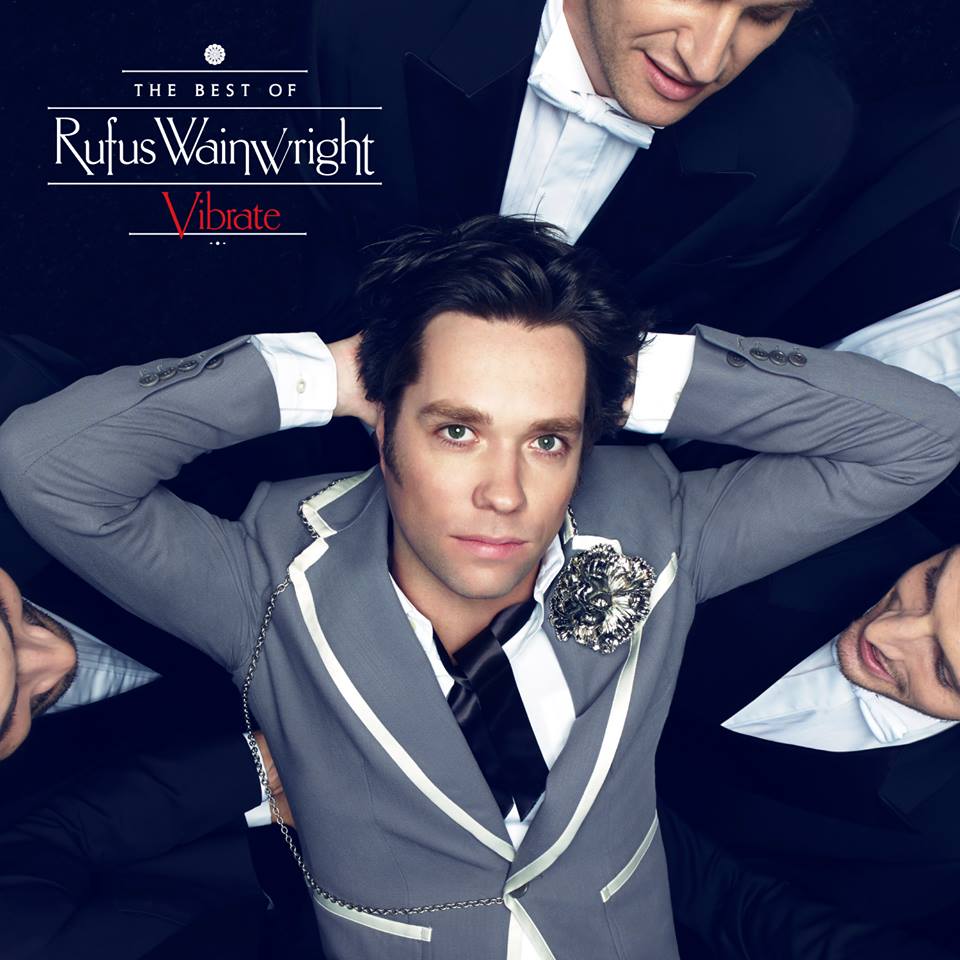 _
a 2004-es The Art Teacher egyetlen zongorával:
a szintén 2004-es The On You Love videója:
a sztárproducer Mark Ronsonnal rögzített legutóbbi Rufus Wainwright-album, a 2012 legjobb lemezei közé tartozó Out Of The Game címadó dalának klipje Helena Bonham Carter szereplésével:
közös fellépés Robbie Williamsszel 2013 novemberében:

FRISSÍTÉS: ráadásként itt van élő előadásban az a két dal, amelyek stúdióverziójukban a Vibrate válogatásalbum dupla deluxe kiadásának bónuszkorongján jelennek meg először lemezen – a Guy Chambersszel közösen írt és bemutatott WWIII (azaz World War III) 2011-ből...
...és az egy szál gitárral elpengetett Chic And Pointless 2012 őszéről!

+ két magyarul megjelent interjú, az egyik 2005-ből, a másik 2012-ből

FRISSÍTÉS 2: december 16-án a Művészetek Palotája is kitette honlapjára a koncertet, és már jegyet is lehet vásárolni rá!
http://mupa.hu/program/rufus-wainwright-2014-04-03_20-00-bbnh
Déri Zsolt
további MusicPress-posztok a Facebookon és a Twitteren:
http://facebook.com/MusicPressBlog
http://twitter.com/MusicPressBlog