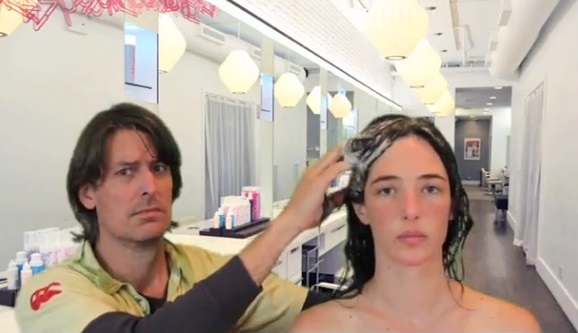 A kilencvenes években működő (majd 2010-ben egy turnéra még összeálló) kultikus kaliforniai lo-fi zenekarnak, a Pavementnek a frontembere, Stephen Malkmus az új évezredben immár a hatodik szólóalbumánál tart (a lemezborítókon hol feltünteti Jicks nevű kísérőzenekarát, hol nem). A Beck produceri segítségével készült 2011-es Mirror Traffic után bő két évvel, 2014. január 7-én megjelenő Wig Out At Jagbags albumról már két beharangozó dalt is hallhatunk, és vicces kisfilmek is tartoznak hozzájuk: míg a Leblanc + Cudmore páros által forgatott Lariat rendhagyó lyric video volt (a dalszöveg egy csinos lány szinkronfordításához igazodva franciául jelent meg benne), addig a ma közzétett Cinnamon And Lesbians bohóckodós videoklipjében Jay Winebrenner rendező próbálta Stephen Malkmus csapongó szürrealista dalszövegét konkrét formában megfilmesíteni (a címbeli fahéjrudacskák és leszbikusok már a 25. másodpercben megjelennek).
a Lariat rendhagyó lyric videója:

az új lemez borítója és dallistája: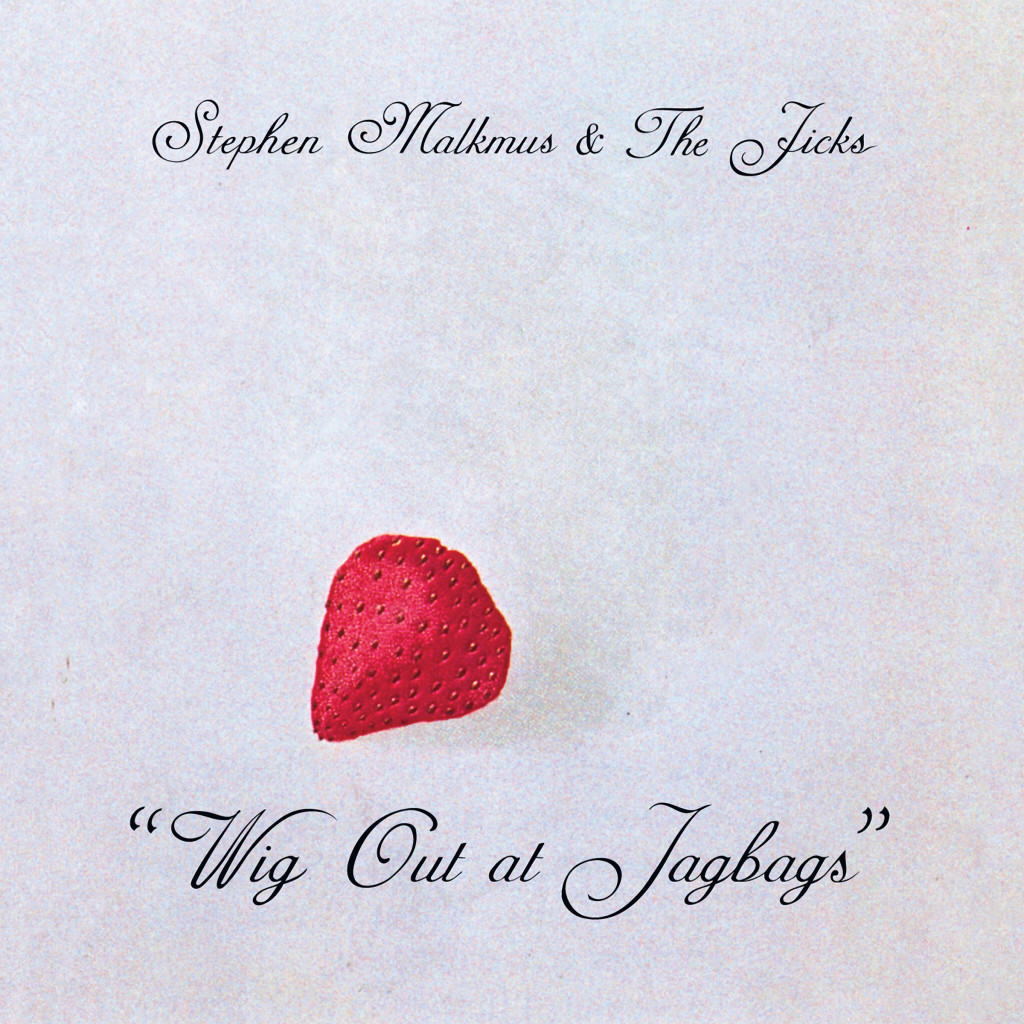 Stephen Malkmus & The Jicks:
Wig Out At Jagbags
(2014)

01. Planetary Motion
02. The Janitor Revealed
03. Lariat
04. Houston Hades
05. Shibboleth
06. J Smoov
07. Rumble At The Rainbo
08. Chartjunk
09. Independence Street
10. Scattegories
11. Cinnamon and Lesbians
12. Surreal Teenagers

emlékeztetőül itt van 2011-ből a Beckkel készült teljes Mirror Traffic album...
... és a Senator című klipje, melyben Jack Black alakítja a címszerelő politikust:
Déri Zsolt
további MusicPress-posztok a Facebookon és a Twitteren:
http://facebook.com/MusicPressBlog
http://twitter.com/MusicPressBlog