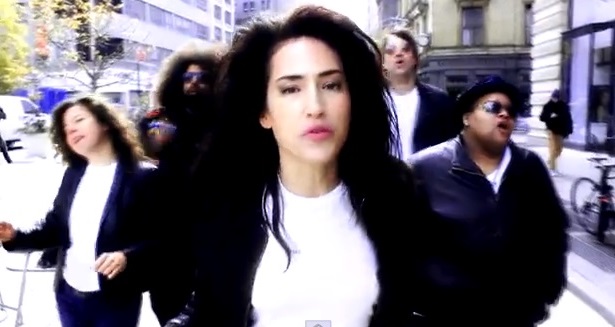 Jeff Buckley egykori szerelmét, a kétezres évek elején az Antony & The Johnsonsban hegedűsként és Rufus Wainwright kísérőzenekarában gitáros-vokalistaként feltűnt Joan Wassert 2010-ben mi is láthattuk saját projektjével Joan As Police Woman név alatt a Trafó színpadán, ahol épp billentyűsként énekelte dalait. A multiinstrumentalista művésznőtől a 2011 januárjában kiadott The Deep Field című negyedik JAPW-album óta csak egy Smiths-átirat jelent meg a sztárparádés The Separate-feldolgozáslemezen (Orchestral Variations Vol.1), ám 2014. március 10-én egy új Joan As Police Woman-anyaggal is előáll The Classic címen. A doo-wop beütésű címadó dal már tegnap megérkezett egy klippel, és többek között Stephanie McKay, Joseph Arthur meg a mókamester Reggie Watts is feltűnik benne.
az új album tervezett borítója és dallistája: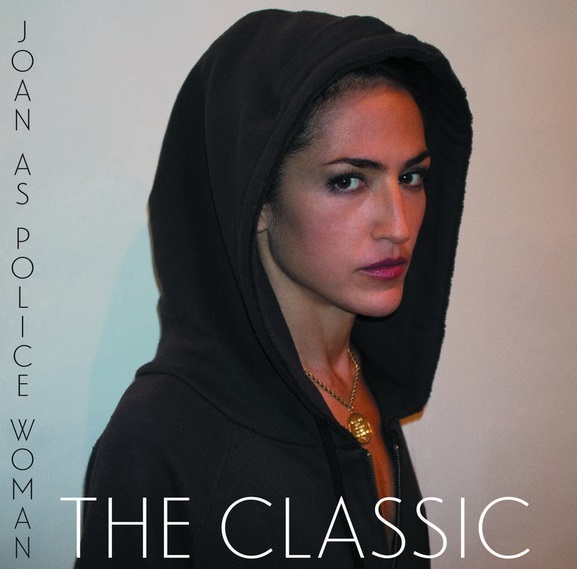 Joan As Police Woman:
The Classic
(2014)


Witness
Holy City
The Classic
Good Together
Get Direct
What Would You Do
New Year's Day
Shame
Stay
Ask Me

ráadásként itt van a Placebo-koncertekről ismert Fiona Brice vezette The Separate projekt teljes 2012-es feldolgozáslemeze, melyen Joan említett Smiths-átirata mellett Martha Wainwright egy U2-dalt, Brian Molko egy Pet Shop Boys-számot, Patrick Wolf egy Phil Lynott-szerzeményt, Mark Lanegan pedig egy Cure-slágert énekel, sőt Ramones-, Talking Heads-, Pixies- és Specials-klasszikusok szerepelnek a vonósnégyessel kísért átdolgozások közt:
http://www.joanaspolicewoman.com
Déri Zsolt
FRISSÍTÉS: a végleges albumborító ez lett!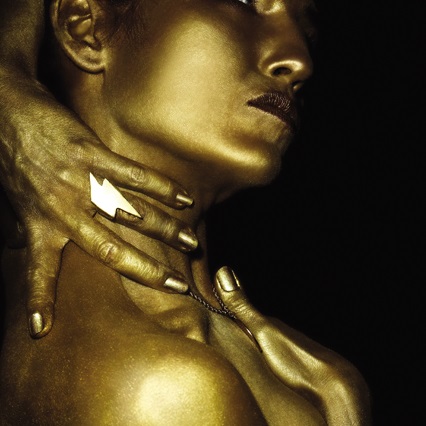 _
további MusicPress-posztok a Facebookon és a Twitteren:
http://facebook.com/MusicPressBlog
http://twitter.com/MusicPressBlog