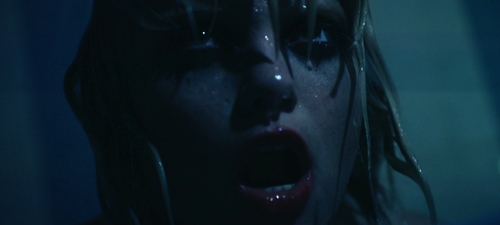 A tavalyi ötszámos Ghost EP mind az öt számát átfogó klipsorozat (Red Lips, Everything Is Embarrassing, Sad Dream, Lost In My Bedrooom, Ghost) után a modell-énekesnő Sky Ferriera idén feltűnt már Vampire Weeked- és DIIV-videókban is, de most csupa teljesen új dalt tartalmazó első albumához, a meztelen borítófotós Night Time, My Time-hoz is sorra érkeznek a kisfilmek: a beharangozó You're Not The One után (melyet az elmúlt éjszaka David Letterman műsorában élőben is elénekelt) ma lemeze címadó dalára is kapott a házirendezőjének számító Grant Singertől egy stílszerűen éjszakai klipet, ahol különféle színű parókákban és fehérneműkben parádézhatott (és mint kiderült, ezt is David Lynch ihlette, ahogy már maga a Night Time, My Time cím is egy Laura Palmer-idézet a Twin Peaks – Tűz, jöjj velem! mozifilmből).
 
"állítsd rezgőre, és majd hívlak" – avagy néhány kép az új videóból: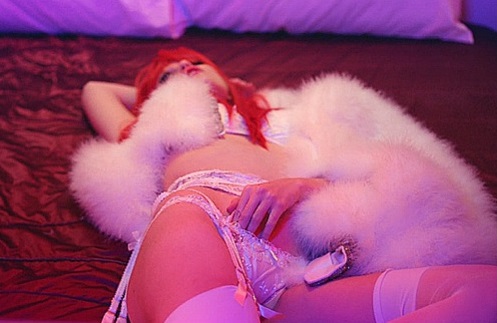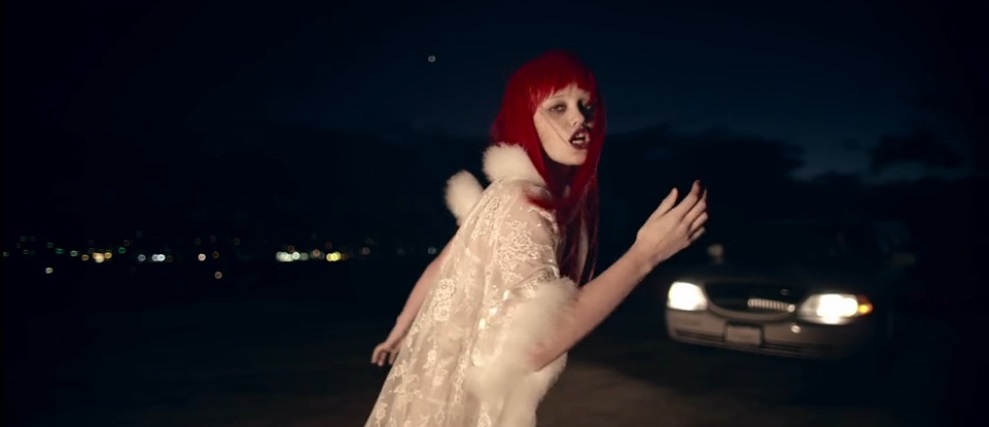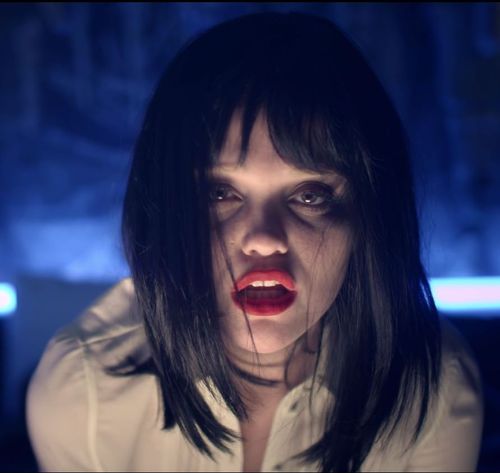 _

a You're Not The One szeptemberi klipje...
... és élő előadása november 25-én éjjel David Letterman műsorában: 

a Night Time, My Time album – melynek anyagát az énekesnő Ariel Rechtshaid és Justin Raisen producerekkel közösen írta és rögzítette – itt hallható teljes egészében:
1.  Boys  
2.  Ain't Your Right  
3.  24 Hours 
4.  Nobody Asked Me (If I Was Okay)  
5.  I Blame Myself  
6.  Omanko  
7.  You're Not the One  
8.  Heavy Metal Heart  
9.  Kristine  
10. I Will  
11. Love In Stereo  
12. Night Time, My Time  

az album Gaspar Noé által fotózott fürdőszobatükrös borítója külün is: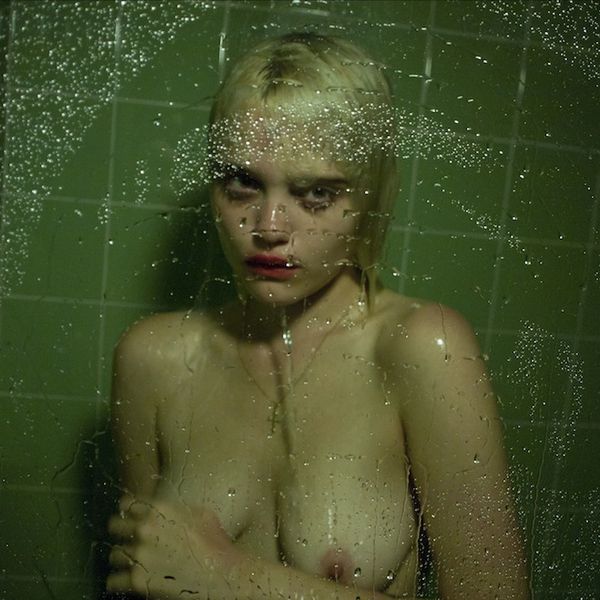 Déri Zsolt
FRISSÍTÉS: az album mellé Night Time, My Time B-Sides: Part 1 cím alatt egy bónusz EP-t is összeállítottak, melyen az Everything Is Embarrassing és annak Unknown Mortal Orchestra-remixe mellett három eddig kiadatlan szerzemény is szerepel, a Rechtshaid-Raisen párossal felvett I Can't Say No To Myself, illetve a még Jon Brion producerrel készített Werewolf (I Like You) és I'm On Top című dalok – ez utóbbinak pedig nem más a társszerzője, mint a Garbage-frontleány Shirley Manson!
Night Time, My Time B-Sides: Part 1

1. I Can't Say No To Myself
2. I'm On Top
3. Werewolf (I Like You)
4. Everything Is Embarrassing
5. Everything Is Embarrassing (Unknown Mortal Orchestra remix)

további MusicPress-posztok a Facebookon és a Twitteren:
http://facebook.com/MusicPressBlog
http://twitter.com/MusicPressBlog