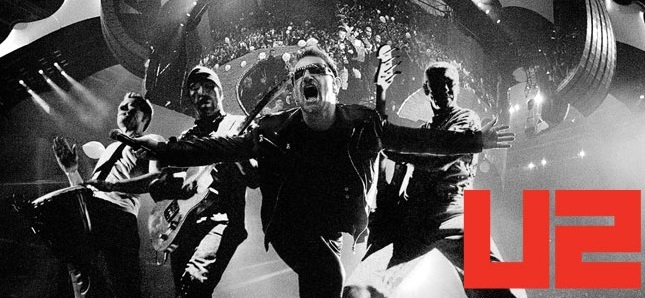 A Billboard magazin november közepén kiderítette, hogy a U2 valamikor 2014 áprilisa táján – tehát több mint öt évvel a legutóbbi No Line On The Horizon után – tervezi kiadni a sztárproducer Danger Mouse (Gnarls Barkley, Broken Bells stb.) segédletével oly régóta készülő 13. stúdióalbumát, ám egy új kislemezdalt már most hallhatunk az ír kvartettől: a Nelson Mandela életrajzi filmjéhez, a Mandela: Long Walk To Freedomhoz íródott Ordinary Love című új dal premierjét a zenekar néhány órája tartotta meg honlapján és Facebook-oldalán egy szöveges videóval, melyben Bono is felbukkan.
A kislemez hivatalosan a film amerikai bemutatójával egy napon, november 29-én jelenik meg a Record Store Day őszi Back To Black Friday rendezvényéhez igazítva 10 inch-es vinyl formátumban, mindössze 10 000 példányban (B-oldalán a 2009-es album Breathe című számának – szintén Mandela ihlette – eltérő szövegű verziójával). Az itt hallható Ordinary Love négy év óta az első új U2-stúdiófelvétel, és (bár jelentős újdonságot nem észlelhetünk) ez már Danger Mouse-zal készült, amint ezt az amerikai producer menedzsmentje a Revolt TV-nek is megerősítette.
FRISSÍTÉS: a videót november 23-án a YouTube-on is közzétették! 

a Mandela film októberi mozielőzetese, melyben már hallható volt a dal egy részlete:
a kislemez borítója és Bono jelenése a videóban: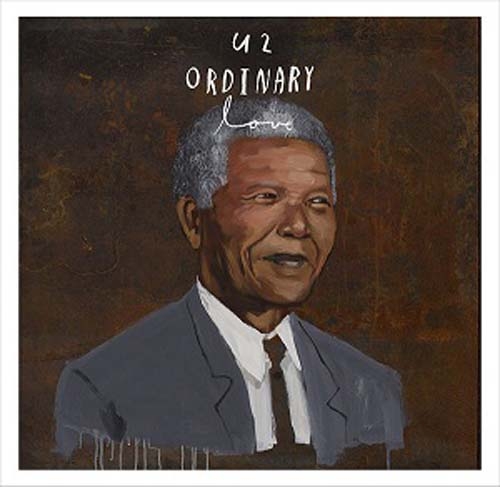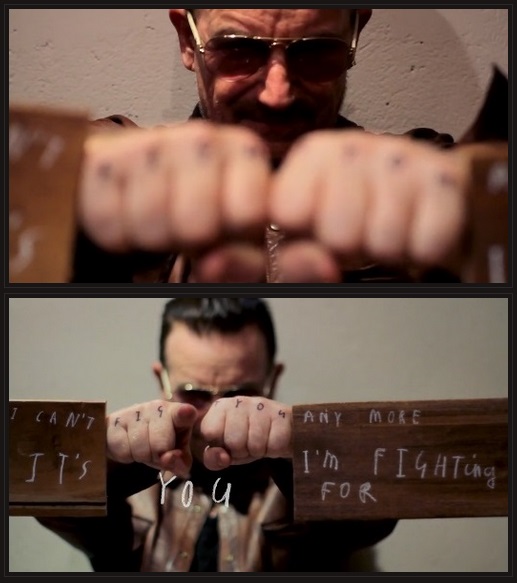 Déri Zsolt
FRISSÍTÉS: itt az akusztikus gitáros Breathe (Mandela Version) a november 29-én megjelent kislemez B-oldaláról!

FRISSÍTÉS 2: az Ordinary Love egy eltérő, energikusabb mixe a Skyfall filmbetétdallal Oscar-díjat nyert Paul Epworth producer (Florence + The Machine, Adele, Plan B, Bloc Party, Foster The People stb.) keverésében! 
további MusicPress-posztok a Facebookon és a Twitteren:
http://facebook.com/MusicPressBlog
http://twitter.com/MusicPressBlog