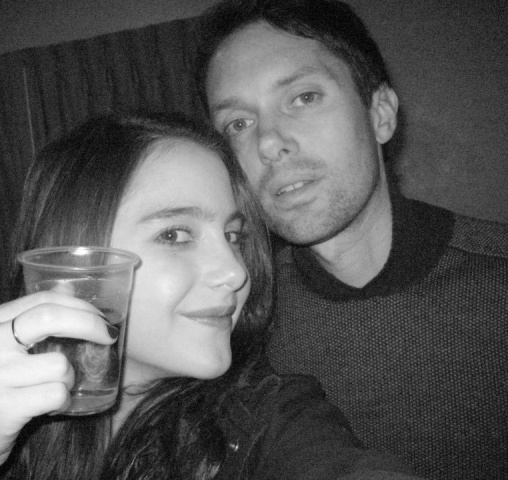 A márciusban megjelent Woman című Rhye-albumot egy elképesztően érzéki Sade-szerű énekhang emelte a 2013-as év leggyönyörűbb lemezei közé, de mint nagy titokzatoskodás után kiderült, a Los Angeles-i projekt énekese valójában egy férfi: a kanadai elektronikus zenei producer Michael Milosh, aki az elmúlt évtizedben kiadott három saját album után alakította meg a Rhye-t Robin Hanniballal, a dán Quadron duó zenefelelősével. Milosh már a Rhye-albumon is újdonsült felesége, a legutóbb a Mad Men és The Walking Dead sorozatokban is feltűnt Alexa Nikolas amerikai színésznő iránti szerelmét énekelte meg, most negyedik szólóalbumát és a hozzá tartozó videókat pedig már intim házastársi kollaborációként késztette el – a Do You Want What I Need című dalban még azt is hallhatjuk, amint felesége hasán dobol ujjaival. A november 26-án megjelenő lemezanyag premierjét az NPR amerikai rádióhálózat oldalán tartották pár órája, de most már itt a MusicPress blogon is végighallgatható.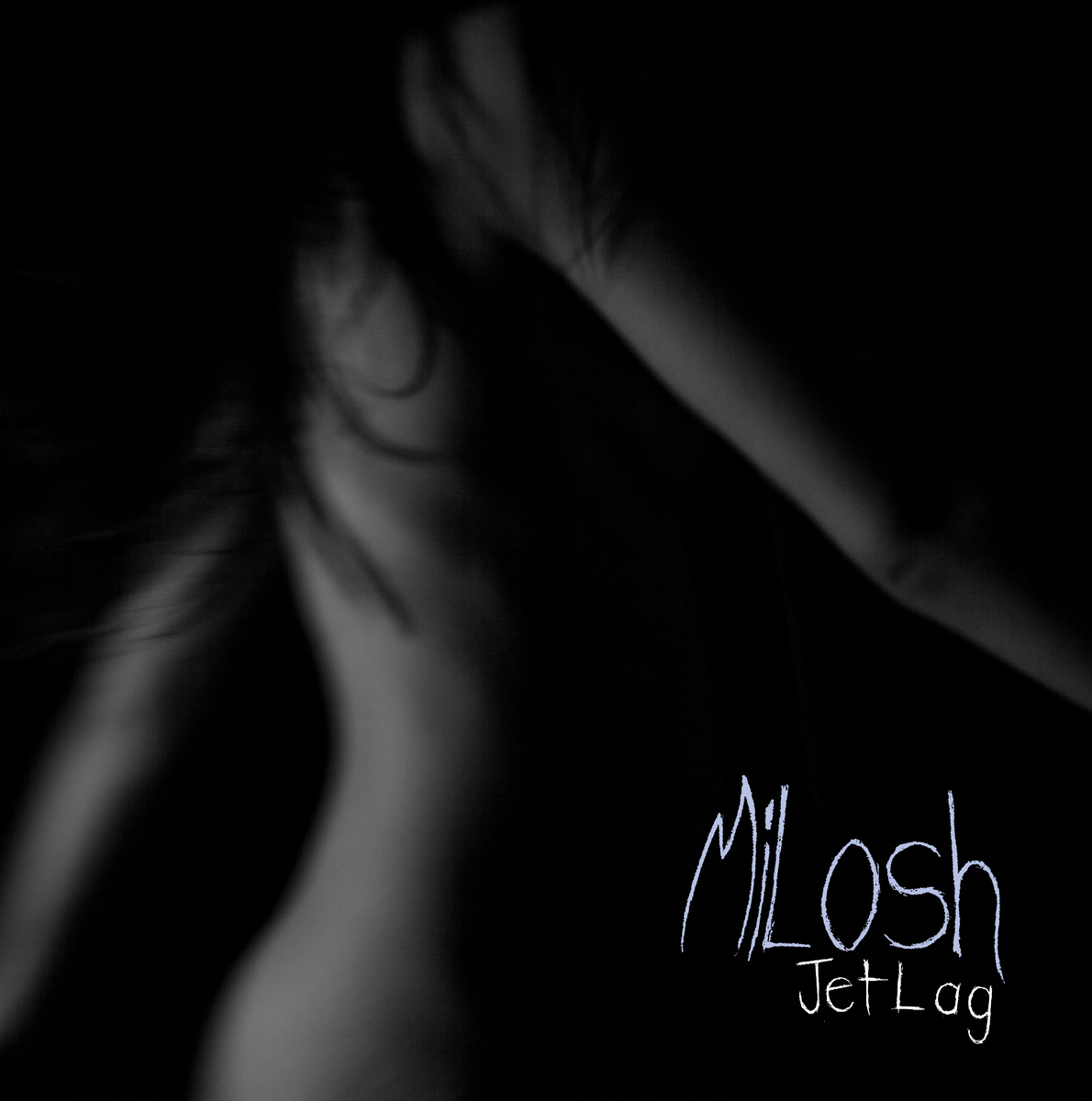 1. Do You Want What I Need
2. Hear In You
3. Skipping
4. Don't Call It
5. Jetlag
6. Stakes Ain't High
7. Hold Me
8. Slow Down
9. Water
10. This Time
a Slow Down című dal klipje Alexa Nikolasszal:
az album beharangozója, melyet Milosh szintén feleségével készített:
a Rhye első kislemezéhez, a 2012-es Openhez két klip is készült – az első korhatáros:
a 3 Days és The Fall című Rhye-dalok videója:
egy élő Rhye-fellépés a Boiler Roomból, a zenekar 2:45-től látható:
Déri Zsolt
FRISSÍTÉS: az új Milosh-lemez amerikai megjelenésének napján,,november 25-én a This Time című dalhoz is érkezett egy klip, melyet a házaspár utazás közben forgatott!
további MusicPress-posztok a Facebookon:
http://facebook.com/MusicPressBlog