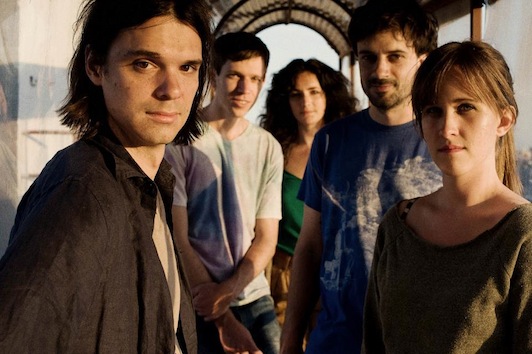 A legnagyobb sikerét a 2009-es Bitte Orca albummal, majd a Björkkel közös Mount Wittenberg Orca EP-vel arató brooklyni Dirty Projectors experimentális popzenekar frontembere, David Longstreth nemcsak a 2012-es év egyik legjobb lemezét írta és rögzítette együttesével (Swing Lo Magellan), hanem még egy húszperces kisfilmet is rendezett annak dalaihoz. A mai napon közzétett Hi Custodian című zenés rövidfilm mellett a júliusban megjelent új album teljes anyaga is meghallgatható itt a MusicPress blogon.

a Dirty Projectors július elején megjelent Swing Lo Magellan albumának anyaga a lemezborító alatt hallható: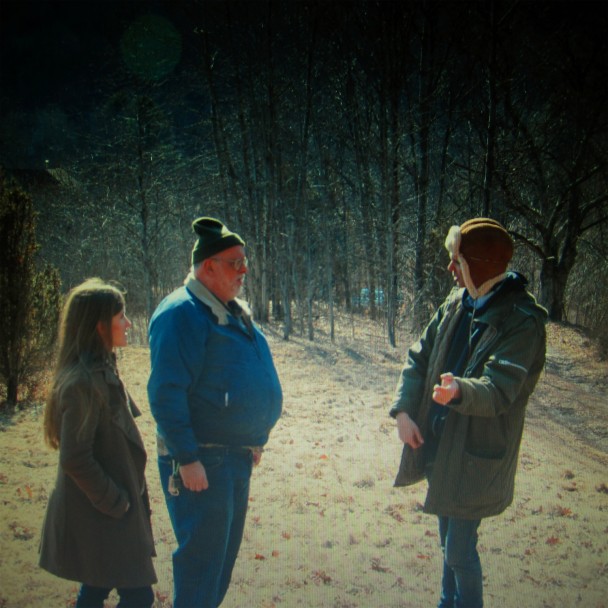 1. Offspring Are Blank (00:00)
2. About to Die (04:00)
3. Gun Has No Trigger (07:59)
4. Swing Lo Magellan (11:23)
5. Just from Chevron (14:01)
6. Dance for You (18:08)
7. Maybe That Was It (21:31)
8. Impregnable Question (25:28)
9. See What She Seeing (28:12)
10. The Socialites (31:52)
11. Unto Caesar (35:41)
12. Irresponsible Tune (39:19) 
ráadásként itt a Buckle Up című kislemez is, mely 1000 példányban jelent meg július végén, a zenekar nyári amerikai turnéjához igazítva:
Déri Zsolt
FRISSÍTÉS: a Dirty Projectors a fenti album és kislemez mellé november 5-én About To Die címmel egy EP-t is megjelentet, melyről az első beharangozó dalt, a While You're Here-t október 23-án tették közzé!