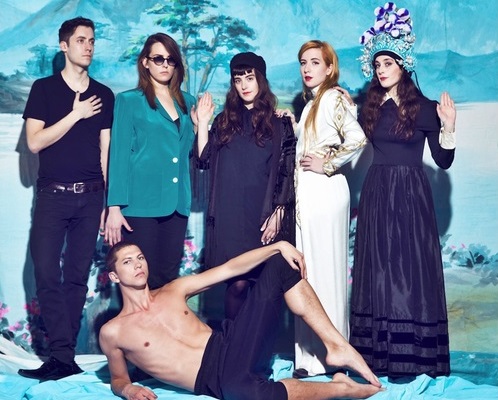 A kanadai Austra együttes júniusban megjelent – és itt a MusicPress blogon azóta is meghallgatható – Olympia című második albumáról a Home és a Painful Like után az egyik legszebb dal, a Forgive Me is kapott egy klipet, melyben a leszbikus szőke frontleány, Katie Stelmanis egy parkbeli padon ülve önti dalba kétségbeesettségét (párkapcsolati problémái adódtak), miközben körülötte a sötétben mindenféle alkalmi szexuális tevékenység zajlik az erdő fái között. A felnőtteknek szóló klipet a stylistból stílusos rendezőnővé lett torontói Claire Edmondson jegyzi, aki már a legelső Austra-videót, a – dirty és clean verzióban egyaránt elkészült – 2010-es Beat And The Pulse-t is forgatta.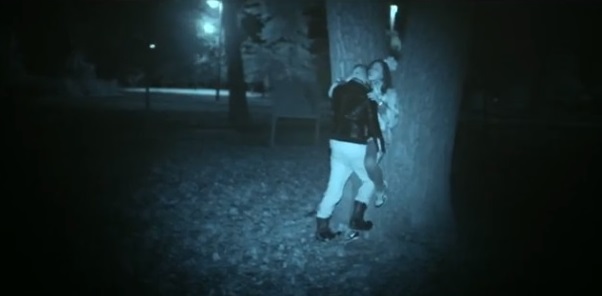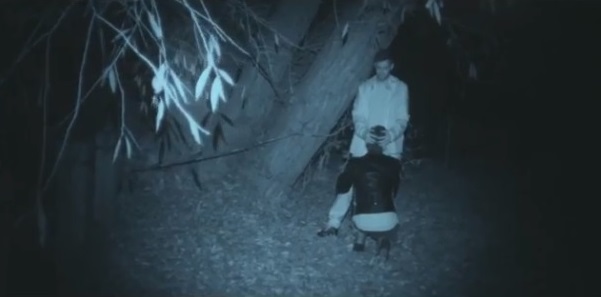 _
Claire Edmondson rendezőnő és a dalszerző-énekesnő Katie Stelmanis tavalyi közös munkája, a Pussy Riot-lányok bebörtönzése ellen tiltakozó művészi Austra-kisfilm:


a Claire Edmondson által forgatott legelső Austra-klipnek, a 2010-es Beat And The Pulse-nak a korhatáros rendezői változata:

ráadásként két további klip a rendezőnőtől, az egyik a szintén torontói Diamond Rings projekt Show Me Your Stuff című 2010-es dalához készült...
...a másik pedig a Sweetest Kill című Broken Social Scene-szám brutális sztorit elmesélő kisfilmje Bijou Phillips amerikai színésznő főszereplésével:

friss fotó Claire Edmondsonról, aki Halloween alkalmából nővérkének öltözött: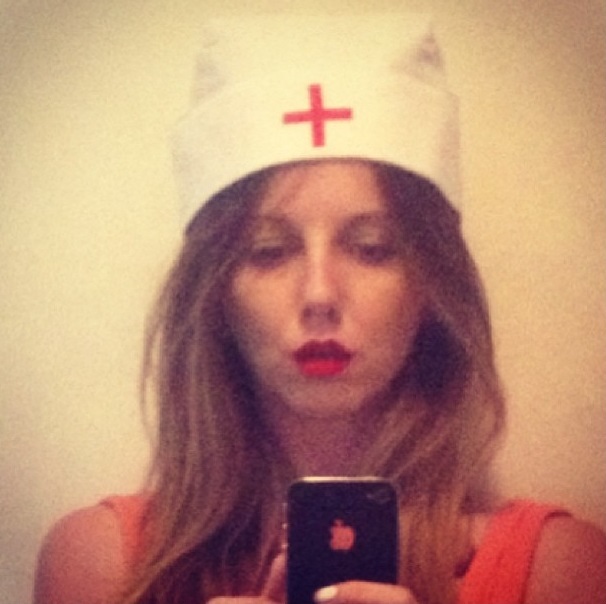 http://claireedmondson.tumblr.com
http://vimeo.com/claireedmondson


Déri Zsolt
további MusicPress-posztok a Facebookon:
http://facebook.com/MusicPressBlog