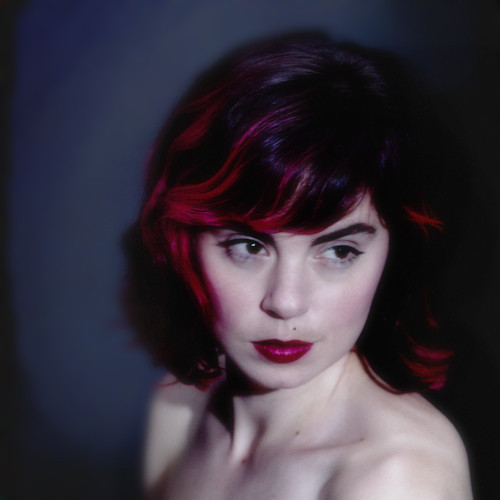 A Neon Indian köztudomásúlag Alan Palomo indietronica projektje, de most az élő zenekari felállás színes hajú billentyűs-énekesnője, Leanne Macomber egyedül is megmutatja magát a világ színe előtt. Vagyis hogy – bár a fotókon csak ő látszik és még ruha sincs rajta – igazából nincs egyedül, hiszen Ejecta nevet viselő projektjében a Ford & Lopatin elektro-duó egyik feleként elhíresült Joel Ford multiinstrumentalista-producer segíti, akit még az elmúlt évtizedben aktív (és 2009-ben épp a Neon Indian társaságában turnézó) brooklyni Tigercity tagjaként ismert meg, de csak tavaly fogtak neki a közös munkának. Már a Tigercityt is a nyolcvanas évek hajnalának artisztikus pop-rockja ihlette, majd a Ford & Lopatin-felvételek analóg szintetizátorai és dobgépei is azt a korszakot idézték meg, így nem véletlen, hogy most is a három évtizeddel ezelőtti szinti-pop öleli körül a fátyolos hangú kis Leanne-t, aki a projekt arcaként és testeként csupa csupasz fotóval ad vizuális körítést minimalista produkciójához. A remek beharangozó dalok, az augusztusi Jeremiah (The Denier), a szeptemberi Afraid Of The Dark és az októberi It's Only Love után a Dominae című első Ejecta-nagylemez november 19-én jelenik meg, de már a teljes album meghallgatható (és megnézhető) a Pitchfork Advance oldalán – így itt a MusicPress blogon is.
http://pitchfork.com/advance/286-dominae
FRISSÍTÉS: a teljes album a Driftless lemezkiadó YouTube-csatornáján!
01. Mistress
02. It's Only Love
03. Beast
04. Inside
05. Afraid Of The Dark
06. Jeremiah
07. Silver
08. Eleanor Lye
09. Small Town Girl
10. Tempest

a Dominae album és a It's Only Love kislemez borítója, továbbá az albumhoz tartozó fotósorozat képei: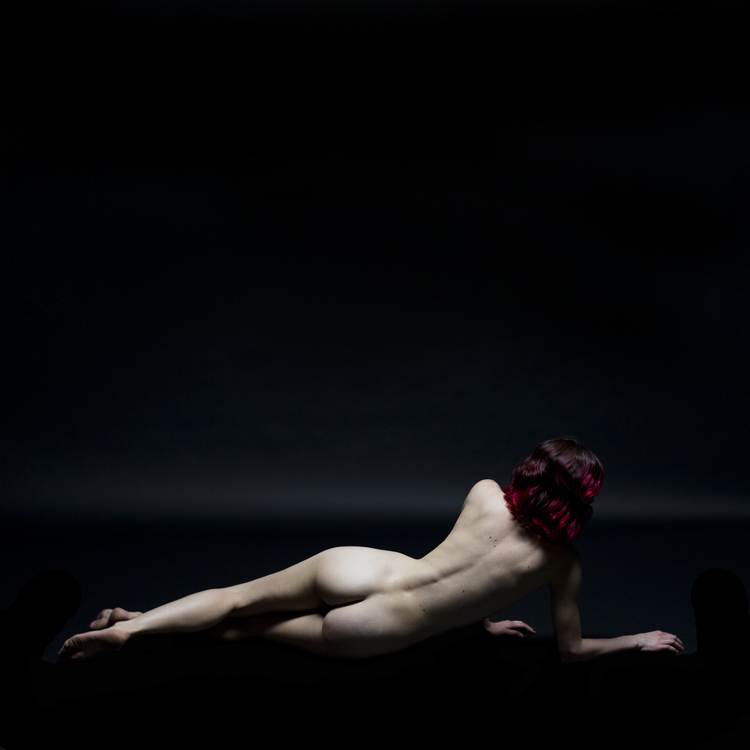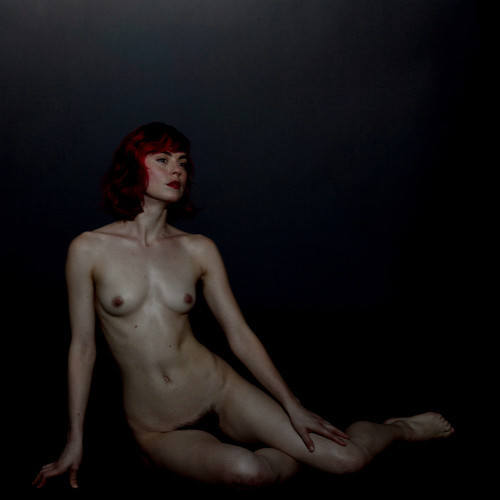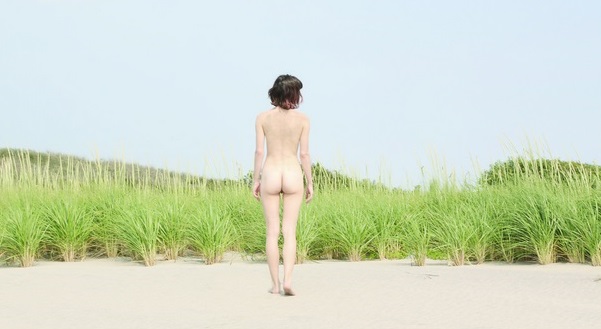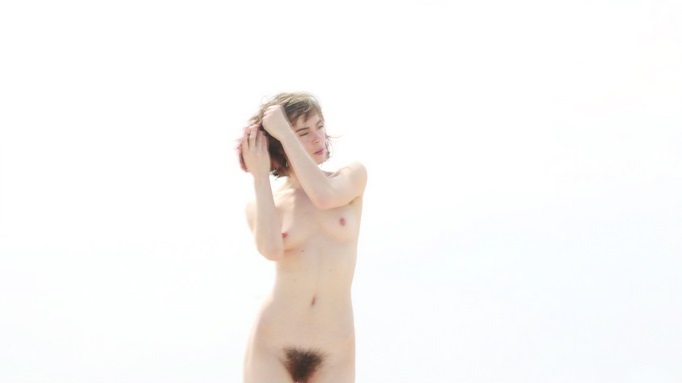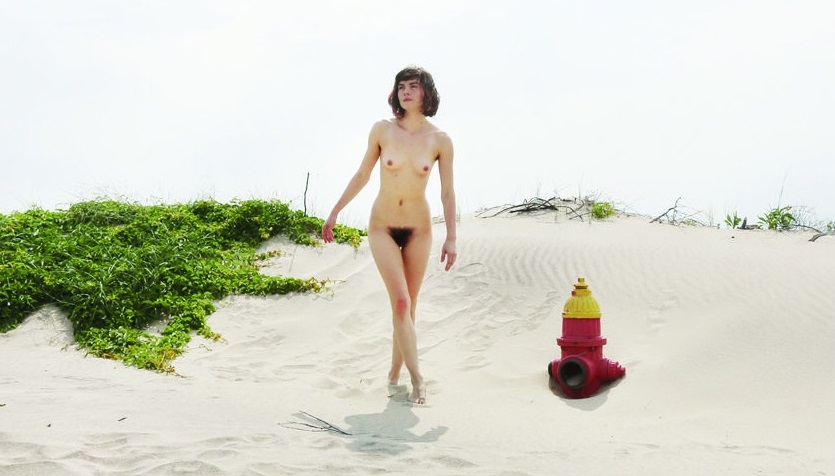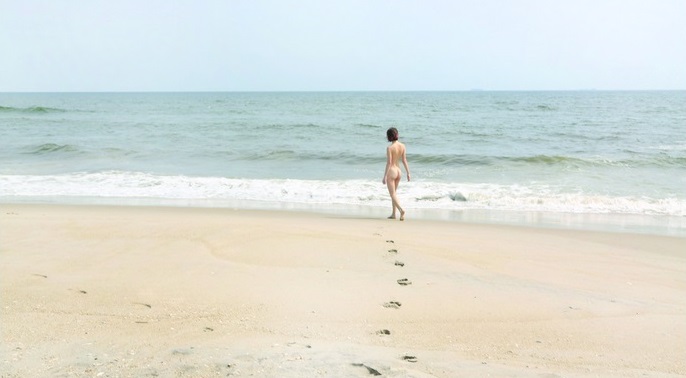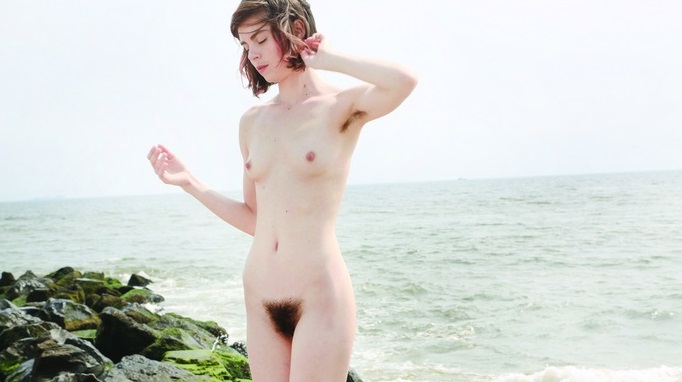 _

egy teljes Neon Indian-rádiófellépés 2011-ből:
a szintén 2011-es World Of Regret című Ford & Lopatin-klipben Joel Ford a copfos fiú:
http://driftlessrecordings.com
Déri Zsolt
további MusicPress-posztok a Facebookon és a Twitteren:
http://facebook.com/MusicPressBlog
http://twitter.com/MusicPressBlog