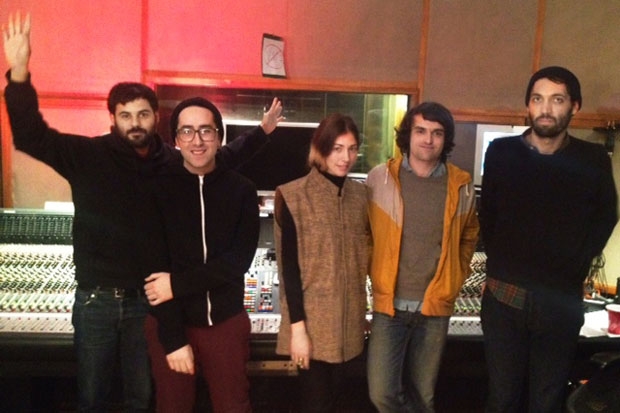 A brooklyni Chairlift együttes csodálatos hangú frontleánya, Caroline Polachek a 2012 legjobb lemezei közé tartozó Something album (és 2012 legjobb klipjének joggal nevezhető Met Before interaktív videó) óta is folyamatosan jelen van kollaborációival (Ice Choir, Sébastien Tellier, Girl Crisis stb.), sőt épp most a hét elején hallhattuk a közreműködésével készült új Blood Orange-albumot is, ma pedig a barcelonai Delorean együttessel készült közös klipdalának örülhetünk. A Vissza a jövőbe autójáról elnevezett spanyol indie-dance kvartett szeptemberben megjelent Apar című negyedik albumának aktuális kislemezdalához, az Unholdhoz a Chairlift legutóbbi I Belong In Your Arms videóját (vagy a Placebo B3 klipjét) jegyző Eric Epstein forgatott egy elvarázsolt kisfilmet a New York állambeli Saugertiesben található Opus 40 szoborparkban.
az új Delorean-album előző klipje a Destitute Time című beharangozó dalhoz:

ráadásként itt van még Caroline két korábbi kollaborációja még 2012-ből, a francia Sébastien Tellier-vel készített In The Crew Of Tea Time...
...és az Ice Choir projekttel közös Everything Is Spoilt By Use, amihez a videót maga az énekesnő rendezte: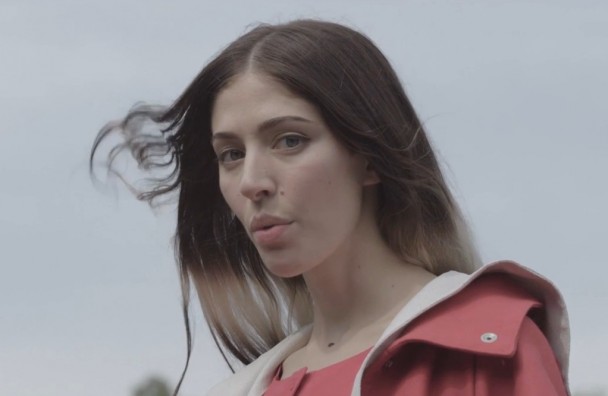 Déri Zsolt
további MusicPress-posztok a Facebookon:
http://facebook.com/MusicPressBlog