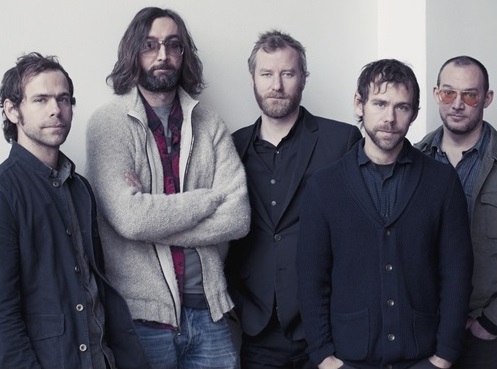 Az első részben is Arcade Fire- kompozíciók szerepeltek már, de Az éhezők viadala sorozat Futótűz alcímű második mozifilmjéhez még több nívós előadótól rendeltek új számokat: a két hét múlva mozikba kerülő folytatás filmzenelemezén többek között Patti Smith, Santigold, The Weeknd, Antony & The Johnsons és a Phantogram is szerepel, a csemege pedig a MusicPress kedvenc új dalszerző-énekesnőjének, az új-zélandi Lorde-nak a Tears For Fears-feldolgozása lesz (Everybody Wants To Rule The World). A soundtrack albumról a pár hete már hallható Coldplay- és Sia-felvételek után most harmadikként egy The National-számot tettek közzé teljes terjedelmében: az eredetileg Dying Is Easy címet viselő szerzemény a dalt túl sötétnek ítélő filmesek nyomására végül a semlegesebb Lean címet kapta.

a filmzenelemezt nyitó Atlas című új Coldplay-dal:

Sia, The Weeknd és Diplo közös száma, az Elastic Heart:
az album teljes számlistája:
Hunger Games: Catching Fire

01. Coldplay – "Atlas"
02. Of Monsters and Men – "Silhouettes"
03. Sia (feat. The Weeknd & Diplo) – "Elastic Heart"
04. The National – "Lean"
05. Christina Aguilera – "We Remain"
06. The Weeknd – "Devil May Cry"
07. Imagine Dragons – Who We Are"
08. Lorde – "Everybody Wants To Rule The World"
09. The Lumineers – "Gale Song"
10. Ellie Goulding – "Mirrors"
11. Patti Smith – "Capital Letter"
12. Santigold – "Shooting Arrows At The Sky"
13. Mikky Ekko – "Place For Us"
14. Phantogram – "Lights"
15. Antony & the Johnsons – "Angel On Fire"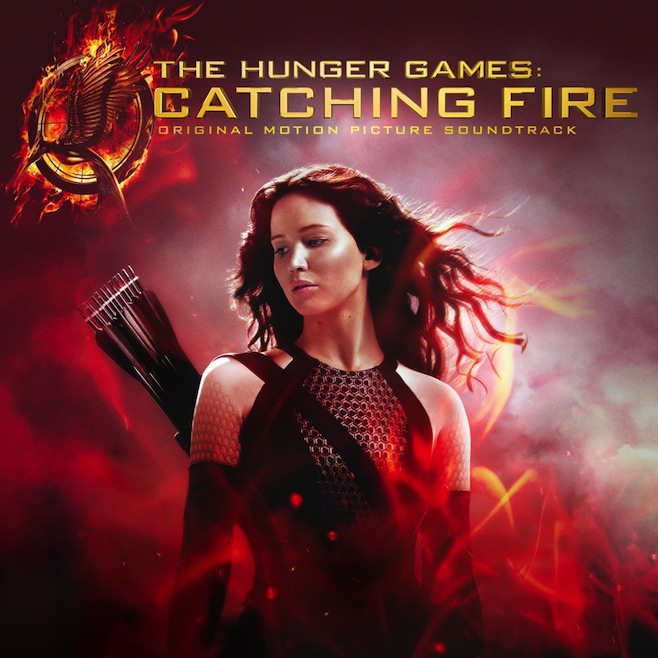 _
Az éhezők viadala – Futótűz mozielőzetese:
http://thehungergamesexplorer.com/us/epk/catching-fire
Déri Zsolt
további MusicPress-posztok a Facebookon:
http://facebook.com/MusicPressBlog