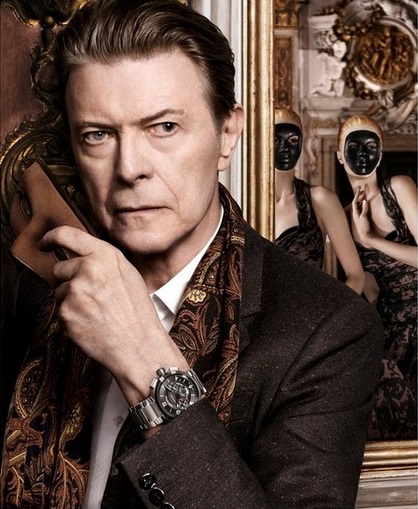 David Bowie-tól a londoni Mercury Prize-gálán bemutatott Love Is Lost klip után egy héttel máris új videót kapunk: a Louis Vuitton luxuscég Velencében játszódó táskareklámjában Bowie egy csembalónál ülve énekli idei The Next Day albumának I'd Rather Be High című dalát.(melyből ehhez igazodva egy Venetian Mix is felkerült az album e héten megjelent The Next Day Extra újrakiadásának bónuszlemezére). A reklámot a provokatív Justice- és M.I.A.-klipjeivel (illetve Eljő a napunk című mozifilmjével) elhíresült francia rendező, Romain Gavras forgatta, a női főszerepben pedig Arizona Muse amerikai modellt láthatjuk.
az egyperces reklámfilm:
werkfilm a velencei forgatásról:
a reklám beharangozója: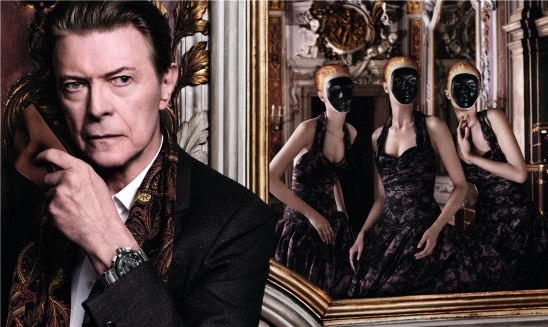 _
ez pedig ráadásként egy egészen friss, november 5-én készült New York-i fotó, ahol az énekest Tilda Swinton 53. születésnapi buliján láthatjuk a MusicPress kedvenc új dalszerző-énekesnőjének, a Royals című dalával e pillanatban a brit és amerikai slágerlistát egyszerre vezető új-zélandi Lorde-nak a társaságában (aki épp a mai napon, november 7-én ünnepli 17. születésnapját)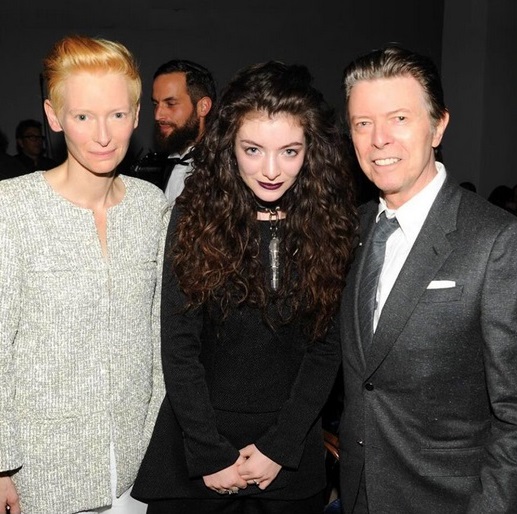 Déri Zsolt
további MusicPress-posztok a Facebookon:
http://facebook.com/MusicPressBlog

FRISSÍTÉS: néhány órával később egy fél perccel hosszabb rendezői változatot is közzétettek a reklámfilmből!
FRISSÍTÉS 2: érdemes megnézni az előzményt is, az egy évvel korábbi Louis Vuitton-reklámfilmet, ahol Arizona Muse még Bowie nélkül szerepel egy párizsi kalandban!