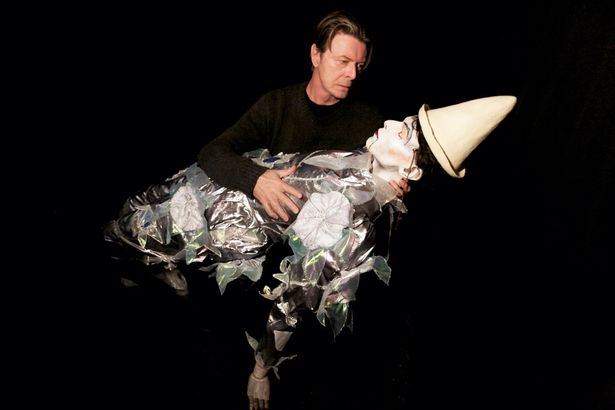 Tegnap a bővített újrakiadásban megjelenő The Next Day album bónuszdalainak bemutatásakor már szóba került, hogy David Bowie a londoni Mercury Prize-gálán mutatja be új videoklipjét, melyet a lemez Love Is Lost című dalának James Murphy-féle remixéhez készített. A 2013-as Bowie-klipsorozathoz (Where Are We Now?, The Stars Are Out Tonight, The Next Day, Valentine's Day) is jól illeszkedő videót maga az énekes forgatta egy kis kamerával, a fotós Jimmy King segédletével és pár bábuval a gyűjteményéből, a hétvégi munka után most hétfőre elkészült kisfilm pedig a szerda esti premier után pár órával már YouTube-csatornájára is felkerült (az eredetileg beígért november 1-jei dátum helyett egy nappal korábban, így már Halloweenhez igazítva is élvezhetjük).
Love Is Lost (Hello Steve Reich Mix by James Murphy for the DFA) – a remix teljes tízperces verziója: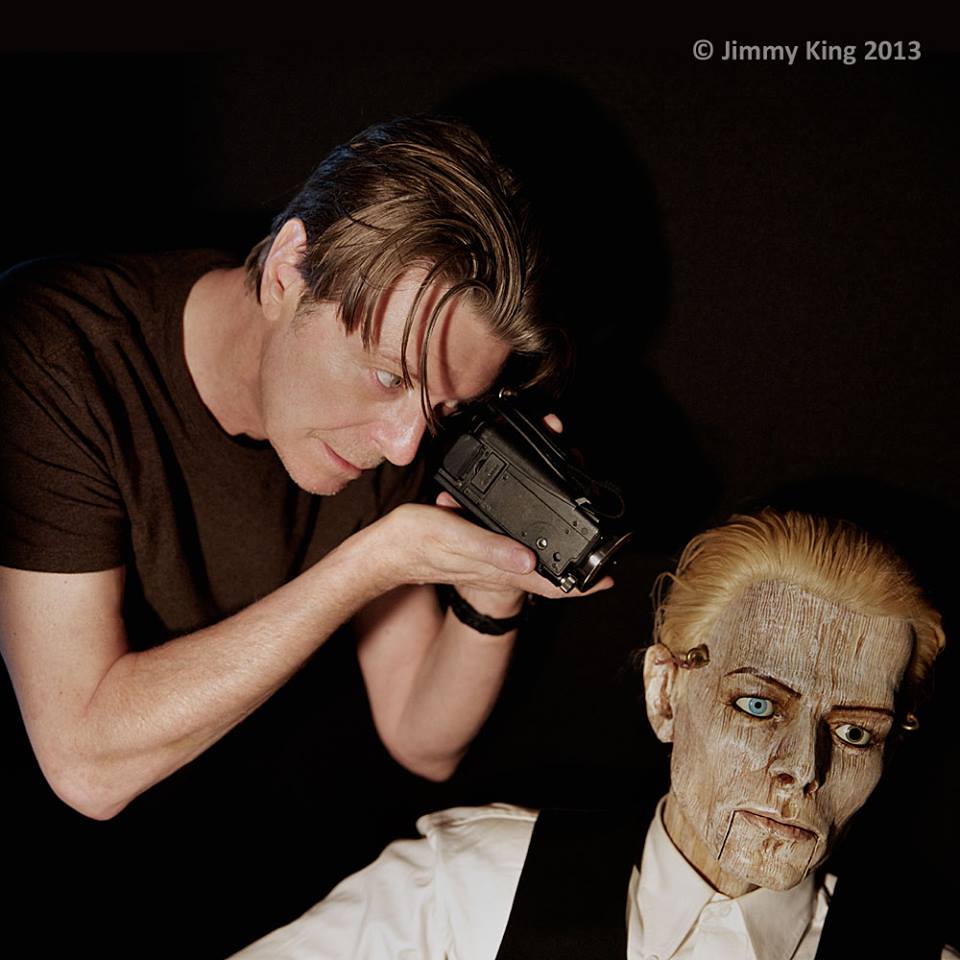 Déri Zsolt
további MusicPress-posztok a Facebookon:
http://facebook.com/MusicPressBlog

FRISSÍTÉS: a Love Is Lost két héttel később, november 13-án egy másik videót is kapott Barnaby Roper rendezésében, de ez klip már a teljes tízperces remixet végigkíséri!