Az A38-on a tavalyi év egyik legjobb budapesti klubkoncertjét adó Los Angeles-i csajkvartett, a Warpaint nagy sokára csak elkészült The Fool című 2010-es bemutatkozó albumának folytatásával: a 2014. január 21-re ígért címnélküli második sorlemezt a kaliforniai sivatagban rögzítette a két gitáros-énekesnő, Emily Kokal és Theresa Wayman, a basszista-vokalista Jenny Lee Lindberg és a dobos Stella Mozgawa (ez utóbbi ritmusszekciót nemrég Martina Topley Bird és Mark Lanegan közös The XX-feldolgozásában is hallhattuk). A második Warpaint-album az angol sztárproducer-hangmérnök Flood segédletével készült (két számot a Radiohead-producer és Atoms For Peace-tag Nigel Godrich kevert), a hangzásból pedig már most ízelítőt kapunk a Love Is To Die című atmoszferikus új felvétel formájában.
beharangozó a kétéves lemezfelvételt végig dokumentáló angol videoművész, Chris Cunningham képeivel:

az új album dallistája és Cunningham által tervezett borítója: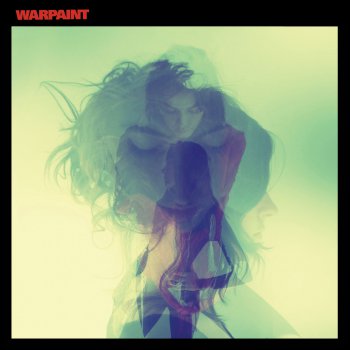 Warpaint: Warpaint
(2014)

1. Intro
2. Keep It Healthy
3. Love Is To Die
4. Hi
5. Biggy
6. Teese
7. Disco//very
8. Go In
9. Feeling Alright
10. CC
11. Drive
12. Son
Déri Zsolt
FRISSÍTÉS: december 5-én érkezett a közelgő albumról Biggy címmel még remek egy dal (mely 24 órán át, magyar idő szerint december 6-án este 6-ig ingyenesen letölthető itt!
további MusicPress-posztok a Facebookon:
http://facebook.com/MusicPressBlog