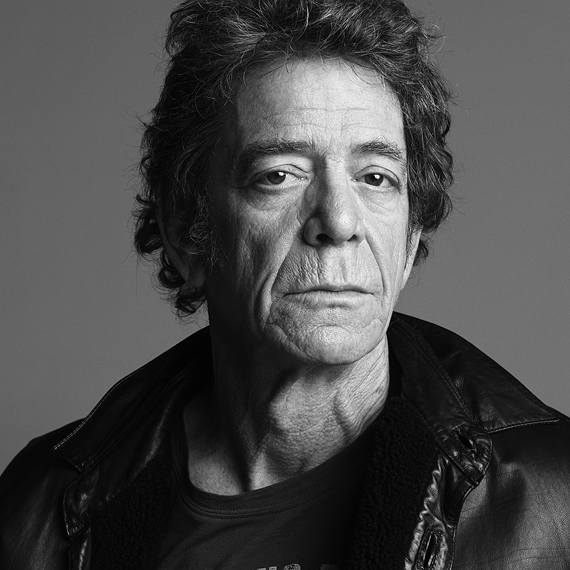 71 éves korában elhunyt a rocktörténet egyik legnagyobb dalszerző-gitáros-énekes figurája, a Velvet Underground egykori vezére, Lou Reed. A súlyos beteg New York-i zenészen idén májusban hajtottak végre májátültetést, de ez már csak néhány hónappal tudta meghosszabbítani az életét.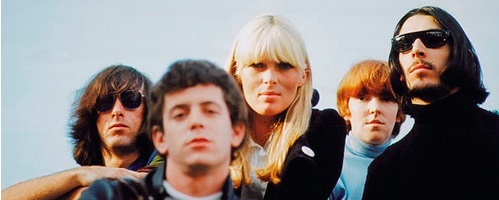 Az 1942-es születésű Lewis Allan Reed 1965 és 1970 között vezette a rock'n'roll gyökerek és a kortárs avantgárd, illetve a tabutémáktól sem óvakodó dalszövegek ötvözésével az art-punk és az alternatív rock úttörőjének számító Velvet Undeground együttest (melyet 1993-ban egy európai turné és egy koncertalbum erejéig fel is támasztott egykori alapítótársaival, a multiinstrumentalista John Cale-lel, a gitáros Sterling Morrisonnal és a női dobossal, Maureen Tuckerrel), de a több mint négy évtizedet átfogó Lou Reed-szólókarrierben is rengeteg kiemelkedő lemez akadt (mint a David Bowie és Mick Ronson produceri segédletével készült 1972-es Transformer, a mesteri hangszerelésű 1973-as Berlin konceptalbum, az 1974-ben megjelent vad Rock N Roll Animal koncertfelvétel, a kemény és politikus 1989-es New York vagy a Cale-lel közösen Andy Warhol emlékére komponált minimalista Songs For Drella rekviem), bár legutolsó műve, a Metallica zenekarral közös 2011-es Lulu album mind kereskedelmi, mind kritikai téren bukásnak számított.

egy kiváló 1998-as amerikai Lou Reed-dokumentumfilm, melyben a hajdani Velvet Underground-tagokon kívül Patti Smith, Suzanne Vega, David Bowie, Thurston Moore, David Byrne, Dave Stewart és Philip Glass is megszólal:
https://youtube.com/playlist?list=PL098176AA02767D74

The Velvet Underground & Nico – a Velvet Underground 1967-es bemutatkozó albuma, melyen a német modell-énekesnő Nico is énekelt pár Lou Reed-szerzeményt:

Lou Reed legsikeresebb szólóalbuma, az 1972-es Transformer, melyen a Walk On The Wild Side, Satellite Of Love és Pefect Day című slágerek is szerepelnek:

az 1983-as A Night With Lou Reed koncertvideó:

The Lost Art Of Conversation – egy közös dal feleségével, Laurie Andersonnal:
http://loureed.com
http://facebook.com/LouReed
Déri Zsolt
további MusicPress-posztok a Facebookon:
http://facebook.com/MusicPressBlog

FRISSÍTÉS: október 29-én Lou Reed honlapján menedzsere közzétette az elhunyt énekes legutolsó hivatalos fotóját, melyet halála előtt pár héttel készített róla a legendás francia fényképész-videorendező Jean-Baptiste Mondino!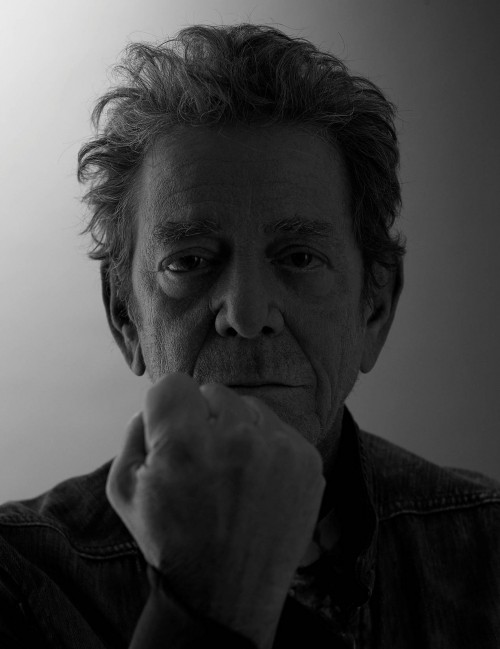 "Just a couple of weeks ago Lou did a photo session intended to become a print ad for his friend Henri Seydoux's French audio headphones company Parrot. The renowned photographer Jean Baptiste Mondino took the shots, and this was the very last shot he took. Always a tower of strength". - Tom Sarig