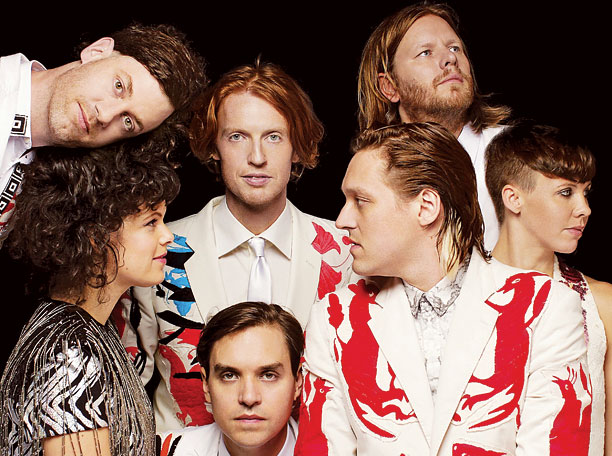 A Flaming Lips új lemezének, a Peace Sword EP-nek az anyaga után pár órával itt van az Arcade Fire új albuma is: a kanadai zenekartól a Reflektor és Afterlife kislemezdalok (illetve néhány élőben bemutatott további remek szerzemény) után most már meghallgathatjuk a teljes 13 számos dupla albumot is. Win Butler és zenésztársai a 2010-es The Suburbs sikerlemezt bő három évvel követő Reflektor produceri munkálataiba a jól bevált Markus Dravs mellett ezúttal az LCD Soundsystem egykori vezérét, James Murphyt is bevonták, így nem meglepő a táncosabb lüktetésű vonal, főleg a nyolcvanas évek hajnalán fekete zenékkel és törzsi hangzásokkal kísérletező Talking Heads juthat eszünkbe többször (az Arcade Fire esetében Haiti a meghatározó: a frontemberpár női tagjának, Win feleségének, Régine Chassagne-nak a származása és a zenekar gyakori látogatásai a karibi országban igencsak rányomták bélyegüket az új albumra). A lemezhez további inspirációt a borítón Rodin-szobor formájában látható görög mitológiai szerelmespár, Orfeusz és Euridiké túlvilágra is átnyúló története jelentette – nem véletlen hát, hogy a YouTube-ra dalszövegekkel együtt kitett teljes lemezanyagot a Fekete Orfeusz című 1959-es Marcel Camus-film brazíliai képei kísérik.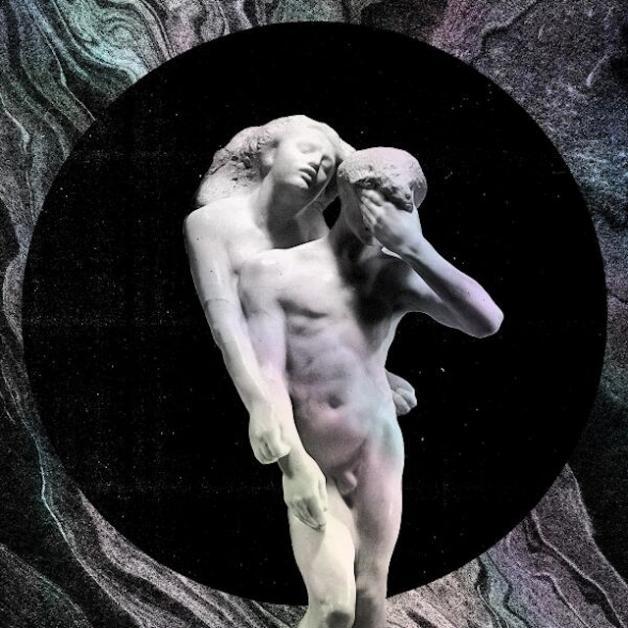 0:00:00  Reflektor
0:07:34   We Exist
0:13:17    Flashbulb Eyes
0:16:00   Here Comes the Night Time
0:22:30   Normal Person
0:26:53   You Already Know
0:30:51   Joan Of Arc

0:46:22   Here Comes the Night Time II
0:49:07   Awful Sound (Oh Eurydice)
0:55:23   It's Never Over (Hey Orpheus)
1:02:02   Porno
1:08:05   Afterlife
1:14:02   Supersymmetry

Anton Corbijn-klip a Reflektor címadó dalához, melyben David Bowie vokálozik:
a kislemezdal Vincent Morisset által készített interaktív videója itt érhető el:
www.justareflektor.com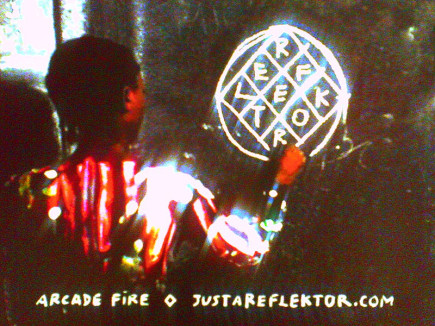 -
egy 22 perces kisfilm Roman Coppola rendezésében a Here Comes The Night Time, We Exist és Normal Person című számokkal és sok híres haver (Bono, Ben Stiller, James Franco, Michael Cera, Zach Galifianakis stb.) jelenésével:
az Afterlife című második kislemezdal lyric videója a Fekete Orfeusz jeleneteivel:
a lemez legdögösebb számának, a Lou Reed-es hangvételű Normal Personnak az élő előadása Stephen Colbert műsorában The Reflektors álnéven, a nagyfejű figurákkal: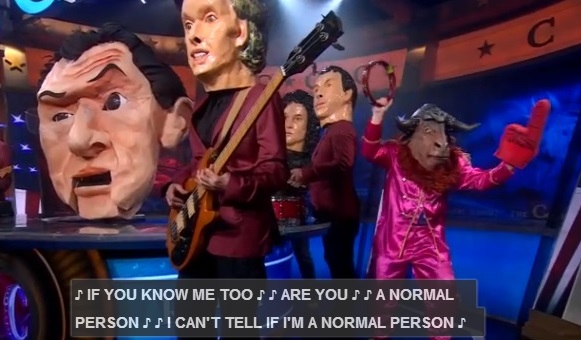 Déri Zsolt
további MusicPress-posztok a Facebookon:
http://facebook.com/MusicPressBlog


FRISSÍTÉS: a teljes lemezanyag itt is végighallgatható!
1) Reflektor (0:00)
2) We Exist (7:33)
3) Flashbulb Eyes (13:17)
4) Here Comes the Night Time (15:59)
5) Normal Person (22:29)
6) You Already Know (26:51)
7) Joan of Arc (30:50)
8) Here Comes the Night Time II (36:16)
9) Awful Sound (Oh Eurydice) (39:08)
10) It's Never Over (Oh Orpheus) (45:21)
11) Porno (52:03)
12) Afterlife (58:05)
13) Supersymmetry (1:03:57)