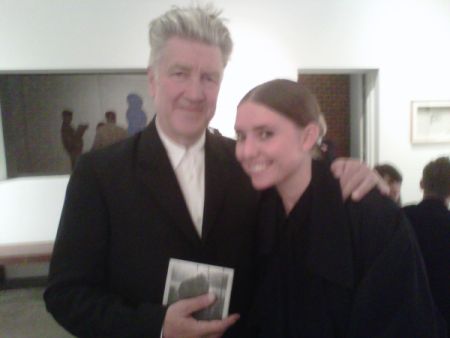 A veterán amerikai filmrendező David Lynch a 2011-es Crazy Clown Time albuma sikerén felbuzdulva július 15-én egy újabb "modern blues" lemezt jelentet meg The Big Dream címmel, és ahogy két évvel ezelőtt a Yeah Yeah Yeahs-frontleány Karen O-val közös szám nyitotta albumát, úgy most a digitális kiadás végére tett (de a vinyl rajongók kedvéért kislemezre is kinyomott) I'm Waiting Here című bónuszdalban egy másik énekesnő, a svéd Lykke Li (született: Li Lykke Timotej Svensson Zachrisson, 1986) hallható, aki a direktor szerint "a saját stílusát is hozzátette ehhez a dalhoz, aminek afféle doo-wop hangulata van, de az ötvenes évektől eléggé eltávolodva."
az album dallistája és borítója:

David Lynch: The Big Dream (2013)

01 The Big Dream
02 Star Dream Girl
03 Last Call
04 Cold Wind Blowin
05 The Ballad Of Hollis Brown (Bob Dylan-feldolgozás)
06 Wishin' Well
07 Say It
08 We Rolled Together
09 Sun Can't Be Seen No More
10 I Want You
11 The Line It Curves
12 Are You Sure
+
13 I'm Waiting Here (feat. Lykke Li)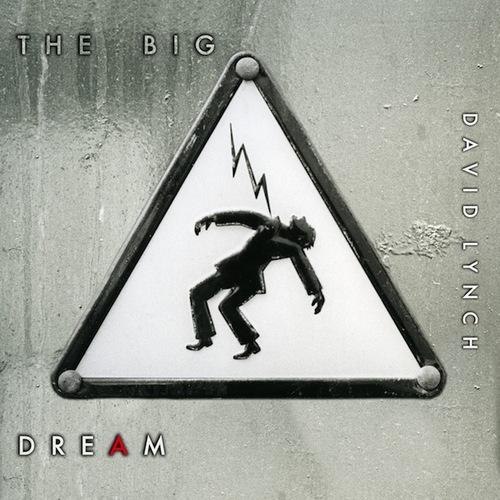 a kislemezborító: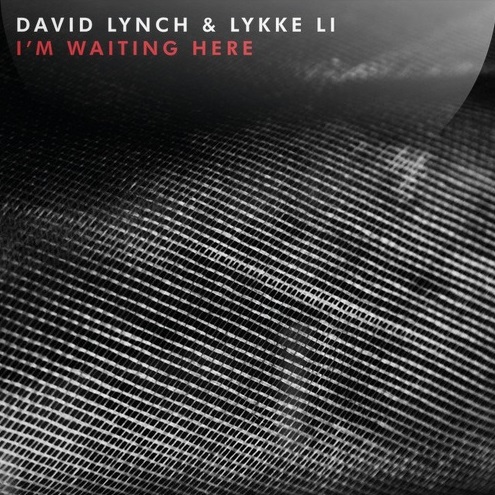 -
ráadásként itt a Karen O-val közös Pinky's Dream című dal 2011-ből:

a legutóbbi Lykke Li-klipdalok, a Sadness Is A Blessing és az I Follow Rivers, szintén 2011-ből:
Déri Zsolt
FRISSÍTÉS: egy nappal később az album beharangozó kisfilmje is megérkezett!
FRISSÍTÉS 2: Lykke Li a közös dalhoz június 10-én egy videót is közzétett! 
további MusicPress-posztok a Facebookon:
http://facebook.com/MusicPressBlog