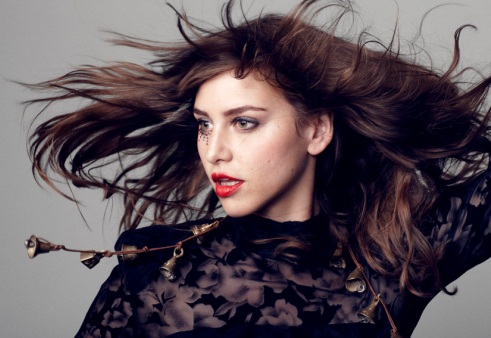 Az idei Szigetre várható csajinvázió (Bat For Lashes, Regina Spektor, Emilíana Torrini, Little Boots, Azealia Banks, Katy B, Zaz stb.) és a november 10-re halasztott Amanda Palmer-fellépés közé még beírhatunk egy izgalmas művésznőt koncertnaptárunkba: szeptember 11-én az A38 Hajón énekel a dán Fallulah, akit a már említett Bat For Lashes mellett Florence + The Machine és leginkább a korai Marina And The Diamonds rajongóinak ajánlhatunk. Marina Diamandishoz hasonlóan Maria Apetrinek is vannak balkáni gyökerei (csak neki nem görög, hanem román származású volt az apja), ugyanúgy 1985-ben született, ugyanúgy 2007-ben tűnt fel első demóival, és ugyanúgy 2010 februárjában jelentette meg bemutatkozó albumát, de nála a táncos-koreográfus szüleivel tett kelet-európai utazások és a New York-i tanulmányok révén a tánc is meghatározó lett.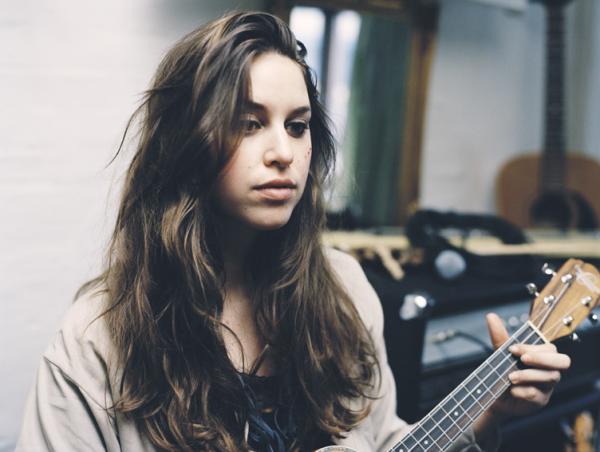 A dalait maga író, billentyűk mellett fúvós, pengetős és ütőshangszereken is játszó Fallulah a Bridges című sikerszámot tartalmazó The Black Cat Neighborhood nagylemez és a még szintén 2010-ben megjelent (majd az album 2011-es bővített újrakiadására is rákerült) listavezető Out Of It sláger lévén rögtön platinalemezes előadó lett hazájában. Következő anyagához már az első Marina And The Diamonds-albumon producerkedő Liam Howe-val és a legnagyobb Lana Del Rey-slágereknél segédkező Justin Parkerrel is írt egy-egy dalt, de a 2013-as Escapism című második lemezzel nem érte el a debütálás színvonalát és sikerét – viszont a nemzetközi színtéren most kezdenek beindulni be a dolgai, és az egyszerre két album anyagára építő turnéból hál'istennek Magyarország sem marad ki.

az eddigi legjobb Fallulah-szerzemény, a 2010 végéről való Out Of It:
a Bridges a hozzá tartozó klippel...
... és élőben a Kids With Guns című Gorillaz-dal feldolgozásával összedolgozva:
a szintén 2010-es Give Us A Little Love videója Martin De Thurah rendezésében:
a Liam Howe-val közösen írt Superfishyality 2012-es klipje, melyben maga a dal 0:45-től kezdődik:
az új albumot felvezető Dried-Out Cities kislemez videója már 2013-ból: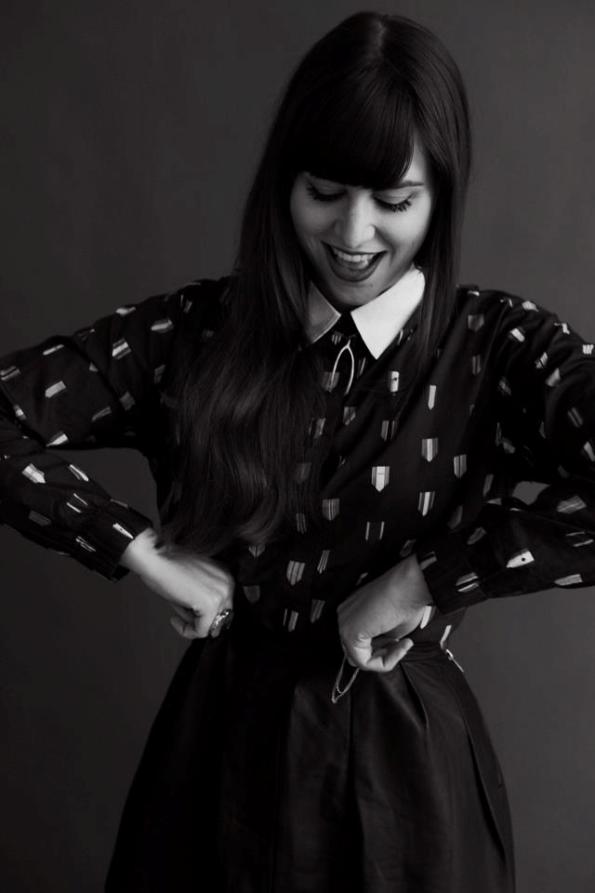 http://www.a38.hu/hu/program/fallulah-dk
Déri Zsolt
további MusicPress-posztok a Facebookon:
http://facebook.com/MusicPressBlog