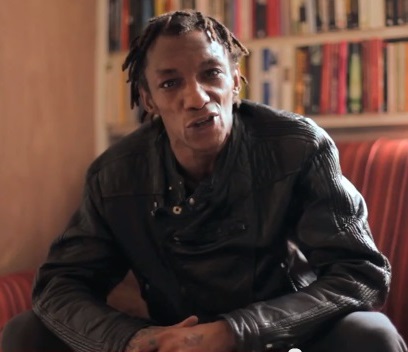 A gyönyörű új Laura Marling-lemez mellé sötét ellenpontnak itt egy másik angol művész friss anyaga: az 1968-ban Adrian Nicholas Matthews Thaws néven anyakönyvezett Tricky az amerikai évek után most már Párizsban él, és a német !K7 kiadónál indított False Idols nevű új labeljénél első albumát is e Hamis bálványok cím alatt jelenteti meg (amúgy ez már a kilencedik – ha a Nearly God projektet is számoljuk, akkor a tizedik – sorlemeze két évtizedes szólókarrierje alatt). Az utóbbi években Magyarországon is visszatérő vendégnek számító – legközelebb szeptember 12-én a Zöld Pardonban fellépő – producer-rapper újbóli magára találásaként, korai lemezeinek világához való visszatérésként jellemzi új anyagát, melyhez a "Jesus died for somebody's sins but not mine"-nal nyitó Patti Smith-féle Gloria verzió vagy a My Funny Valentine című örökzöld feldolgozása mellett még egy saját régi dalát, az 1996-os Makes Me Wanna Die-t is újraértelmezi. A morgó hangú szerző a False Idols labelhez leszerződtetett két londoni énekesnő, az apai ágon olasz, anyai ágon ír származású Francesca Belmonte és a Kínából áttelepült Fifi Rong mellé két sztárvendéget is hívott: a Nothing Matters című dalban a nigériai apától és német anyától született Nneka a közreműködő (ő pont a napokban csatlakozott az idei Sziget roppant erős női mezőnyéhez), az éteri Parenthesisben pedig a brooklyni The Antlers együttes frontembere, Peter Silberman. A februári Nothing's Changed című beharangozó szám, a márciusi Does It klipdal és frissítésként áprilisban mellé került további két felvétel (Tribal Drums, Hey Love) után most már a május 27-én boltokba kerülő Tricky-album teljes anyaga végighallgatható itt megjelenés előtt.
FRISSÍTÉS: a teljes albuma YouTube-on!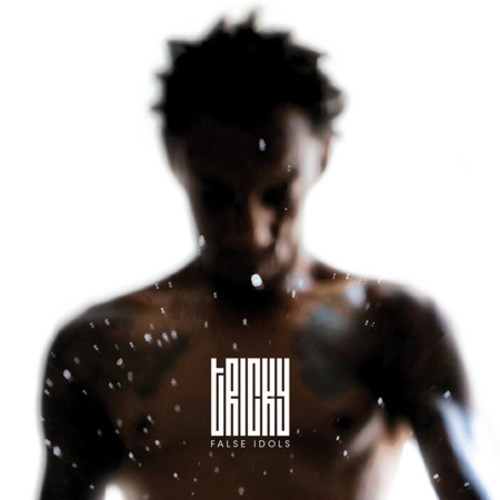 01 Somebody's Sins
02 Nothing Matters
03 Valentine
04 Bonnie & Clyde
05 Parenthesis
06 Nothing's Changed
07 If Only I Knew
08 Is That Your Life
09 Tribal Drums
10 We Don't Die
11 Chinese Interlude
12 Does It
13 I'm Ready
14 Hey Love
15 Passion Of The Christ

ráadásként itt a Does It önremixe Trickytől...
... és a FACT magazin friss kétrészes videointerjúja: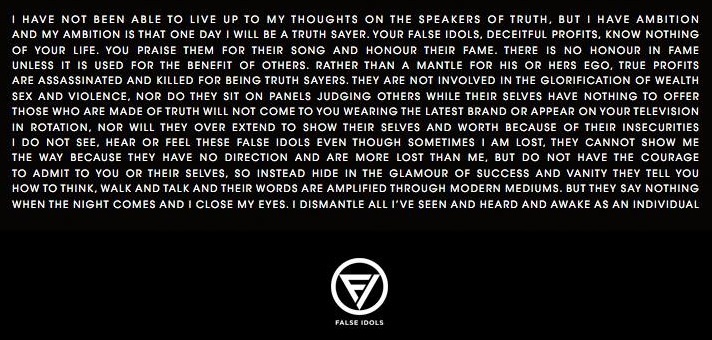 Déri Zsolt
további MusicPress-posztok a Facebookon:
http://facebook.com/MusicPressBlog