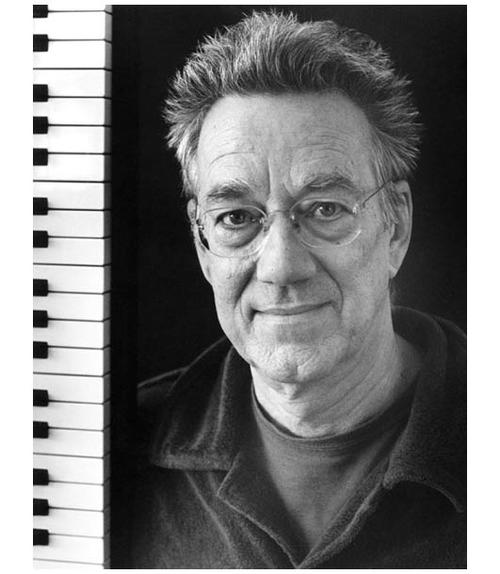 74 éves korában elhunyt Ray Manzarek, a Doors együttes alapító billentyűse és egyik fő zeneszerző-hangszerelője, aki 1973-tól számos szólólemezt is megjelentetett (az 1983-ban Philip Glass társaságában készített Carmina Burana adaptációja lett a leghíresebb), 1998-ban pedig Light My Fire: My Life With The Doors címmel egy nagy sikerű könyvben is elmesélte legendás zenekara történetét (ezt a memoárt két regény is követte, a Jim Morrison ihlette The Poet in Exile és a XIX. században játszódó Snake Moon). Manzarek már régóta küzdött epevezeték-daganattal, és a rák végzett vele: a németországi Rosenheinben, a RoMed klinikán hunyt el családja körében. A Doors honlapján közzétett gyászjelentéshez a barátját és zenésztársát gyászoló Robby Krieger gitáros még annyit fűzött hozzá: "Boldog vagyok, hogy lehetőségem volt együtt játszani vele Doors-dalokat az elmúlt évtizedben." Krieger és Manzarek 2002 óta turnéztak hajdani zenekaruk számaival (az énekesi poszton 2007-ig a Cult frontemberével, Ian Astburyvel), bár az efféle reuniót ellenző John Desmore dobossal való pereskedés során többször nevet kellett változtatniuk (The Doors Of The 21st Century, D21C, Riders On The Storm, Manzarek–Krieger).
http://thedoors.com/news/ray-manzarek-founding-member-doors-passes-away-74-4872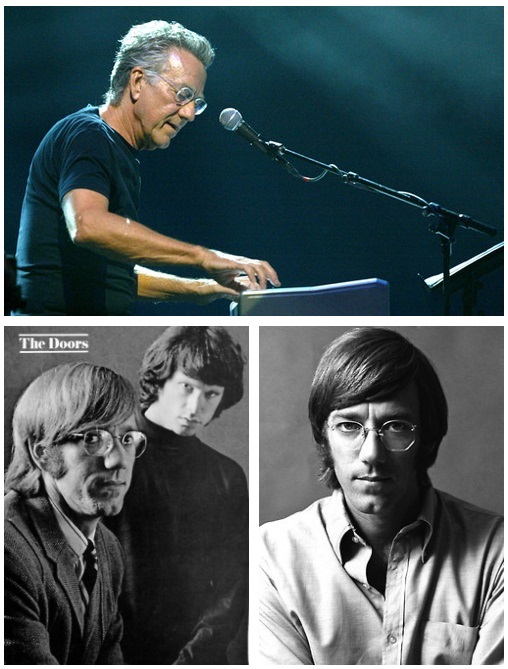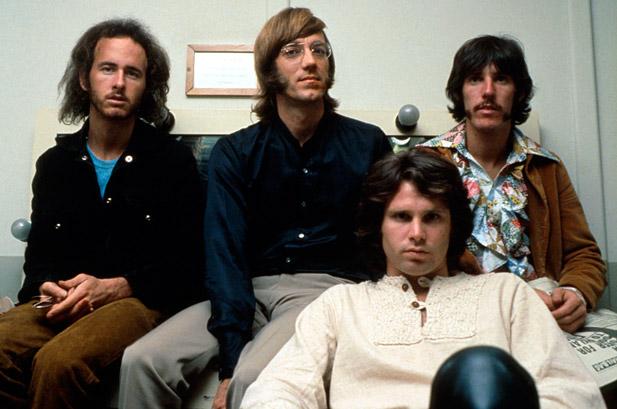 -
The Doors: Live at the Hollywood Bowl – egy teljes 1968-as koncert felvétele:

"When The Music's Over"
"Alabama Song (Whisky Bar)"
"Back Door Man"
"Five To One"
"Back Door Man" (Reprise)
"The WASP" (Texas Radio And The Big Beat)
"Hello, I Love You"
"Moonlight Drive"
"Horse Latitudes"
"A Little Game"
"The Hill Dwellers"
"Spanish Caravan"
"Hey, What Would You Guys Like To Hear?"
"Wake Up!"
"Light My Fire"
"The Unknown Soldier"
"The End"
-
Déri Zsolt

további MusicPress-posztok a Facebookon:
http://facebook.com/MusicPressBlog