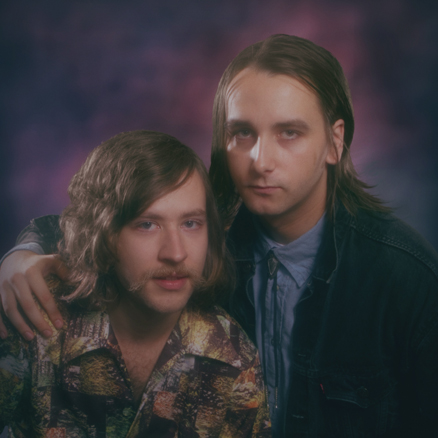 Teljes a vámpírzűrzavar Amerikában: a Modern Vampires Of The City című új Vampire Weekend-albummal egy napon, május 14-én jelenik meg a Wampire együttes lemeze is! Rocky Tinder és Eric Phipps még 2001 táján általános iskolásokként kezdtek együtt zenélni, majd a gimnázium befejezése után 2007-ben költöztek Portland városába, ahol szintis lo-fi popzenéjüket 2009-től már egy dobossal kiegészülve nyomták, és olyan zenekarokkal játszottak együtt, mint a Starfucker vagy a Glass Candy. 2011 őszén rockos öttagú felállásra váltottak (a két alapító ekkor már gitározott az éneklés mellett), és az említett STRFCKR közbenjárására 2012-ben őket is leszerződtette az Of Montreal kiadója, a Polyvinyl, míg a szintén haverzenekaruknak számító Unknown Mortal Orchestra basszistája, Jake Portrait producerként állt melléjük, és idén már a Foxygennel hármasban mentek pszichedelikus turnéra. A korábban csak kazettákat kiadó Wampire-tól a megjelenés előtt álló Curiosity debütalbum mellett itt a MusicPress blogon meghallgatható a márciusi The Hearse kislemez B-oldalán publikált Das Modell című Kraftwerk-feldolgozás is, melyet Eric – aki a Wámpír becenevet még Németországból a helyi goth haveroktól hozta annak idején – németül énekel.
a beharangozó The Hearse kislemezdal és utána az album további 8 száma:

a Kraftwerk-féle Das Modell feldolgozása a márciusi The Hearse kislemez B-oldaláról:



az I Can't See Why és Giants című dalok élőben a brooklyni Newtown rádióban:
az első kislemezdalnak választott The Hearse koncertfelvétele 2012 nyaráról:

az aktuális öttagú zenekar...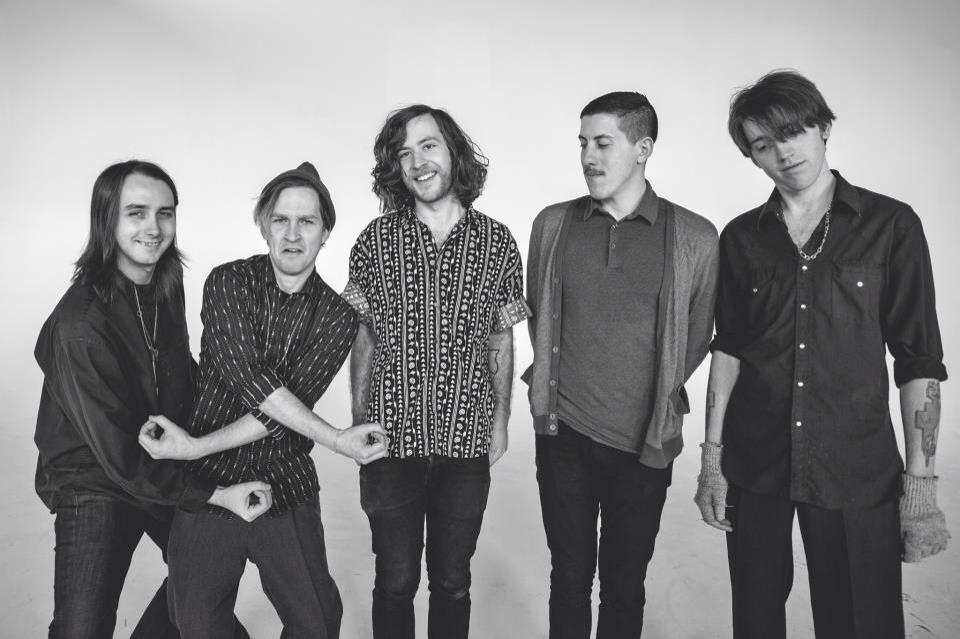 -
... és ráadásként egy 2010-es fotó a korabeli triófelállásról: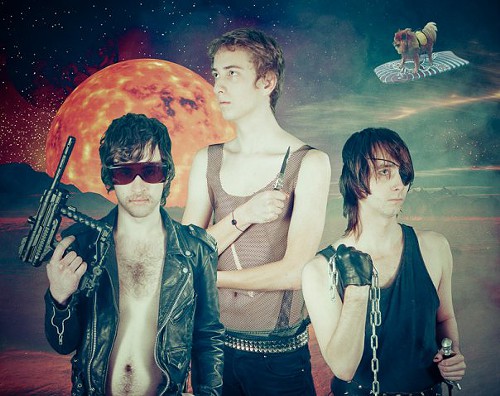 -
ez pedig a fantasztikus albumborító szép nagyban: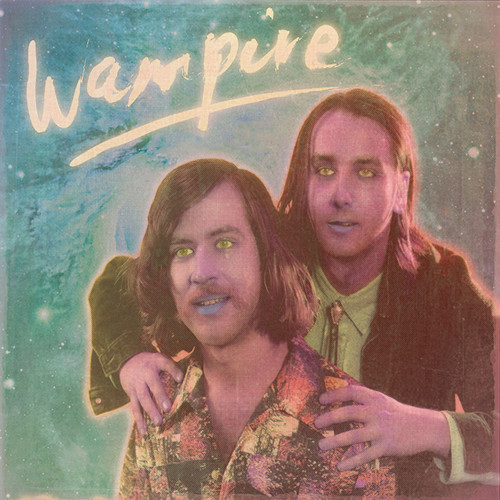 Déri Zsolt
FRISSÍTÉS: az album megjelenése napján az Orchards című dalhoz közzétettek egy videoklipet, melyet a duó producerének testvére, Daniel Portrait rendezett!

további MusicPress-posztok a Facebookon:
http://facebook.com/MusicPressBlog