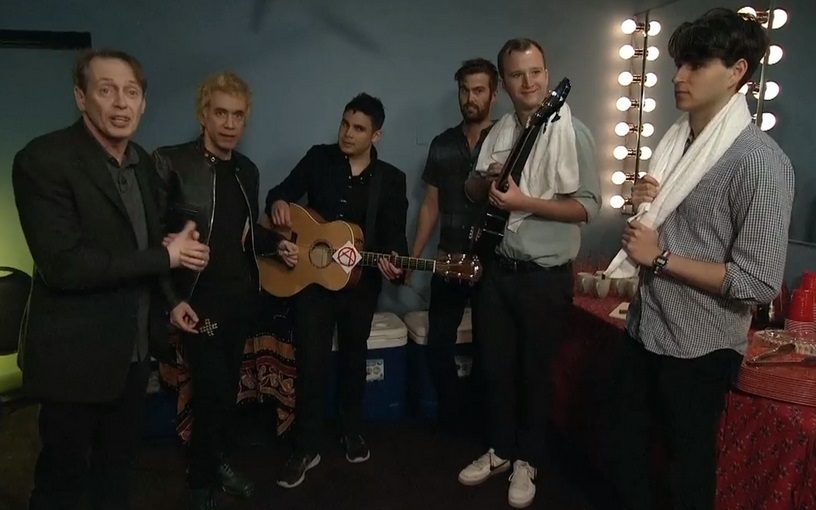 Az Iggy And The Stooges-koncert mellett a múlt éjjel egy feleakkora átlagéletkorú együttes fellépését is élő adásban közvetítették New Yorkból: a menő zenekarokat és neves filmeseket párosító UNSTAGED sorozatban a Vampire Weekend-koncert élő közvetítését Steve Buscemi rendezte, aki már húsvétkor is együtt parádézott a gitáros-énekes Ezra Koeniggel és zenésztársaival. A kvartett a Roseland Ballroom színpadán a május 13-án megjelenő Modern Vampires Of The City című harmadik album anyagának mintegy felét előadta: a már tavaly óta ismert Ubelievers és az aktuális kislemez dalai (Diane Young, Step) mellett további új szerzeményeket is (Ya Hey, Everlasting Arms), sőt a korábban még sosem játszott Obvious Bicycle ősbemutatóját is megtartották. Az alábbi lejátszón a felvezető vicces kisfilm-összeállítás a 33. percnél, maga a koncert 1 óra 6 percnél kezdődik.
FRISSÍTÉS: a fenti lejátszót már letiltották, de itt egy összeállítás a fellépésről...
... ez pedig az est egyetlen ősbemutatója, az Obvious Bicyle című szám első előadása!

a koncert teljes dallistája:
Cousins
White Sky
Cape Cod Kwassa Kwassa
I Stand Corrected
Step
Diane Young
Holiday
Unbelievers
Horchata
Everlasting Arms
A-Punk
Ya Hey
Campus
Oxford Comma
Giving Up The Gun
+
Obvious Bicycle
Diplomat's Son
One (Blake's Got A New Face)
Walcott


válogatás a Buscemi által rendezett beharangozó kisfilmekből:


a műsor bevezetőjében többek között a Blondie énekesnője, Debbie Harry is feltűnt: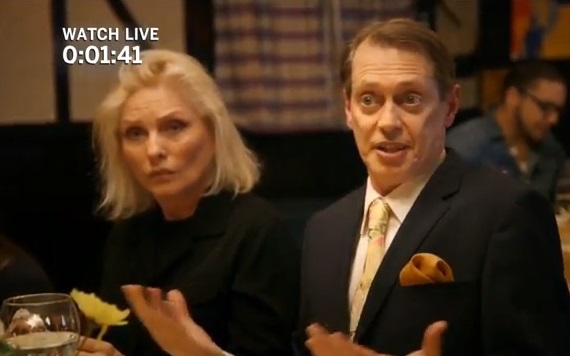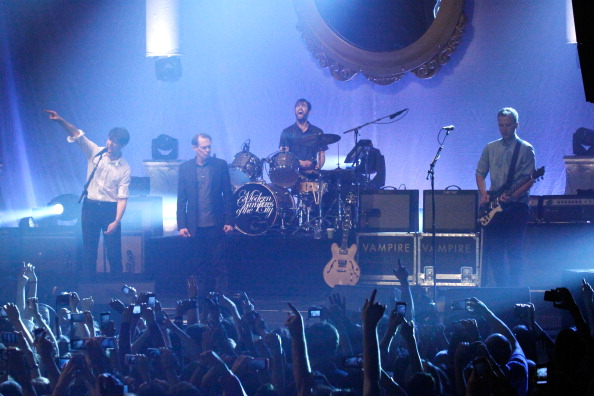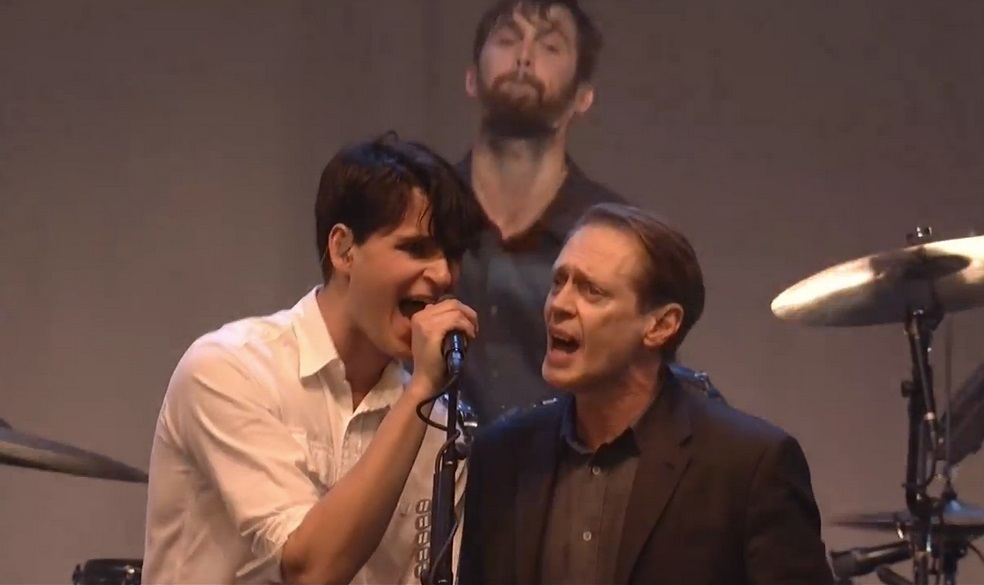 Déri Zsolt
további MusicPress-posztok a Facebookon:
http://facebook.com/MusicPressBlog