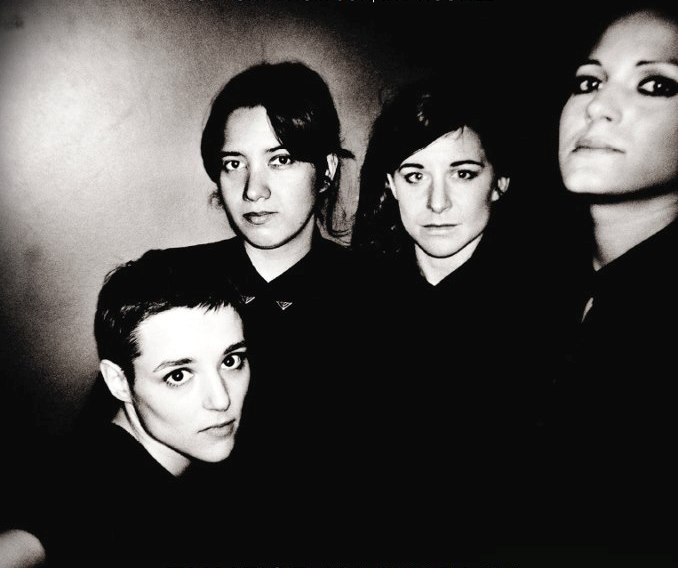 A Super Furry Animals-mellékprojekt Neon Neon, az Iggy And The Stooges és Mick Harvey ma megjelenő lemezei (meg a jövő hétre várható She & Him-album) mellé most hirtelen jött még egy teljes egészében meghallgatható lemezanyag, de ez erősebb bármelyiknél! Az elmúlt év legjobb új zenekarának, a poszt-punk/no wave lendületű londoni Savages csajkvartettnek a Silence Yourself debütalbumáról van szó, melyről itt a MusicPress blogon már hallhattuk a 2012-es Husbands kislemezdalt, a She Will című beharangozó számot és a Shut Up klipdalt (meg az ahhoz frissítésként hozzácsapott No Face rádiópremierjét), de a frontleány Jehnny Beth és társnői a mai napon magyar idő szerint 16 órakor bemutatták a teljes 11 számos anyagot!

a lányoknak már megvan lemezen!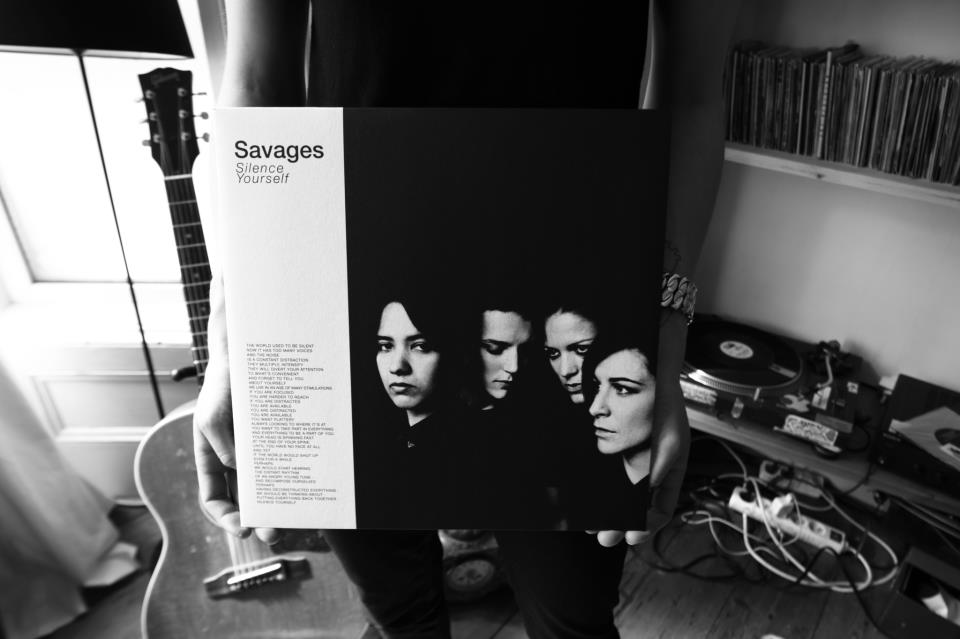 Déri Zsolt
további MusicPress-posztok a Facebookon:
http://facebook.com/MusicPressBlog

FRISSÍTÉS: a teljes album a YouTube-on!
01 "Shut Up"
02 "I Am Here"
03 "City's Full"
04 "Strife"
05 "Waiting For A Sign"
06 "Dead Nature"
07 "She Will"
08 "No Face"
09 "Hit Me"
10 "Husbands"
11 "Marshal Dear"