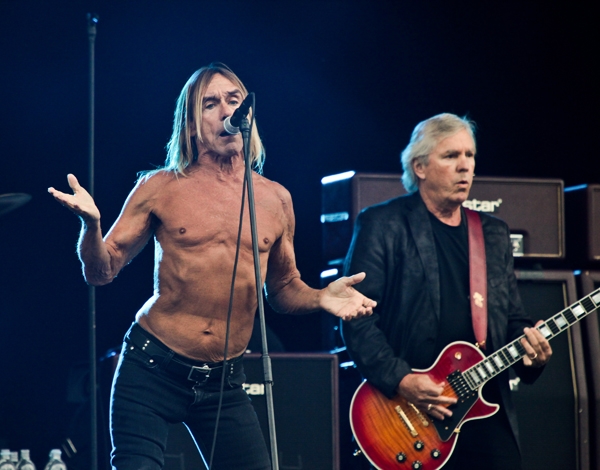 A negyven év után elkészült új Iggy And The Stooges-album, a MusicPress blogon már egy hete hallható Ready To Die, melyet Iggy Pop az 1973-as Raw Power egykori zeneszerző-gitárosával, James Williamsonnal írt és rögzített, április 30-án jelenik meg az amerikai Fat Possum független kiadónál, de előtte 29-én éjjelre még jut egy The Colbert Report-tévéfellépés, most 28-án estére pedig egy lemezbemutató koncert a New York-i Le Poisson Rouge klubban, ahonnan az NPR élő közvetítése magyar idő szerint 23.00-tól egyenes adásban nézhető! (FRISSÍTÉS: a koncert után a közvetítés felvételét máris közzétették ugyanezen a lejátszón!)
a koncert dallistája:
Gun
Job
Burn
Ready To Die
Raw Power
Gimme Danger
Sex And Money
Your Pretty Face Is Going To Hell
The Departed
1970
Fun House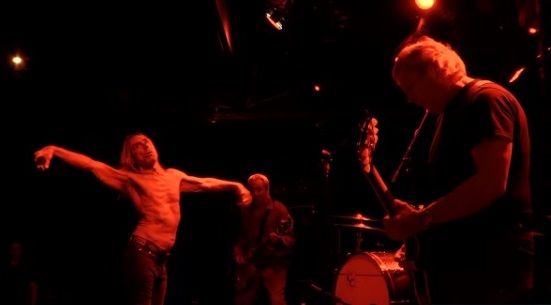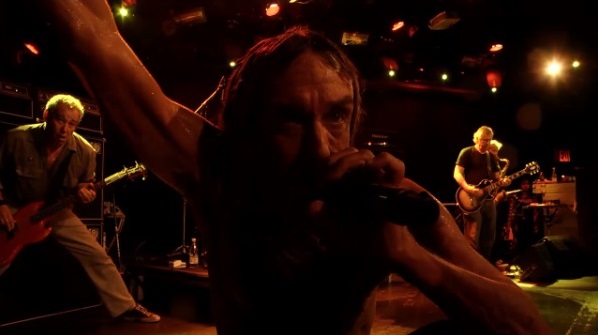 http://www.iggyandthestoogesmusic.com
Déri Zsolt
további MusicPress-posztok a Facebookon:
http://facebook.com/MusicPressBlog

FRISSÍTÉS: másnap éjjel megvolt Stephen Colbert műsorában is, ahol egy rövdid interjú után Iggy a Job című új dalt adta elő a Stooges kíséretében!