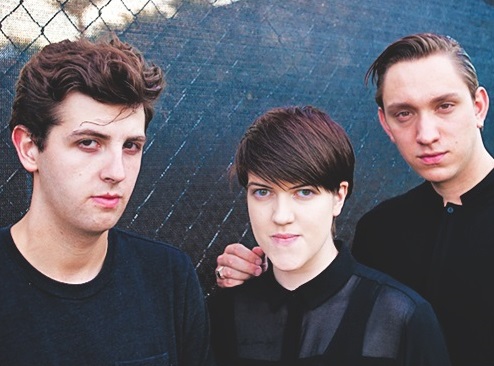 Baz Luhrmann rendező (Romeo + Júlia, Moulin Rouge) monumentális 3D-s F. Scott Fitzgerald-adaptációjának, A nagy Gatsbynek a Jay-Z segédletével összeállított sztárparédés filmzenelemezéről az elmúlt héten megérkezett Florence + The Machine- és Lana Del Rey-számok (Over The Love, Young & Beautiful) mellé most újabb csemegét kapunk: a londoni The XX együttes – mely a 2012 legjobb lemezei közt ünnepelt Coexist album megjelenése óta inkább csak feldolgozásokkal (Last Christmas, Finally, I Miss You) hívta fel magára a figyelmet, most egy új dalt írt külön a filmhez Together címmel.
itt van még egy dal a filmzenelemezről, szintén egy londoni triótól, Daniel Stephens és Joe Ray producerek Alana Watson énekesnővel közösen alkotott – és az idei Szigeten is fellépő – Nero nevű Grammy-díjas dubstep projektjétől az Into The Past című friss szám: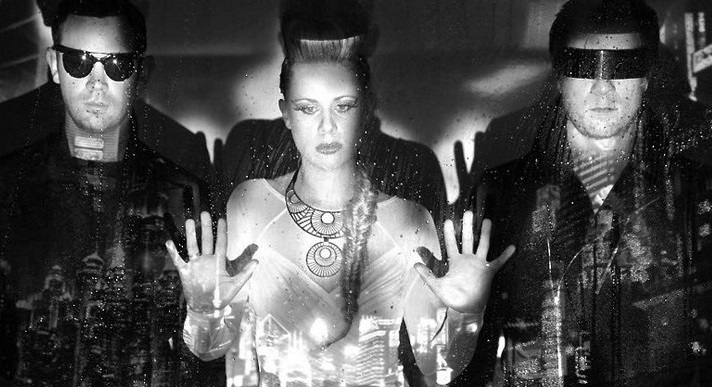 a május 6-án megjelenő The Great Gatsby filmzenelemez dallistája:
1. "100$ Bill" Jay-Z
2. "Back To Black" Beyoncé & André 3000
3. "Bang Bang" will.i.am
4. "A Little Party Never Killed Nobody (All We Got)" Fergie, Q-Tip, GoonRock
5. "Young And Beautiful" Lana Del Rey
6. "Love Is The Drug" Bryan Ferry with the Bryan Ferry Orchestra
7. "Over The Love" Florence + The Machine
8. "Where The Wind Blows" Coco O. of Quadron
9. "Crazy In Love" Emeli Sandé & Bryan Ferry with the Bryan Ferry Orchestra
10. "Together" The XX
11. "Hearts A Mess" Gotye
12. "Love Is Blindness" Jack White
13. "Into the Past" Nero
14. "Kill And Run" Sia
http://thegreatgatsby.warnerbros.com
Déri Zsolt
FRISSÍTÉS: április 25-én az ausztrál énekesnő, Sia Furler dalának, a Kill And Runnak a premierjét is megtartották!
Április 30-án megérkezett a Crazy In Love című 2003-as Beyoncé-sláger dzsesszesített feldolgozása is Emeli Sandé és a Bryan Ferry Orchestra előadásában!

további MusicPress-posztok a Facebookon:
http://facebook.com/MusicPressBlog