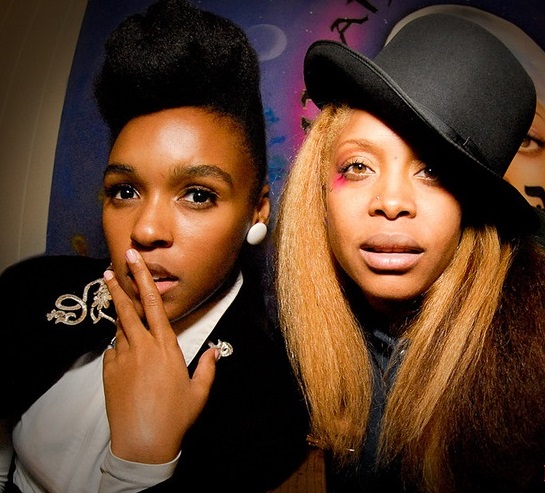 Az 1985-ben Kansas Cityben született, majd New York-i színitanulmányok után Atlantába költözve az OutKast köreiben feltűnt, s végül Sean "Diddy" Combs lemezcégétől szerződést kapó dalszerző-producer-táncos-énekesnő Janelle Monáe rögtön egy ambiciózus konceptlemez-sorozatot épített diszkográfiája elejére a 2007-es Metropolis: Suite I (The Chase) EP-vel és az annak afrofuturista sci-fi sztoriját folytató 2010-es The ArchAndroid (Suites II and III) albummal, de eklektikus neo-soul/funk/art-pop zenei produkciója és parádés élő fellépései mellett az is segítette a szmokingban és védjegyszerű frizurával mutatkozó minidíva karrierjét, hogy a Fun. együttessel közös 2011-es We Are Young kislemez 2012 legnagyobb slágerévé vált és 2013 elején elnyerte az év dalának járó Grammy-díjat. Janelle a tervek szerint még az idei év folyamán előáll The Electric Lady című új albumával, melynek elmúlt éjjel közzétett első beharangozó számában, a funkos Q.U.E.E.N.-ben egyik nagy elő- és példaképével, Erykah Baduval közösen énekel.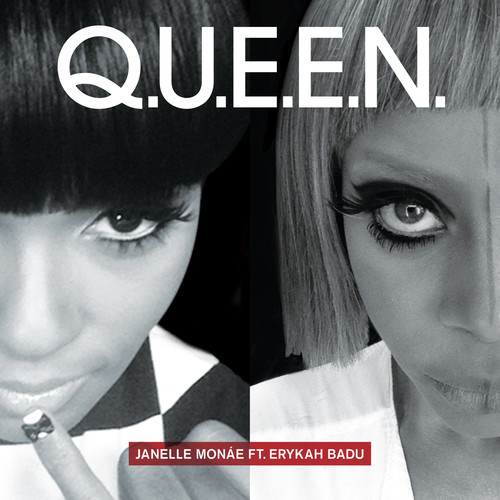 ráadásként itt egy teljes 2011-es Janelle Monáe-koncert:
1) Dance or Die (ft. Saul Williams)
2) Faster
3) Locked Inside
4) Take Me With You (Prince-feldolgozás)
5) Sincerely, Jane
6) Mushrooms & Roses
7) I Want You Back (Jackson 5-feldolgozás)
8) Cold War
9) Tightrope (Ft. Leftfoot)
10) Come Alive
Déri Zsolt
FRISSÍTÉS: május 1-jén a Q.U.E.E.N. fantasztikus videoklipje is megérkezett! 
további MusicPress-posztok a Facebookon és a Twitteren:
http://facebook.com/MusicPressBlog
http://twitter.com/MusicPressBlog