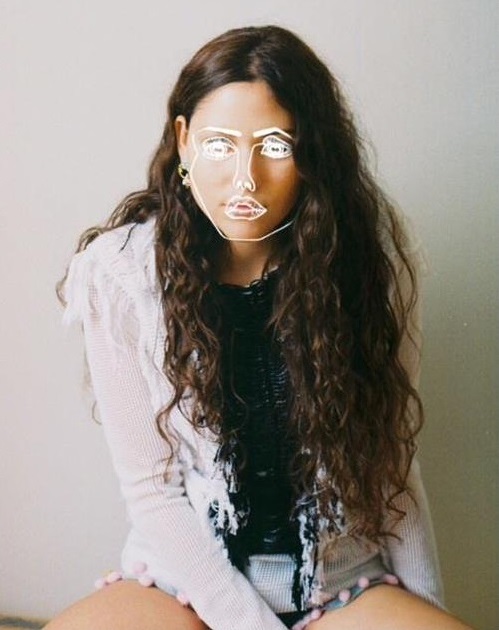 A Disclosure angol garage/house testvérduó, Guy és Howard Lawrence a hét elején jelentette be első albuma címét és megjelenési dátumát (Settle, június 3.), majd az Interscope kiadóhoz való leszerződve az amerikai piacra szánt válogatás-EP megjelenését (The Singles, április 30.), és a két kiadványt egy új dal harangozza be: az eddigi két sikerszám, a Sam Smith énekessel felvett Latch és az AlunaGeorge popduó énekesnőjének, Aluna Francisnek a hangjával Top10 slágerré lett White Noise után a You & Me című új szerzeményben nem más a közreműködő, mint a londoni dalszerző-énekesnő Eliza Doolittle. Az 1988-ban Eliza Sophie Caird néven anyakönyvezett lányka 2010-ban tűnt fel Pack Up című popdalával és hasonlóan könnyed címnélküli debütalbumával, de ezúttal tánczenei környezetben, egy UK garage alapon is kiválóan tud érvényesülni.
az EP dallistája és borítója, alatta pedig az album borítóképe:
Disclosure: The Singles

1. Latch [ft. Sam Smith]
2. White Noise [ft. AlunaGeorge]
3. You & Me [ft. Eliza Doolittle]
4. White Noise (Hudson Mohawke Remix) [ft. AlunaGeorge]

FRISSÍTÉS: pár nappal később megérkezett az albumhoz is a számlista, amiből kiderült, hogy Jessie Ware és Jamie Woon is szerepel majd a lemezen!
Disclosure: Settle (2013)

01 Intro
02 When a Fire Starts to Burn
03 Latch [ft. Sam Smith]
04 F for You
05 White Noise [ft. AlunaGeorge]
06 Defeated No More [ft. Ed Mac]
07 Stimulation
08 Voices [ft. Sasha Keable]
09 Second Chance
10 Grab Her
11 You & Me [ft. Eliza Doolittle]
12 January [ft. Jamie Woon]
13 Confess to Me [ft. Jessie Ware]
14 Help Me Lose My Mind [ft. London Grammar]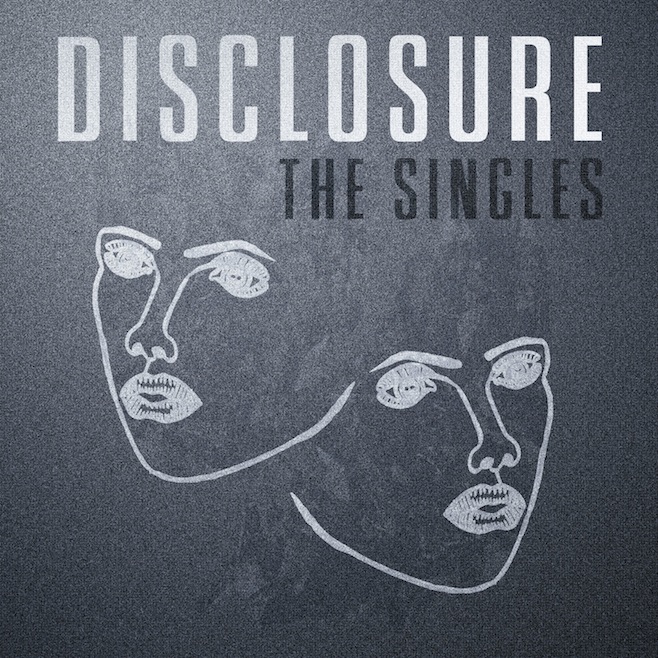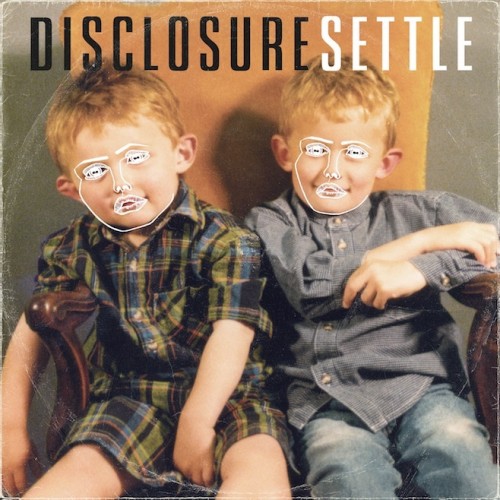 -
ráadásként itt van Eliza Doolittle két 2010-es sikerdala, a Pack Up és a Skinny Jeans:
Déri Zsolt
FRISSÍTÉS: a You & Me-hez április 25-én megérkezett a videoklip is!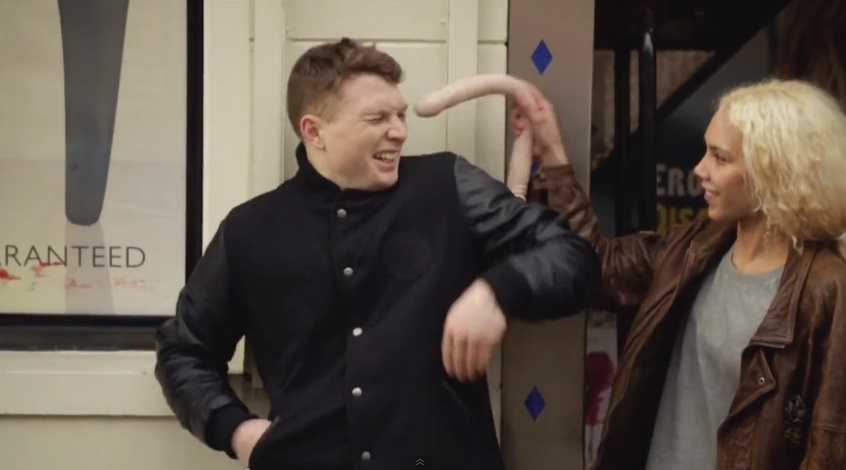 Eliza Doolittle május 9-én közzétett a You & Me-ből egy zongorás verziót is!