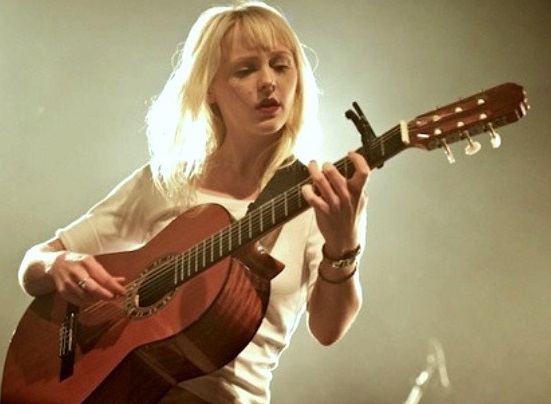 Az új brit folk színtér legnagyobb tehetsége egyben az egyik legtermékenyebb is: az 1990-es születésű dalszerző-gitáros-énekesnő Laura Marling (aki tinédzserkorában egy időre a Noah And The Whale-be is beszállt és akinek korai kísérőzenekarában későbbi Mumford & Sons-tagok is játszottak) a briliáns 2008-as Alas, I Cannot Swim debütalbum, a BRIT Award-nyertes 2010-es I Speak Because I Can és a még annál is jobb 2011-es A Creature I Don't Know után most 23 évesen már a negyedik nagylemezét adja ki Once I Was An Eagle címmel. A május 27-én megjelenő új albumról a nőnapon közzétett Where Can I Go Now? című beharangozó szám után pár órája megérkezett az első hivatalos kislemezdal, a Master Hunter is, melyről a Bob Dylan-alapörökség mellett már Fiona Apple intenzitása is eszünkbe juthat.

az új album dallistája és borítója:
Laura Marling: Once I Was An Eagle (2013)
1. "Take The Night Off" 4:12
2. "I Was An Eagle" 4:21
3. "You Know" 2:30
4. "Breathe" 5:00
5. "Master Hunter" 3:16
6. "Little Love Caster" 5:52
7. "Devil's Resting Place" 3:14
8. "Interlude" 2:16
9. "Undine" 3:12
10. "Where Can I Go?" 3:40
11. "Once" 3:38
12. "Pray For Me" 5:05
13. "When Were You Happy? (And How Long Has That Been)" 3:53
14. "Love Be Brave" 3:04
15. "Little Bird" 5:40
16. "Saved These Words" 4:27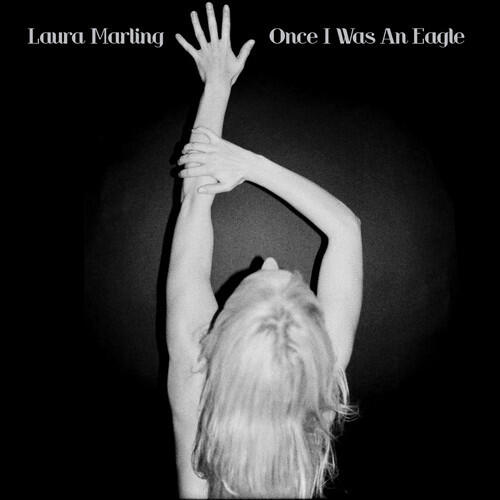 Déri Zsolt
FRISSÍTÉS: Laura április 23-án Jools Holland műsorában a közelgő új albumról bemutatta a Once című dalt is, melyet a rajongók már egy szál gitáros demó formában ismerhettek!

FRISSÍTÉS 2: május 7-én megérkezett a Master Hunter videoklipje is!

FRISSÍTÉS 3: május 17-én a Once című dalból is megjött az albumverzió!