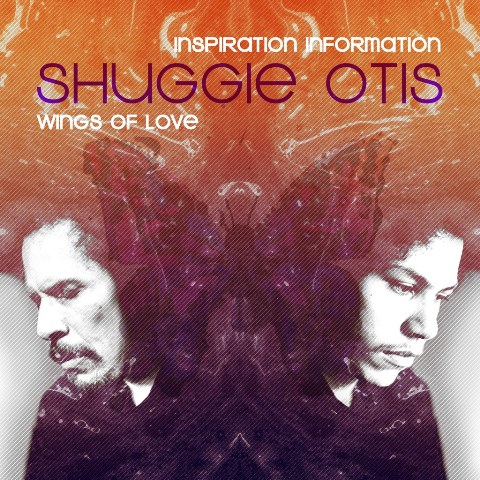 Itt a MusicPress blogon öt hónapja már szerepelt egy összeállítás a nagy hírrel, mely szerint csaknem négy évtized után új felvételek jelennek meg a hetvenes évek hajnalának egyik legnagyobb zenei tehetségétől, a megunhatatlan Strawberry Letter 23 szerzőjétől, az amerikai multiinstrumentalista-producer-dalszerző-énekes Shuggie Otistól (született: Johnny Alexander Veliotes Jr., 1953), aki 16 és 20 éves kora között három briliáns albumot készített (Here Comes Shuggie Otis – 1969, Freedom Flight – 1971, Inspiration Information – 1974), de azóta nem hallhattunk tőle új stúdiólemezt. A bluestól a soulon át a funkos pszichedéliáig jutó kultikus harmadik album a nagy sikerű 2001-es újrakiadás után most 2013. április 15-én újra megjelenik, ám ezúttal nemcsak négy bónuszdal kerül a végére, hanem azokon kívül még egy teljes bónuszlemeznyi kiadatlan anyag is 1975 és 2000 között született felvételekből, tehát 38 és fél év szünet után mintegy 80 percnyi ismeretlen dalt kapunk egyszerre (sőt a legfrissebb hírek Otis idén még elkészül egy teljes új stúdióanyaggal is Within The Rites címmel).

a kétlemezes kiadványon az Inspiration Information eredeti kilencszámos anyaga után – az alábbi NPR-lejátszón 32:50-től – jönnek a kiadatlan felvételek:
Inspiration Information
1. Inspiration Information
2. Island Letter
3. Sparkle City
4. Aht Uh Mi Hed
5. Happy House
6. Rainy Day
7. XL-30
8. Pling!
9. Not Available
+
10. Miss Pretty
11. Magic
12. Things We Like To Do
13. Castle Top Jam


Wings Of Love
1. Intro
2. Special
3. Give Me Something Good
4. Tryin' To Get Close To You
5. Walkin' Down The Country
6. Doin' What's Right
7. Wings Of Love
8. Give Me A Chance
9. Don't You Run Away
10. Fireball Of Love
11. Fawn
12. If You'd Be Mine
13. Black Belt Sheriff
14. Destination You!

egy hétperces kisfilm Shuggie Otis karrierjéről és az újrakiadásról:
Shuggie Otis arról mesél, miért nem csatlakozott a Rolling Stoneshoz: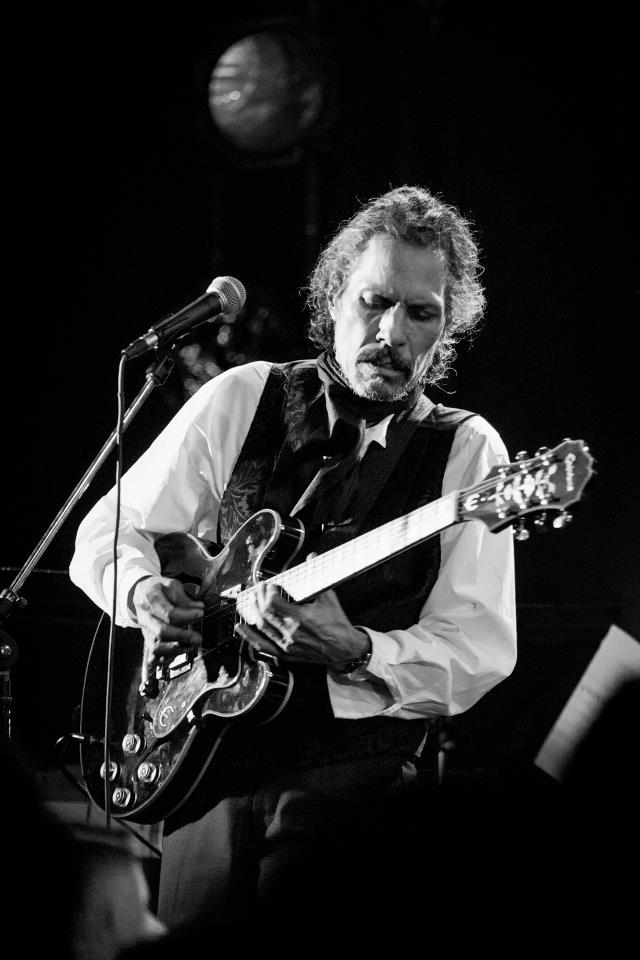 http://www.shuggieotismusic.com
http://shuggieotisofficial.net
Déri Zsolt