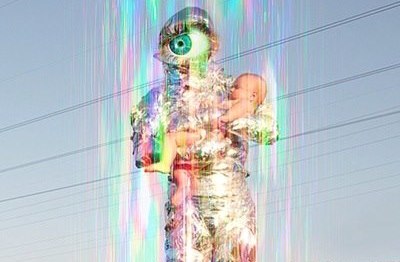 A Flaming Lips tagjai a 2012-es karácsonyra bőven készültek ajándékokkal, csak épp a legnagyobbal késtek el: december 21-22. folyamán ingyenesen megnézhetővé tették vadonatúj koncertfilmjüket (Freak Night), 23-án Oklahoma Cityben egy karácsonyi bulin elsőként adtak elő élőben számokat Atlas Eets Christmas című titkos lemezükről (melyet 2007-ben egy fiktív iráni zongoraművésznő, Imagene Peise neve alatt adtak ki), majd december 24-én egy vadonatúj dallal bővítették annak anyagát (Christmas Kindness Song), ám december 25-re beharangozott klippremierjük elmaradt. Pedig nem akármilyen videóról volt szó: a sztárparádés The Flaming Lips And Heady Fwends album egyik kulcsdalához, a Bon Iverrel vagyis az amerikai dalszerző-énekes Justin Vernonnal közös Ashes In The Air című számhoz forgattak egy kisfilmet a hűséges Delo Creative vizuálbrigáddal, csakhogy az utómunkák elhúzódása miatt a bemutató rohadtul elcsúszott (sem az új évhez, sem a frontember Wayne Coyne januári születésnapjához, sem a zenekar színrelépésének 30. évfordulójához nem tudták időzíteni, és végül már eljött a következő album, az áprilisi The Terror album megjelenése is). A várva várt videó – a születéstörténet-misztérium egy fantasztikus, bizarr és véres interpretációja/variációja – azonban végül csak elkészült, most pár perce meg is érkezett érkezett, és itt a MusicPress blogon máris látható.
összevetésként itt a Flaming Lips hasonló témakörben mozgó sci-fi játékfilmjének, a csaknem egy évtizedes munkával, Wayne Coyne rendezésében 2008-ra elkészült Christmas On Marsnak az előzetese:

ráadásként itt a 2007-ben Imagene Peise (ejtsd: Imagine Peace) név alatt kiadott Atlas Eets Christmas (ejtsd: At Least It's Christmas) című nyolcszámos album a 2009 óta évente melléjük került egy-egy újabb karácsonyi dallal kibővítve, a végén a bevezetőben említett 2012-es számmal, a Christmas Kindness Songgal:
01 Winter Wonderland
02 Silver Bells
03 Christmas Laughing Waltz (Jingle Bells)
04 Silent Night
05 Do You Hear What I Hear? (feat. Binson Echorec)
06 Have Yourself A Merry Little Christmas
07 White Christmas (Binson Echorec Sleigh Ride)
08 Altas Eets Christmas
+
09 Frosteeeee (2009-es felvétel)
10 Merry Christmas To You (2010-es felvétel)
11 Santy Claus Is Coming (2011-es felvétel)
12 Christmas Kindness Song (2012-es felvétel)


képgaléria az Ashes In The Air klip forgatásáról: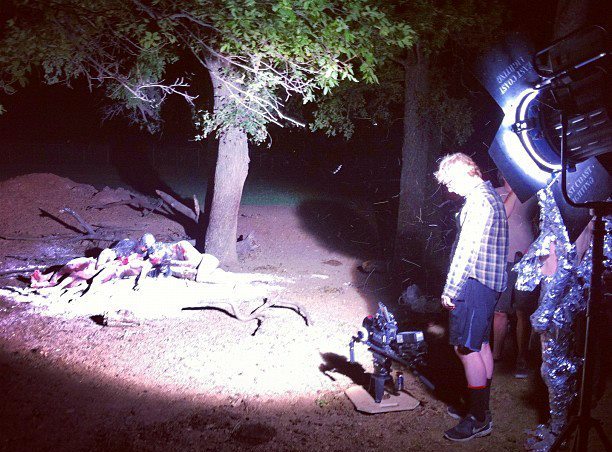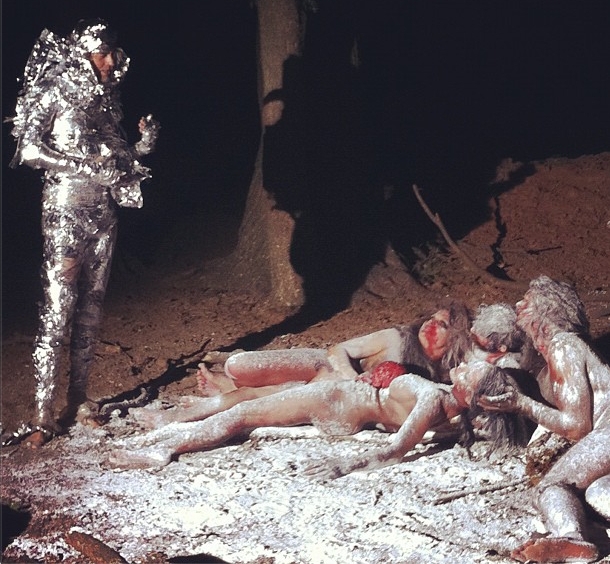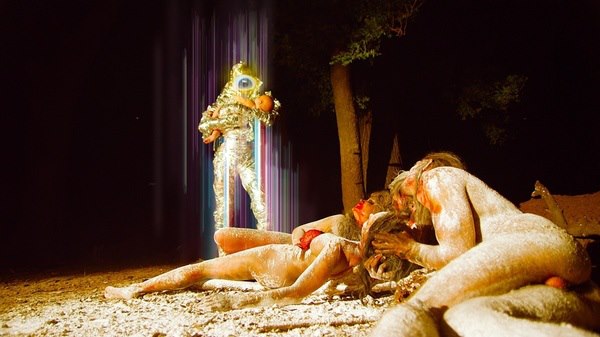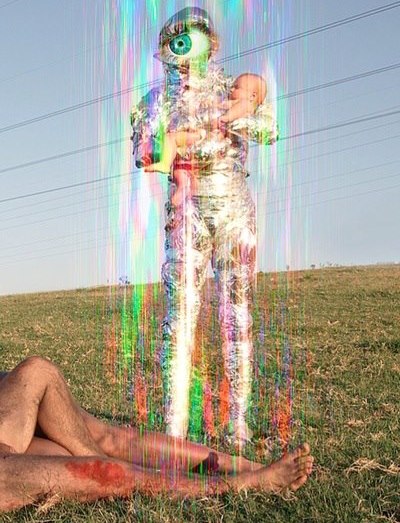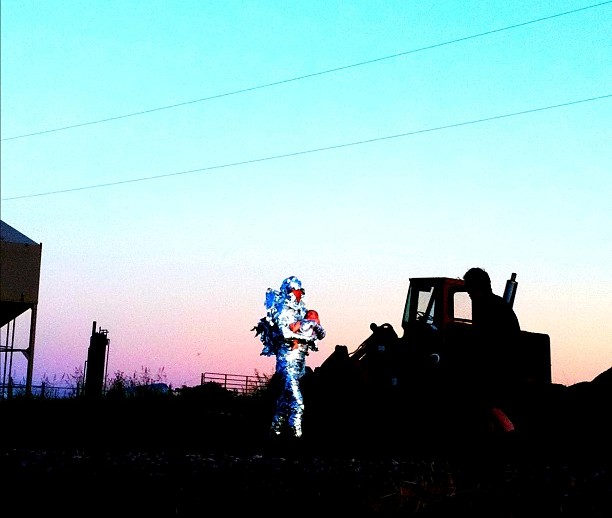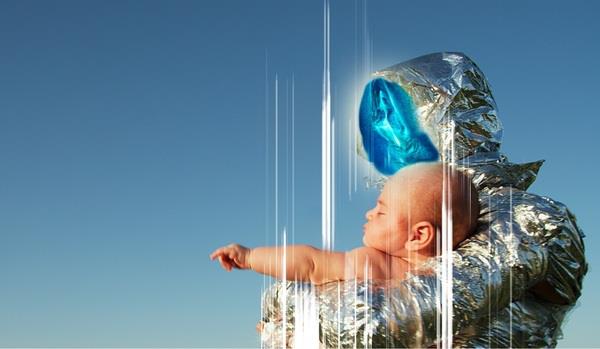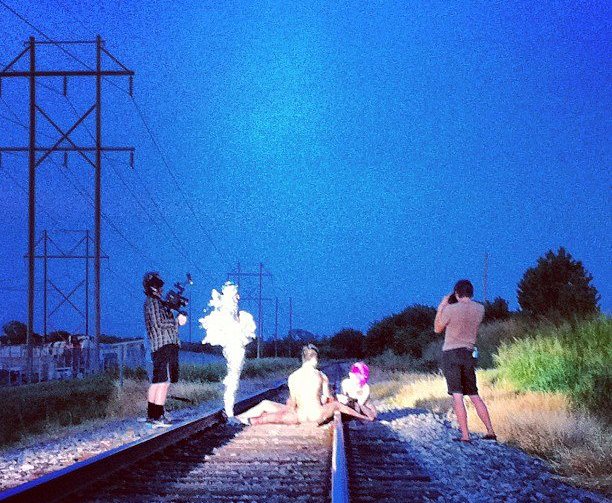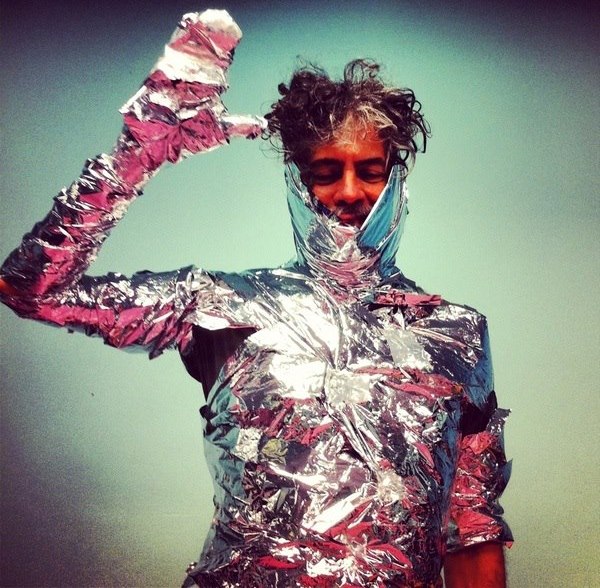 Déri Zsolt
FRISSÍTÉS: egy kis bemutató a videoklip utómunkáiról és speciális effektjeiről!