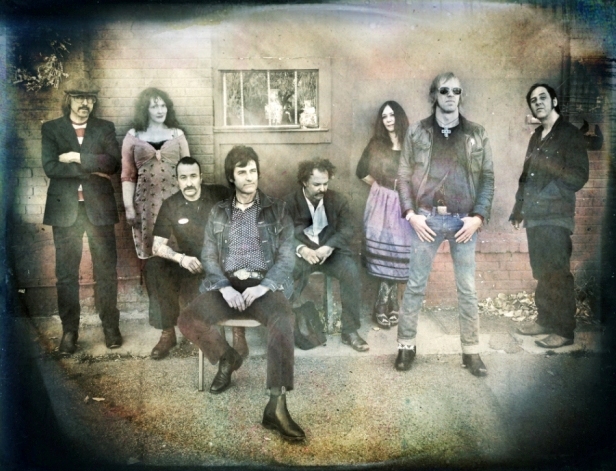 A briliáns Push The Sky Away albummal visszatért Nick Cave & The Bad Seeds után pár héttel egykori testvérzenekara, a szintén ausztrál frontember vezette Crime & The City Solution is új lemezzel jelentkezik, szintén már Mick Harvey nélküli új felállással, de nem csupán fél évtizednyi kihagyás, hanem huszonvalahány év szünet után. A dalszerző-énekes Simon Bonney együttese a visszatérő fellépés idején, 2012 októberben már kapott itt a MusicPress blogon egy kisebb összeállítást, melyben a Berlin felett az ég című 1987-es Wim Wenders-film klasszikus koncertjelenete mellé már egy vadonatúj stúdiófelvétel is került (My Love Takes You There), az új fotókon pedig a frontember és felesége, a hegedűs-vokalista Bronwyn Adams, illetve a régi időkből szintén visszatért Einstürzende Neubauten-tag Alexander Hacke mellett már igen színes új tagság sorakozott fel (a Wovenhand-frontember David Eugene Edwards, a Dirty Three-dobos Jim White, a korábban a Dirtbombsban is megfordult Troy Gregory basszista és Matthew Smith billentyűs, továbbá Hacke felesége, a vizuálfelelős Danielle de Picciotto). Bonney szuggesztív világa amerikai földön új impressziókkal gazdagodott, és az is stílszerű, hogy együttesének a nyolcvanas évek Berlinje után most ismét egy válsággóc-város, a hidegháborús-világpolitikai helyett gazdasági csapdában vergődő Detroit adott helyet, a denveri Edwards révén pedig további Amercian Gothic beütést is kapott. A Crime & The City Solution markáns visszatérő anyaga, az American Twilight album most a héten jelent meg a Mute kiadónál – és itt már teljes egészében végig is hallgatható.
Goddess
My Love Takes Me There
Riven Man
Domina
The Colonel (Doesn't Call Anymore)
Beyond Good And Evil
American Twilight
Streets Of West Memphis 
 
a Goddess klip és a címadó American Twilight videója lepusztult detroiti környékkel: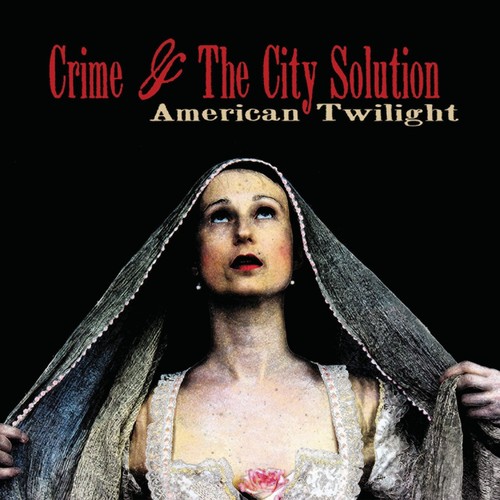 http://www.crimeandthecitysolution.com
Déri Zsolt
FRISSÍTÉS: május 9-én a Riven Man című dalhoz is érkezett egy videoklip!

további MusicPress-posztok a Facebookon:
http://facebook.com/MusicPressBlog