Februárban már hallhattunk Nothing's Changed címmel egy beharangozó dalt Tricky új albumáról, a False Idolsról, melyet azonos nevű új labeljénél jelentet meg május 28-án, de még most március végén is kapunk egy újabb számot az egykori bristoli fojtogató közelgő lemezéről: a három percnél is rövidebb Does It ráadásul rögtön egy videóval együtt érkezik, melyben a 45 éves rapper-producer és a lassan fél évtizede mellette éneklő, apai ágon olasz, anyai ágon ír származású 24 éves Francesca Belmonte (az előző albumon használt nevén: Franky Riley) is feltűnik a zavargásokról tudósító roncsolt videofelvételek között.


az új album borítója és dallistája:
Tricky: False Idols:(2013)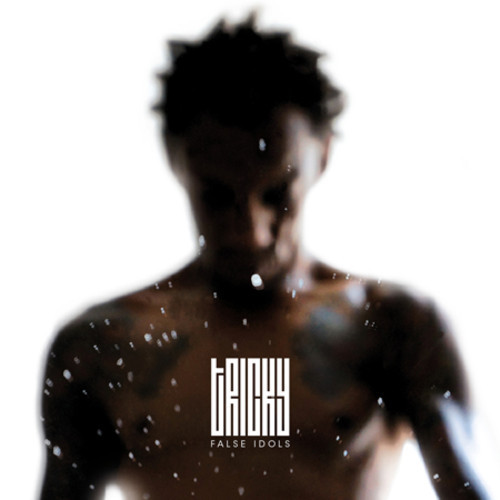 01 Somebody's Sins
02 Nothing Matters
03 Valentine
04 Bonnie & Clyde
05 Parenthesis
06 Nothing's Changed
07 If Only I Knew
08 Is That Your Life
09 Tribal Drums
10 We Don't Die
11 Chinese Interlude
12 Does It
13 I'm Ready
14 Hey Love
15 Passion Of The Christ
Déri Zsolt
FRISSÍTÉS: április végén a Tribal Drums című dal premierjét is megtartották, és Francesca abban is énekel!
Ez pedig itt a Hey Love című dal az albumról!
>