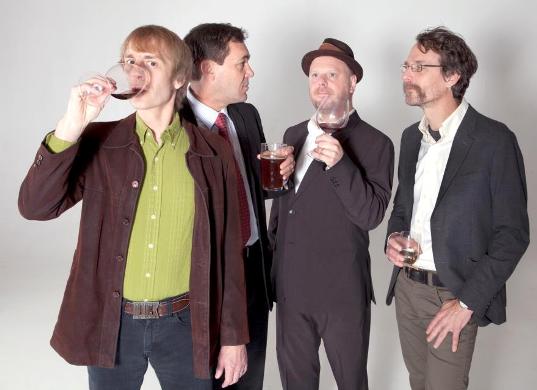 Nirvana és a Tad közös 1989-es európiai turnéjának legendás londoni zárókoncertjén harmadik (fő) fellépőként játszott – az eddigi legnagyobb kihagyás, öt év után tér vissza új stúdióalbummal, de továbbra is a Sub Pop kiadónál: az április 1-jén boltokba kerülő Vanishing Point című kilencedik sorlemez premierjét pár órája tartották a kanadai Exclaim! magazin oldalán, de most már itt a MusicPress blogon is meghallgatható a remek tízszámos anyag.
1. Slipping Away
2. I Like It Small
3. What To Do With The Neutral
4. Chardonnay
5. The Final Course
6. In This Rubber Tomb
7. I Don't Remember You
8. The Only Son Of The Widow From Nain
9. Sing This Song Of Joy
10. Douchebags On Parade  

a 2012 végére elkészült karrieráttekintő I'M NOW: The Story of Mudhoney dokumentumfilm nyúlfarknyi előzetesei és a végén a címadó 2008-as dal:
Déri Zsolt
FRISSÍTÉS: a lemezmegjelenés napján, április 2-án az album I Like It Small című dala egy videót is kapott a Sub Pop kiadótól, mely hivatalosan épp egy nappal korábban, április 1-jén ünnepelte a cégalapítás 25. évfordulóját!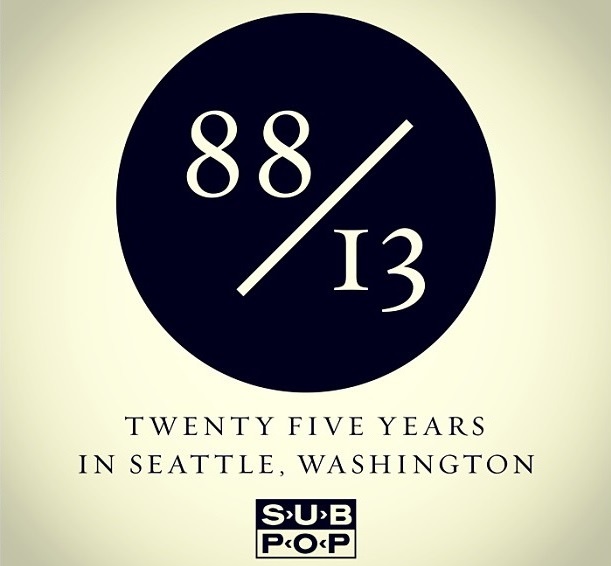 -