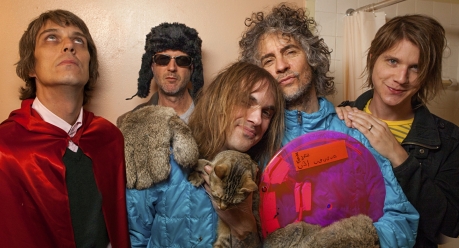 A texasi Austinban zajló South by Southwest (SXSW) fesztivál idei programjából több koncertet is élőben közvetítenek, de a Warner Sound által március 14-ről 15-re virradóra kínált line-up különösen erősnek ígérkezik: az ausztrál Atlas Genius (magyar idő szerint: 3.10–3.40), a skót Frightened Rabbit (3:50–4:20), a walesi The Joy Formidable (4:45–5:25) és az angol Alt-J (5:40–6:20) után fél 7-től a fennállásának 30 éves évfordulóját ünneplő amerikai Flaming Lips játszik, és ezen a speciális – a nemrég musical formájában új életre kelt 2002-es Yoshimi Battles The Pink Robots sikeralbum dalaira koncentráló – fellépésen a zenekar hivatalos öttagú felállását Daniel Huffman (New Fumes) és Jake Ingalls (SpaceFace) is kiegészíti. (Másnap, március 15-ről 16-ra virradó éjszaka egy újabb különleges Flaming Lips-koncert is várható, ahol Wayne Coyne és zenésztársai The Terror című közelgő albumuk dalait mutatják majd be.)
FRISSÍTÉS: a Flaming Lips teljsen Yoshimi koncertje itt újranézhető!
Fight Test
One More Robot/Sympathy 3000-21
Yoshimi Battles The Pink Robots, Pt. 1
In The Morning Of The Magicians
Ego Tripping At The Gates of Hell
Are You A Hypnotist??
It's Summertime
Do You Realize??
All We Have Is Now



egy összeállítás a Flaming Lips ez alkalomra kibővült felállásának próbáiról...
...és a frontember Wayne Coyne főszereplésével e héten bemutatott szürrealista agymenéses Virgin Mobile reklámfilm: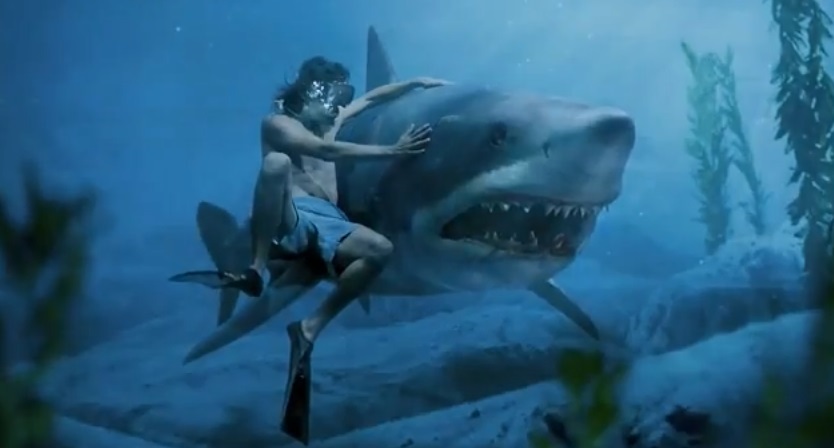 Déri Zsolt
további MusicPress-posztok a Facebookon és a Twitteren:
http://facebook.com/MusicPressBlog
http://twitter.com/MusicPressBlog