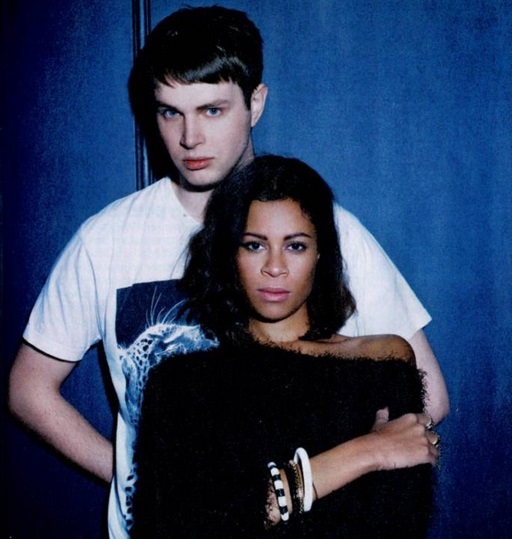 Aluna Francis énekesnő és a zenész-producer George Reid projektjének, a BBC Sound Of 2013 listán a legjobb új brit produkcióként a második helyet megszerző AlunaGeorge-nak eddig a Disclosure-fivérekkel közös White Noise kislemez hozta meg a legnagyobb sikert (a 2. helyig jutottak vele a slágerlistán), de közben a popduó remek szerzeményekkel vezeti fel a nyárra várható Body Music című első albumát is: a tavaly őszi Your Drums, Your Love klipdal mellé idén januárban már megismerhettünk két újabb számot is (Diver, Body Music), a február végén közzétett Attracting Flies pedig már videót is kapott. A főleg mainstream pop előadókkal (Jessie J, Rita Ora, Paloma Faith, Ed Sheeran, Example stb.) dolgozó rendező, Emil Nava fantáziáját vélhetően a dal gúnyos refrénjében hallható tündérmesék szó indíthatta be: Aluna hol Piroska, hol Hófehérke, hol Aranyhaj, hol Csipkerózsika, csakhogy ezeknek a meséknek a szereplői modern nagyvárosi környezetben bandáznak, és drogoznak is.

két konvencionálisabb R&B hangzású korai dal, mely a tervek szerint felkerül az albumra is: a 2011-es You Know You Like It és az annak 2012-es EP-jén megjelent Just A Touch:

a 2013 júniusáról időközben július 1-jére csúsztatott album tervezett dallistája:
AlunaGeorge: Body Music (2013)
1. You Know You Like It
2. Just A Touch
3. Your Drums, Your Love
4. Attracting Flies
5. Body Music
6. Bad Idea
7. Friends To Lovers
8. Superstar
9. Kaleidoscope Love
10. Outlines
11. Diver
12. Be Your Boo
Déri Zsolt
FRISSÍTÉS: a klipbemutató után két nappal a duó a mesék világánál maradva a BBC rádió stúdiójában feldolgozta A dzsungel könyve című 1967-es Disney-rajzfilm Louis Prima (vagyis Lajcsi, az orangután) által énekelt betétdalát, az I Wanna Be Like You-t!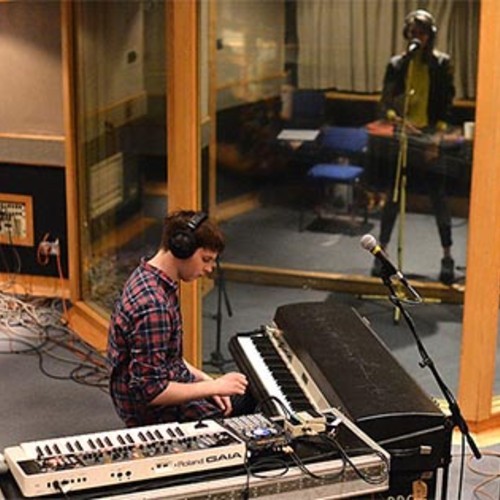 FRISSÍTÉS 2: március 22-én közzétettek egy Attracting Flies remixet, melyet a Harlem Shake-kel elhíresül amerikai DJ-producer Baauer (született: Harry Bauer Rodrigues, 1989) készített a duónak!

FRISSÍTÉS 3: Alunáék április 23-án Jools Holland műsorában élőben is előadták az Attracting Fliest!