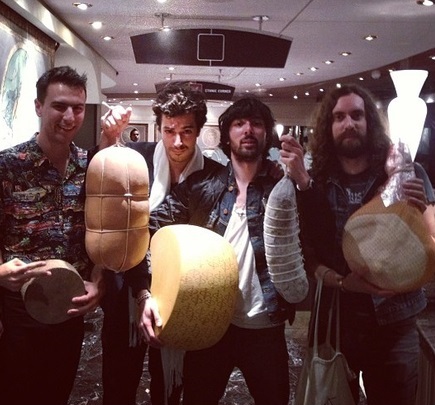 Az októberben megjelent – és itt a MusicPress blogon azóta is hallható – Out Of The Black album turnéjával az idei Sziget Fesztiválra is bejelentkező német elektro-techno DJ-producer Boys Noize (született: Alexander Ridha, 1982) elérkezett lemezcégének, a Boysnoize Recordsnak a 100. kiadványáig, és ez az ünnepi BNR-lemez igazi szenzációt kínál: Alex rá tudta venni ICH R U című dalának remixelésére az efféle munkáktól egy ideje már lényegében visszavonult francia Justice duót egy januári közös bahamai DJ-fellépés során (lásd képünket, melyen a szintén francia Gesaffelstein társaságában pózolnak egy luxushajón!), a dupla A-oldalas maxi másik felvétele pedig az album XTX című számának régóta várt remixe a brit Chemical Brothers duótól.


ICH R U (Justice Remix)

az XTC című szám Chemical Brothers-remixének hétvégi BBC-rádiópremierje:
FRISSÍTÉS: ez pedig a remix teljes hosszúságú verziója!

ráadásként itt a legfrissebb Boys Noize-klip az album What You Want című dalához...
... amihez már egy klassz Chromeo-remix is tartozott:

a BNR 100 kiadvány borítója és még egy közös kép a szakállas Justice-fiúkkal: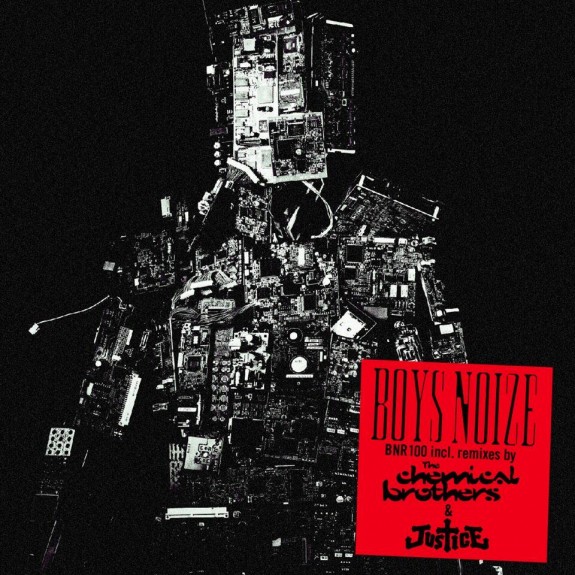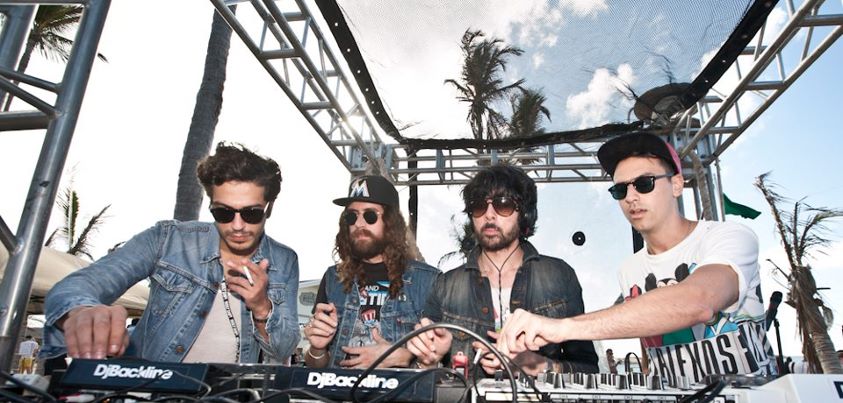 Déri Zsolt