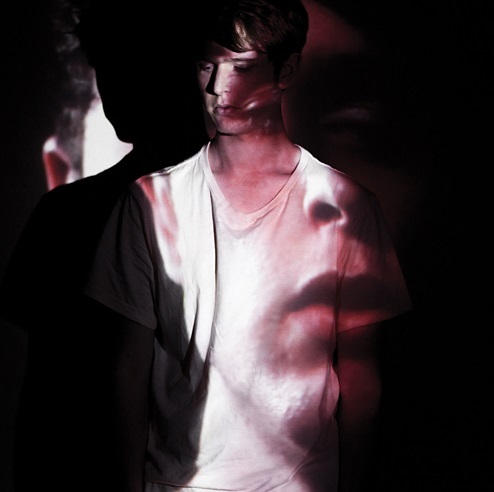 A poszt-dubstep kísérleti elektronikában és a soulos érzékenységű dalszerző-énekesi tradíció modernizálásban egyaránt kompetens James Blake április 8-án megjelenő második albumáról, a Retrograde klipdallal beharangozott Overgrownról a legnagyobb várakozás a Digital Lion című számot előzte meg, melyet a 24 éves angol zenész-producer egy 64 éves kolléga, az ambient guru Brian Eno közreműködésével készített. Nos, már nem kell tovább várakozni, ugyanis a mai napon nemcsak a lemez Voyeur című dalának premierjét tartották meg a BBC Radio 1 adásában, de estére a Blake/Eno-kollaboráció is megérkezett a zeneblogokra, így ide a MusicPressre is.

a rádióban bemutatott Voyeur (dub) verzió:

az új album borítója és dallistája: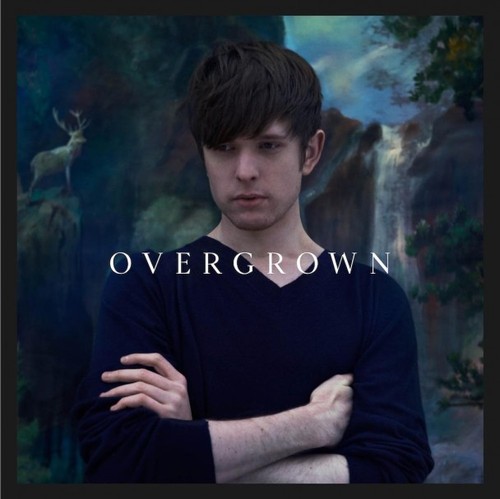 James Blake: Overgrown (2013)

1. "Overgrown"
2. "I Am Sold"
3. "Life Around Here"
4. "Take A Fall For Me (feat. RZA)"
5. "Retrograde"
6. "DLM"
7. "Digital Lion" 
8. "Voyeur"
9. "To The Last"
10. "Our Love Comes Back" 


a Roxy Musictól az ambient kísérleteken át a produceri munkákig (David Bowie, Talking Heads, David Byrne, U2, Coldplay stb.) – egy 2010-es Brian Eno-dokumentumfilm a BBC-től:
Déri Zsolt
FRISSÍTÉS: március 14-én a BBC rádióban a közelgő Voyeur (Dub) kislemez B-oldalas számának, az albumra fel nem kerülő And Holy Ghostnak a premierjét is megtartották!
Március 16-án a Voyeur albumverziójának rádiós premierje is megvolt a BBC Radio 6 adásában Mary Anne Hobbs műsorában!
Április 3-án a Voyeur egy animációs videót is kapott!