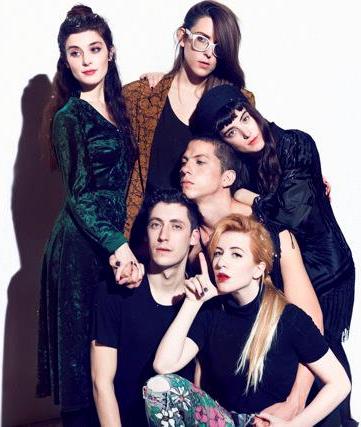 A kanadai Austra szintis-dalszerző-énekesnője, Katie Stelmanis feltűnt itt a MusicPress blogon már tavaly is, mikor CFCF montreali producerrel közösen készített egy feldolgozást a kereken 40 éves David Bowie-lemez, a Ziggy Stardust tribute albumára (sőt a szintén kanadai Mozart's Sister bemutatkozása kapcsán is nyilvánvaló referenciapont volt), de 2013-ban máris két új számban hallhatjuk kristálytiszta hangját: a mai napon közzétett Home című Austra-kislemezdallal együttese június 17-re ígért Olympia albumát harangozza be, de közben ő az egyik díszvendég a brit The Count & Sinden elektro-house duó grófjának, Joshua Harvey-nak, azaz Hervének a március 4-én megjelent The Art Of Disappearing című finom és visszafogott downtempo szólólemezén is. Az új Austra-dal után nemcsak a Hervével közösen rögzített Save Me hallgatható meg, de a londoni DJ-producer teljes albuma is, melyen Katie Stelmanison kívül a tavaly Budapesten is járt észt Maria Minerva, a svéd Niki And The Dove duó és a bristoli Seasfire együttes tagjai is szerepelnek.
a Home című új Austra-dal:
a Feel It Break című 2011-es debütalbumot bő két évvel követő új lemez dallistája:
Austra: Olympia (2013)
1. What We Done?
2. Forgive Me
3. Painful Like
4. Sleep
5. Home 
6. Fire
7. I Don't Care (I'm A Man)
8. We Become
9. Reconcile
10. Annie (Oh Muse, You)
11. You Changed My Life
12. Hurt Me Now

a Hervé-albumot beharangozó Austra-kollaboráció, a Save Me egy fura klippel külön...

... és az itt hallható teljes The Art Of Disappearing album részeként is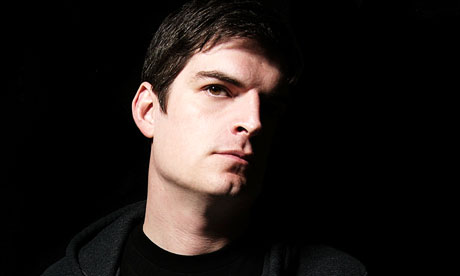 http://www.facebook.com/hervespace
Déri Zsolt
FRISSÍTÉS: a Home című Austra-dalhoz április végén megérkezett a videoklip is!