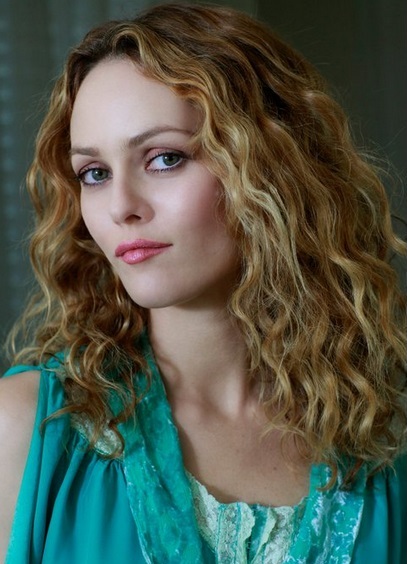 A filmvilág transzatlanti álompárja, Johnny Depp és Vanessa Paradis 14 év után, 2012 nyarán jelentette be szétválását, és azóta az amerikai filmsztár számos zenei kalandban is jeleskedett (a Black Keys vendéggitárosaként, az új Aerosmith-album vokalistájaként, Shane MacGowan kísérőjeként a producerként felügyelt Son Of Rogues Gallery válogatáslemezen), de a francia színésznő – akit a vásznon legközelebb Woody Allen partnereként láthatunk a Fading Gigolo című John Turturro-filmben – most szintén visszatér a popzenei színtérre. Vanessától 2007-ben kiadott Divinidylle című ötödik sorlemeze óta csak egy Best Of válogatás és pár közreműködés jelent meg, de május 13-án előáll a 20 (a deluxe kiadáson 23) dalt tartalmazó Love Songs című dupla albumával, melynek belgiumi felvételeinél egy vele egyidős – szintén kereken 40 éves – francia popsztár, a Serge Gainsbourg legméltóbb mai örököseként számon tartott Benjamin Biolay segítette hangszerelő-producerként, sőt hét számban szerzőként is (a többi társszerző között még egy angol, a Libertinesből ismert Carl Barât is felbukkan). A Love Songs első kislemezdala, a Love Song című remek funkgitáros-szintis Biolay/Paradis-szerzemény a mai napon került nyilvánosságra a francia-angol keveréknyelvű szöveget szemléltető animációs lyric video társaságában (és a hírek szerint nemsokára érkezik egy hivatalos klip is).

a legutóbbi Benjamin Biolay-albumon, a novemberben megjelent Vengeance-on már szerepelt egy Vanessa Paradis-val közös dal Profite címmel:

Woody Allennel a Fading Gigolo forgatásán: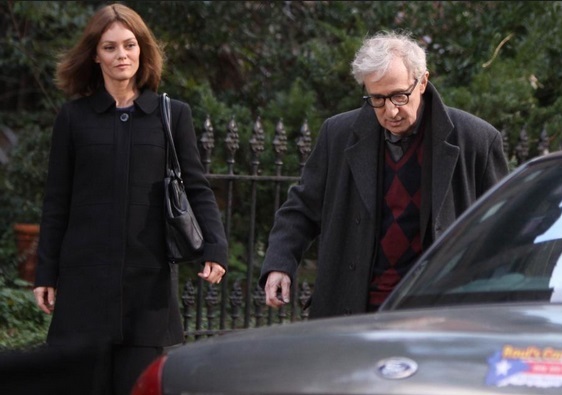 Déri Zsolt
FRISSÍTÉS: április elején megérkezett az album borítója és dallistája a szerzőkkel!
CD 1 :
1 - L'Au-delà (Mickaël Furnon)
2 - Love Song (Benjamin Biolay - Vanessa Paradis / Benjamin Biolay)
3 - C'est quoi ? (Mathieu Boogaerts)
4 - Les Espaces et les Sentiments (François Villevieille)
5 - Prends garde à moi (Benjamin Biolay)
6 - Tu pars comme on revient (Benjamin Biolay)
7 - The Dark, It Comes (Carl Barât)
8 - Rocking-Chair (Benjamin Biolay / Vanessa Paradis)
9 - Station Quatre Septembre (Benjamin Biolay)
10 - Tu vois c'que j'vois (Mathieu Boogaerts)
CD 2 :
1 - La Crème (Pierre Grillet / Ben Ricour)
2 - Le Rempart (Mathieu Boogaerts)
3 - Mi Amor (Adrien Gallo)
4 - New Year (Ruth Ellsworth Carter / Lily Rose Depp-Johnny Depp-Vanessa Paradis)
5 - Tu si na cosa grande (Roberto Gigli / Domenico Modugno)
6 - Sombreros (Jérôme Attal / Ben Ricour)
7 - Être celle (Marcel Kanche / Vanessa Paradis)
8 - Doorway (Vanessa Paradis)
9 - La Chanson des vieux cons (Benjamin Biolay)
10 - Les Roses roses (Benjamin Biolay)

+
11 - Plus d'amour (Benjamin Biolay)
12 - Encore (Mathieu Boogaerts)
13 - Attention à toi (Mathieu Boogaerts)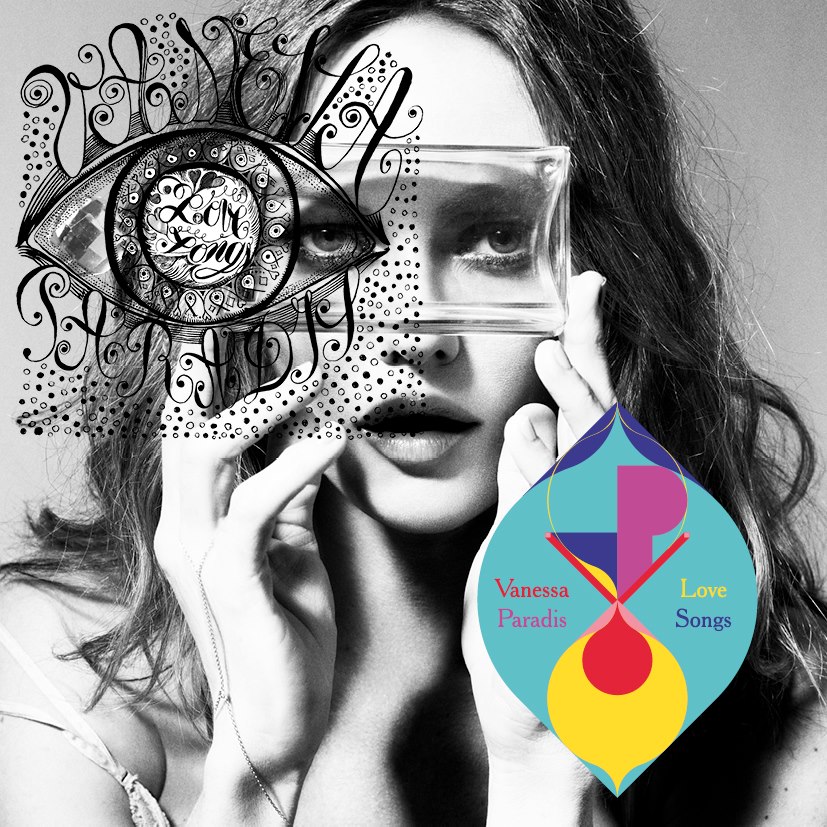 -
Április 26-án pedig megjött a Love Songhoz a videoklip is!