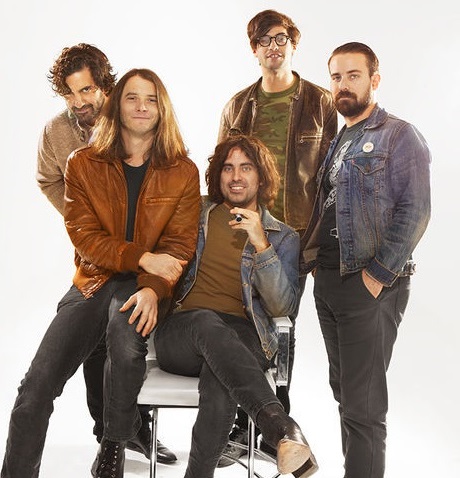 A Férfiak nevet korábban is viselték már zenekarok, több olyan is, melynek női tagjai is voltak, sőt a fél évtizede indult brooklyni MEN-ben kizárólag nőnek született tagok játszanak, úgyhogy ezek után szinte felüdülés, hogy a velük szinte egy időben és szintén Brooklynban alakult The Men soraiban csak kemény hímek zenélnek. A kvintett – melynek a két alapító, Nick Chiericozzi és Mark Perro gitáros-énekesek mellett másfél éve már a hangmérnökből multiinstrumentalista taggá lett szemüveges Ben Greenberg is meghatározó zenei irányítója – a budapesti Holalo kollektíva szervezésében március 25-én este játszik az Akvárium klubban (a Zombie Girlfriend és The Somersault Boy után), ráadásul egy remek új albumot is hoz magával: a mai napon megjelent New Moon című negyedik The Men-sorlemez a pontosan egy évvel korábbi Open Your Heart idején már jelentkező country-folk/Americana hatásokat most még szervesebben illeszti hozzá a zenekar poszt-hardcore/punk-rock alapjaihoz.
FRISSÍTÉS: a teljes album a YouTube-on!

"Open the Door" - 3:00
"Half Angel Half Light" - 3:18
"Without a Face" - 2:46
"The Seeds" - 4:18
"I Saw Her Face" - 5:22
"High and Lonesome" - 2:42
"The Brass" - 3:22
"Electric" - 3:16
"I See No One" - 3:23
"Birdsong" - 4:14
"Freaky" - 2:25
"Supermoon" - 7:59

egy élő fellépés 2012 márciusából, még az ötödik tag, Kevin Faulkner nélkül:

a budapesti koncert Facebook-eseményoldala és posztere:
http://www.facebook.com/events/135741476583545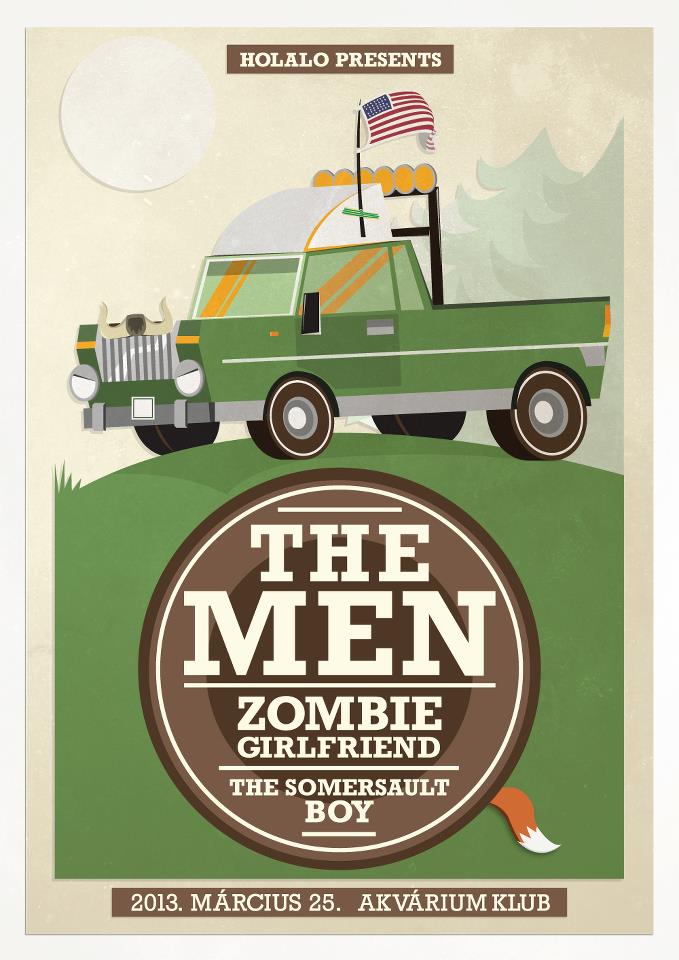 http://wearethemen.blogspot.com
Déri Zsolt
FRISSÍTÉS: március 19-én megérkezett az I Saw Her Face című dalhoz az album első videoklipje, melyet maga a zenekar rendezett!