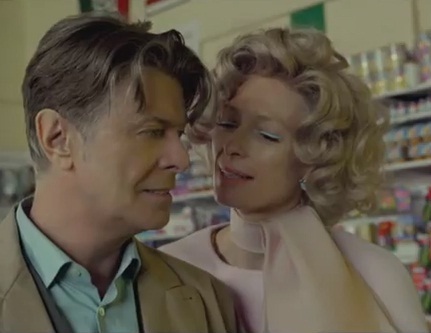 A tegnapi nap legnagyobb rockzenei szenzációja az volt, hogy Iggy Pop kihirdette egy új Iggy And The Stooges-stúdióalbum megjelenését (kerek negyven évvel az előző, a David Bowie felügyelete alatt kiadott 1973-as Raw Power után!), a mai nap legnagyobb rockzenei szenzációja pedig kétségkívül David Bowie új klipdala: a januári Where Are We Now?-t követő – és a március 8-ra ígért The Next Day albumot megelőző – The Stars (Are Out Tonight) szövegében a sztárkultuszra reflektál, zeneileg klasszikus Bowie-erényeket felvonultató (a legutóbbi album, a tíz évvel ezelőtti Reality vonulatába illeszkedő) lendületes új szám, briliáns videoklipjét pedig az énekes egy rá sokban hasonlító Oscar -díjas színésznővel, az androgün Tilda Swintonnal forgatta az olasz-kanadai Floria Sigismondi rendezésében, akinek nevéhez a kilencvenes évek legjobb Bowie-klipje, a Little Wonder is fűződik!
Floria Sigismondi 1997-es Little Wonder klipje szintén a Bowie-történelemmel játszik:
Floria Sigismondi a 2010-es The Runaways mozifilmbe is tett egy Bowie-jelenetet Dakota Fanning színésznő előadásában:

az új The Stars (Are Out Tonight) kislemez borítója és a dalszöveg: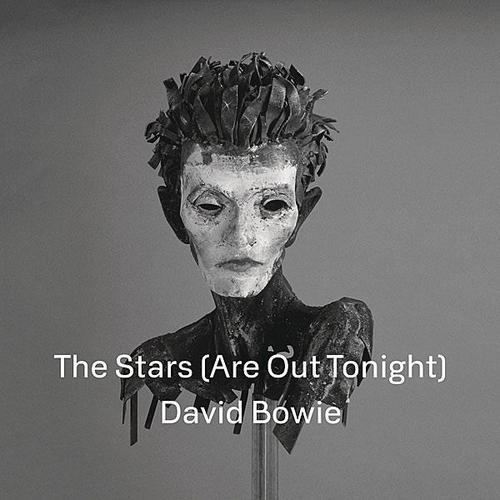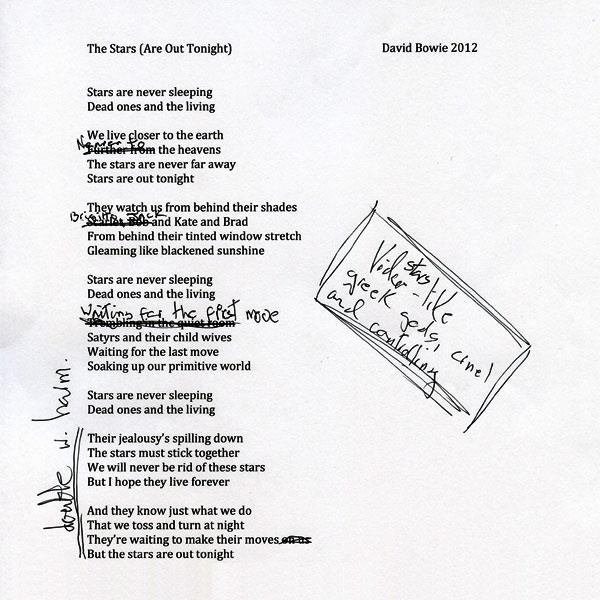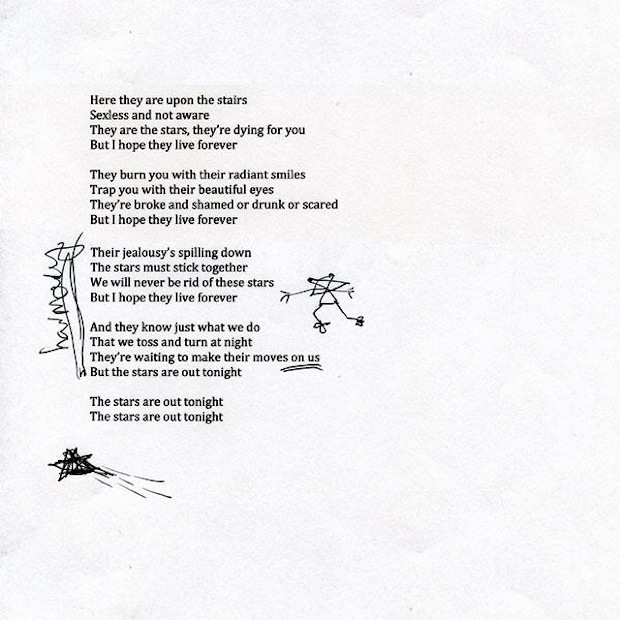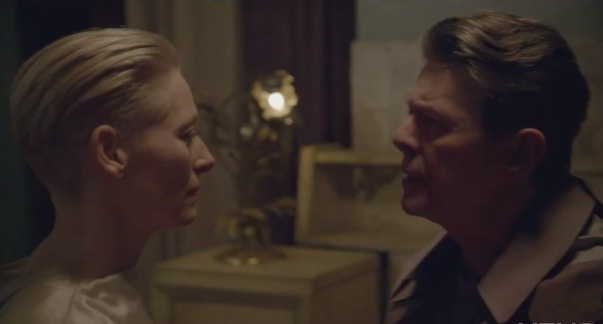 az új album számlistája, a deluxe kiadás bónuszdalaival együtt:
David Bowie: The Next Day (2013)
1. "The Next Day" 3:51
2. "Dirty Boys" 2:58
3. "The Stars (Are Out Tonight)" 3:56
4. "Love Is Lost" 3:57
5. "Where Are We Now?" 4:08
6. "Valentine's Day" 3:01
7. "If You Can See Me" 3:15
8. "I'd Rather Be High" 3:53
9. "Boss of Me" 4:09
10. "Dancing Out In Space" 3:24
11. "How Does the Grass Grow?" 4:33
12. "(You Will) Set the World On Fire" 3:30
13. "You Feel So Lonely You Could Die" 4:41
14. "Heat" 4:25
+
1. "So She" 2:31
2. "I'll Take You There" 2:44
3. "Plan"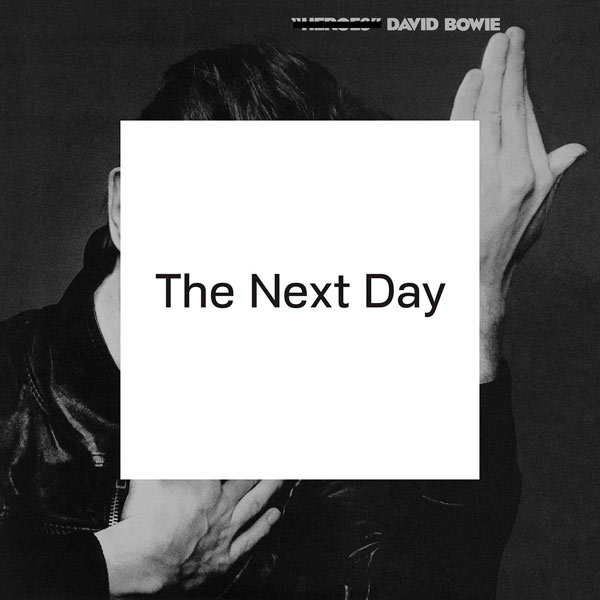 Déri Zsolt
FRISSÍTÉS: március 1-jén az iTunes oldalán meghallgathatóvá tették a teljes albumot! http://itunes.com/davidbowie
a deluxe kiadás teljes anyaga, bónuszdalokkal a végén:
0:00 The Next Day
03:26 Dirty Boys
06:25 The Stars (Are Out Tonight)
10:22 Love Is Lost
14:21 Where Are We Now?
18:29 Valentine's Day
21:33 If You Can See Me
24:44 I'd Rather Be High
28:29 Boss Of Me
32:39 How Does The Grass Grow
36:02 (You Will) Set The World On Fire
40:35You Feel So Lonely You Could Die
48:45 Heat
+
53:10 So She
55:41 Plan
57:43 I'll Take You There